Alabama Peach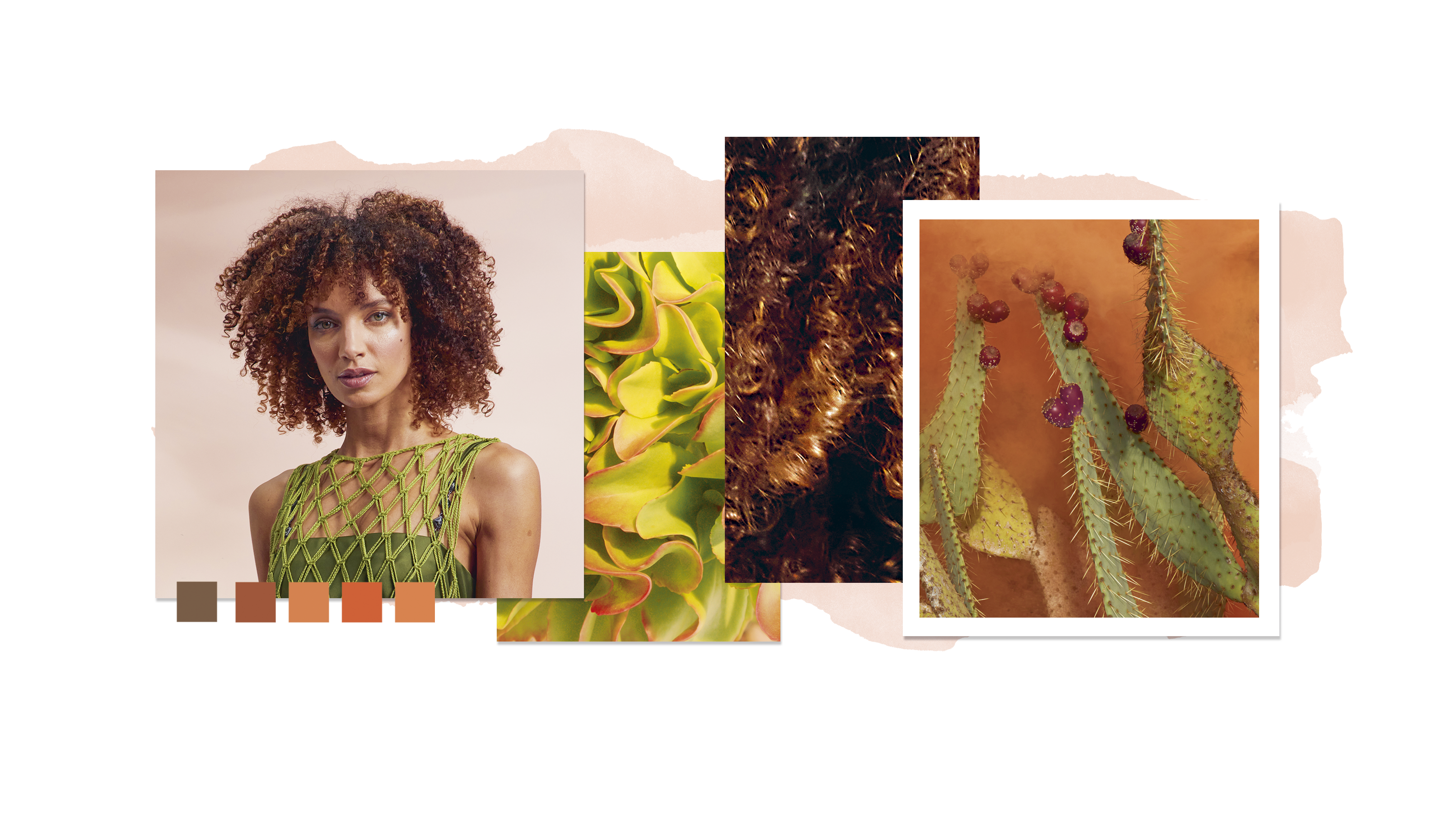 This spring-summer breathes new life into brown shades with peachy copper accents for a multi-tonal effect.
Discover #AlabamaPeach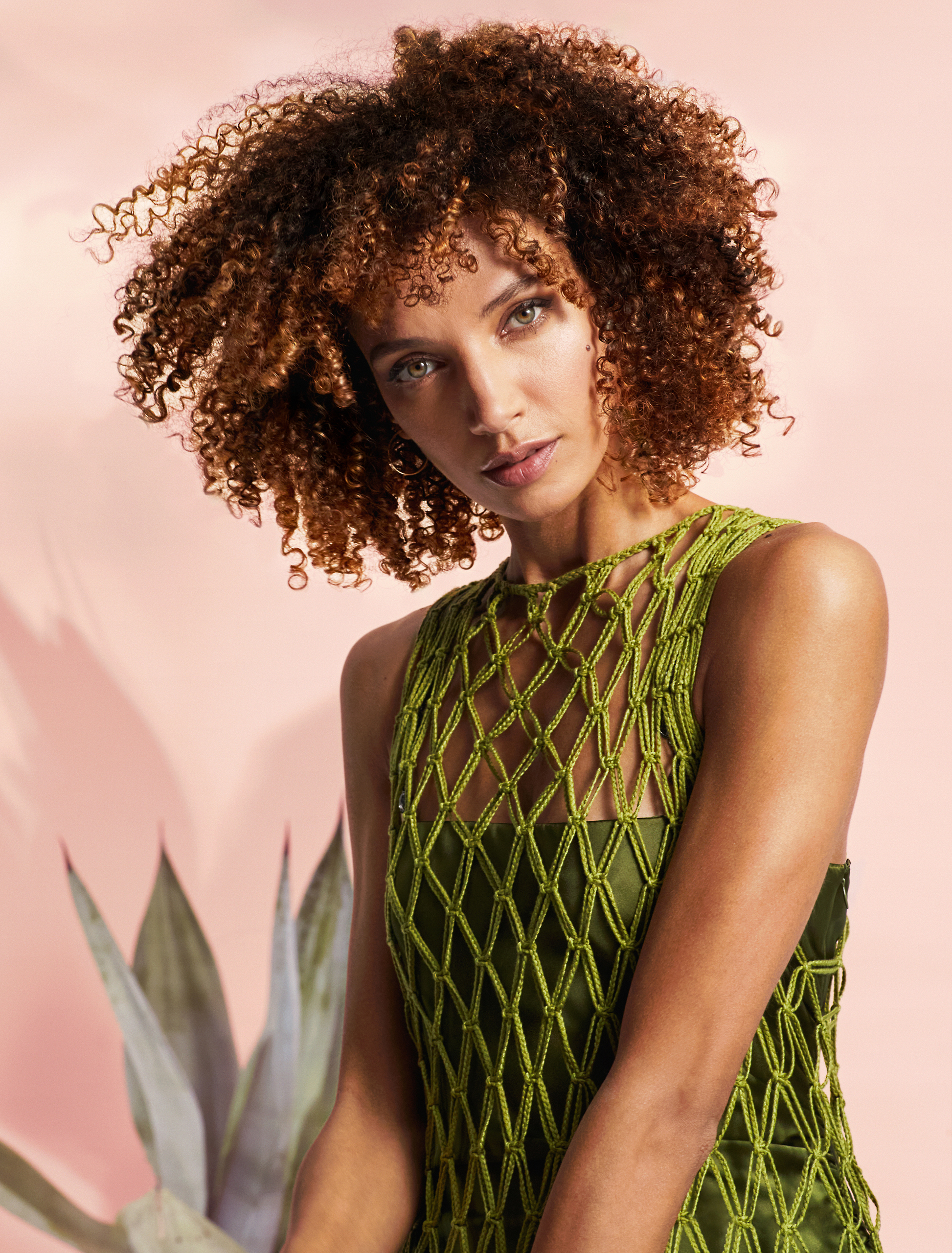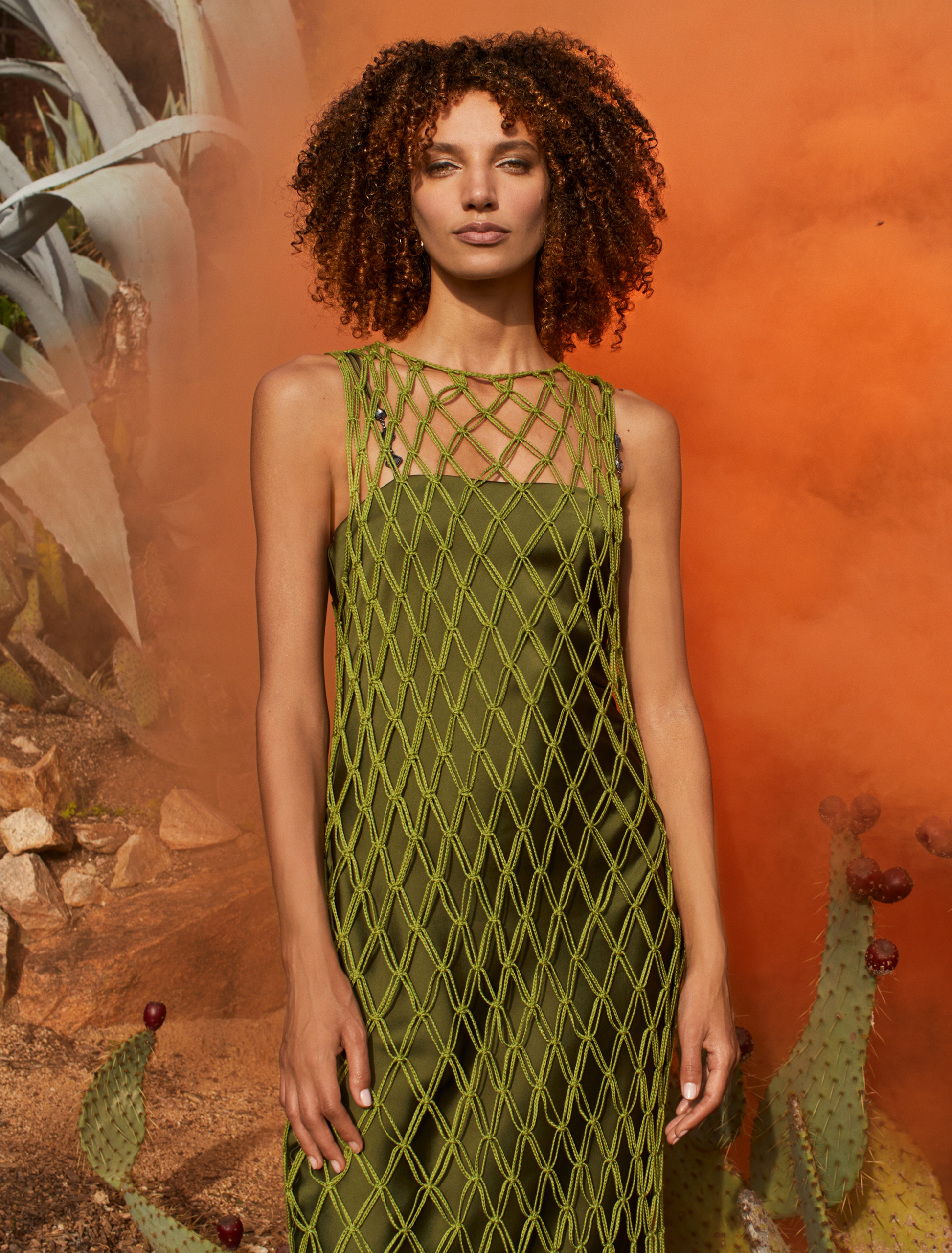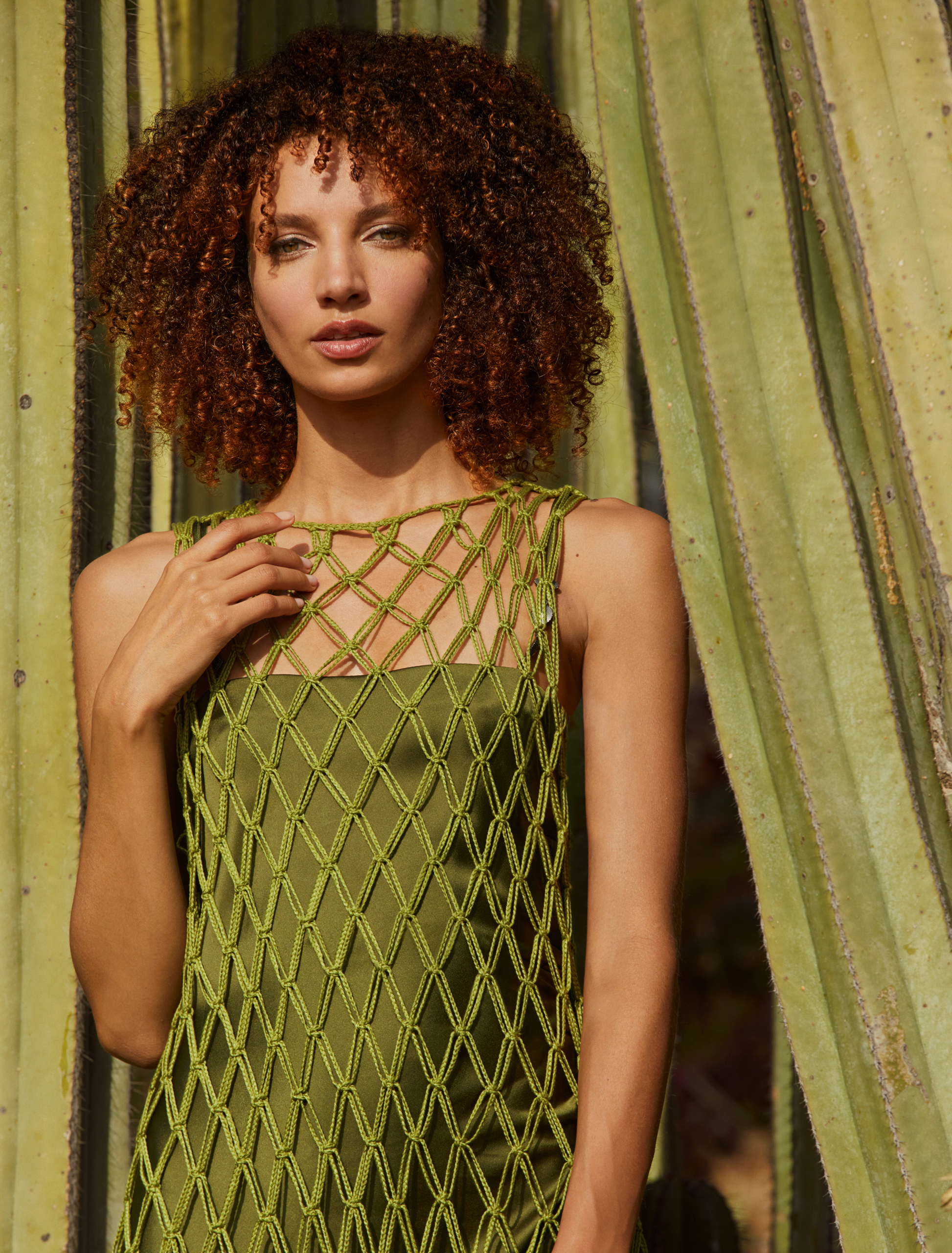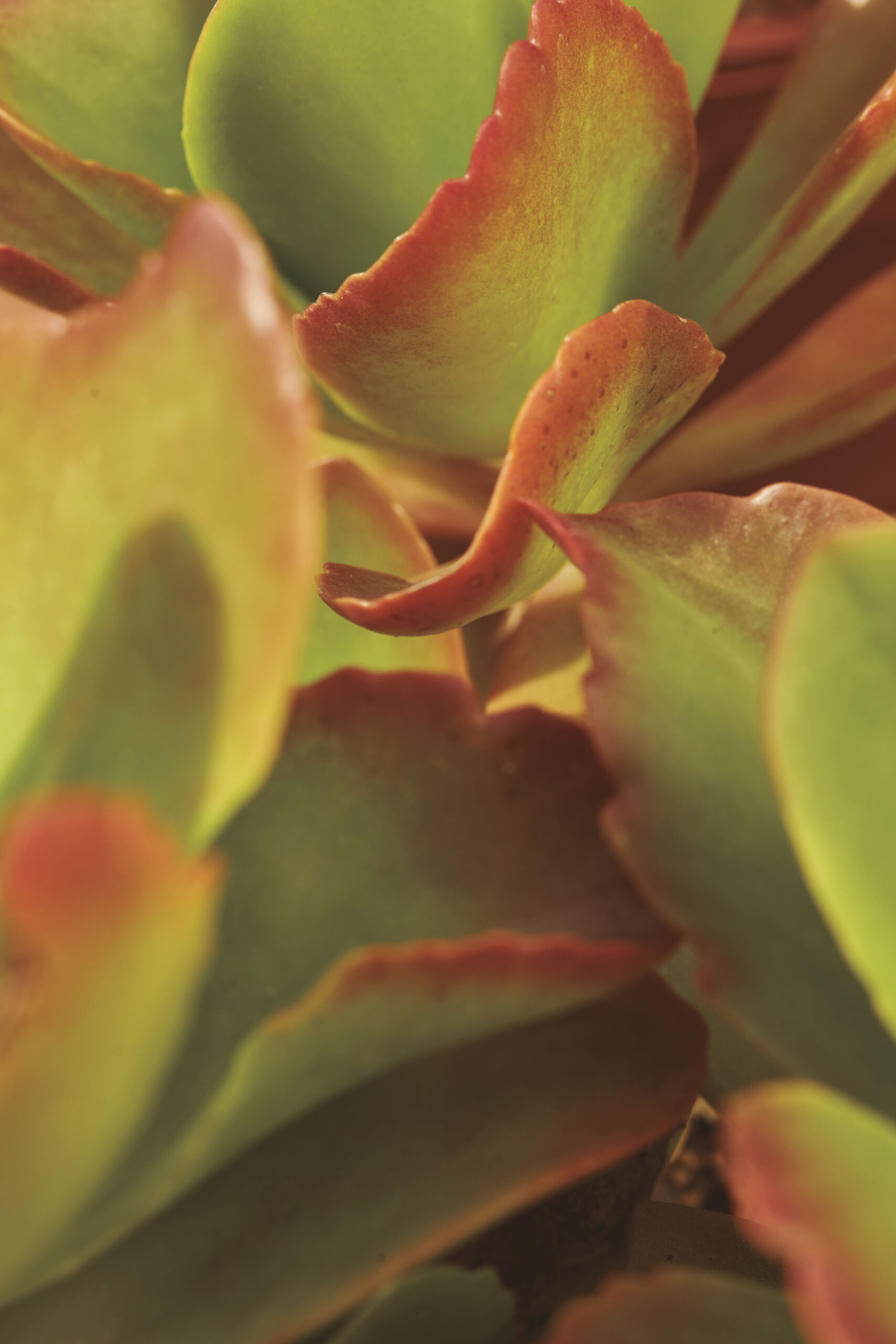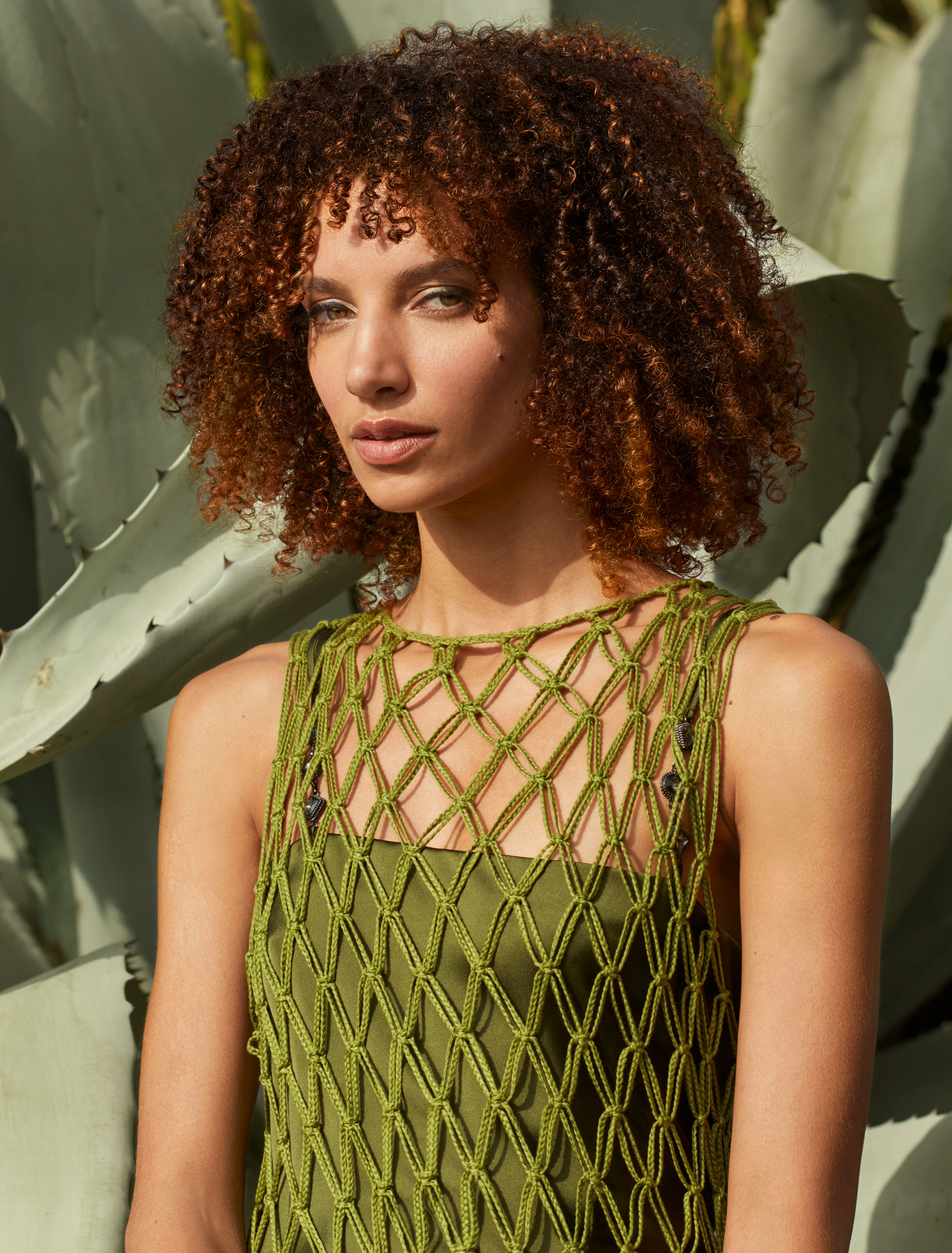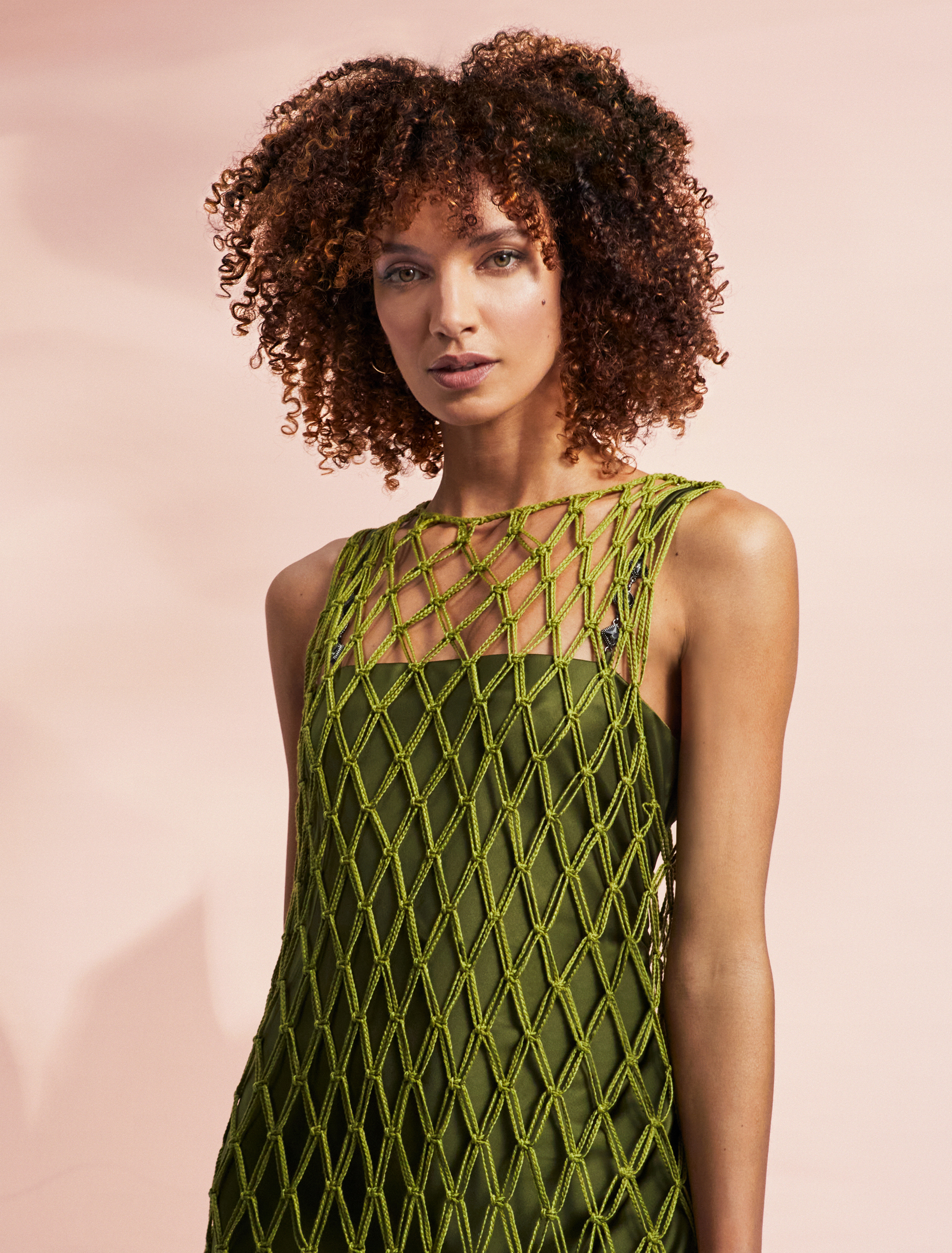 Colour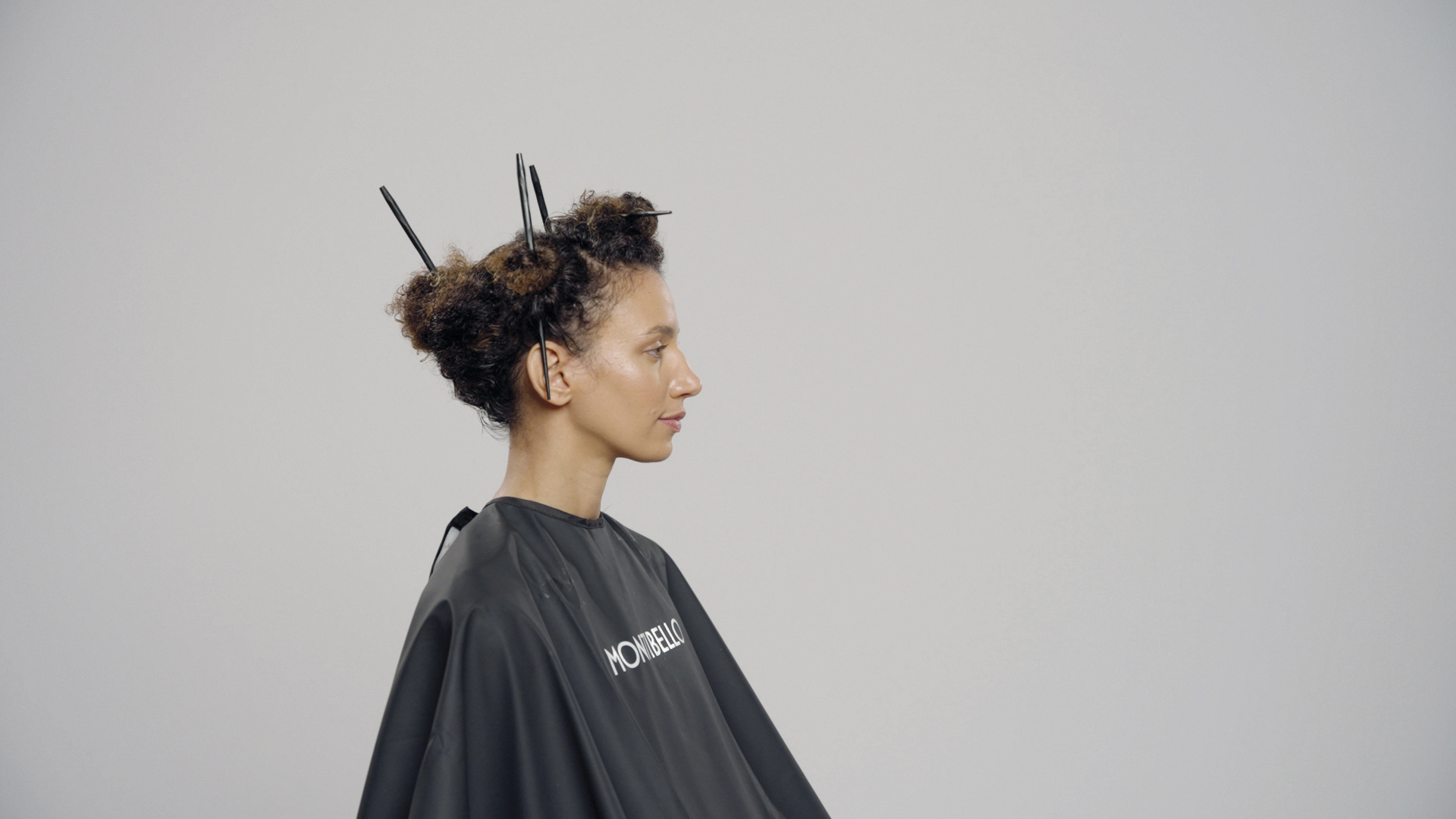 Step 1
Create four sections.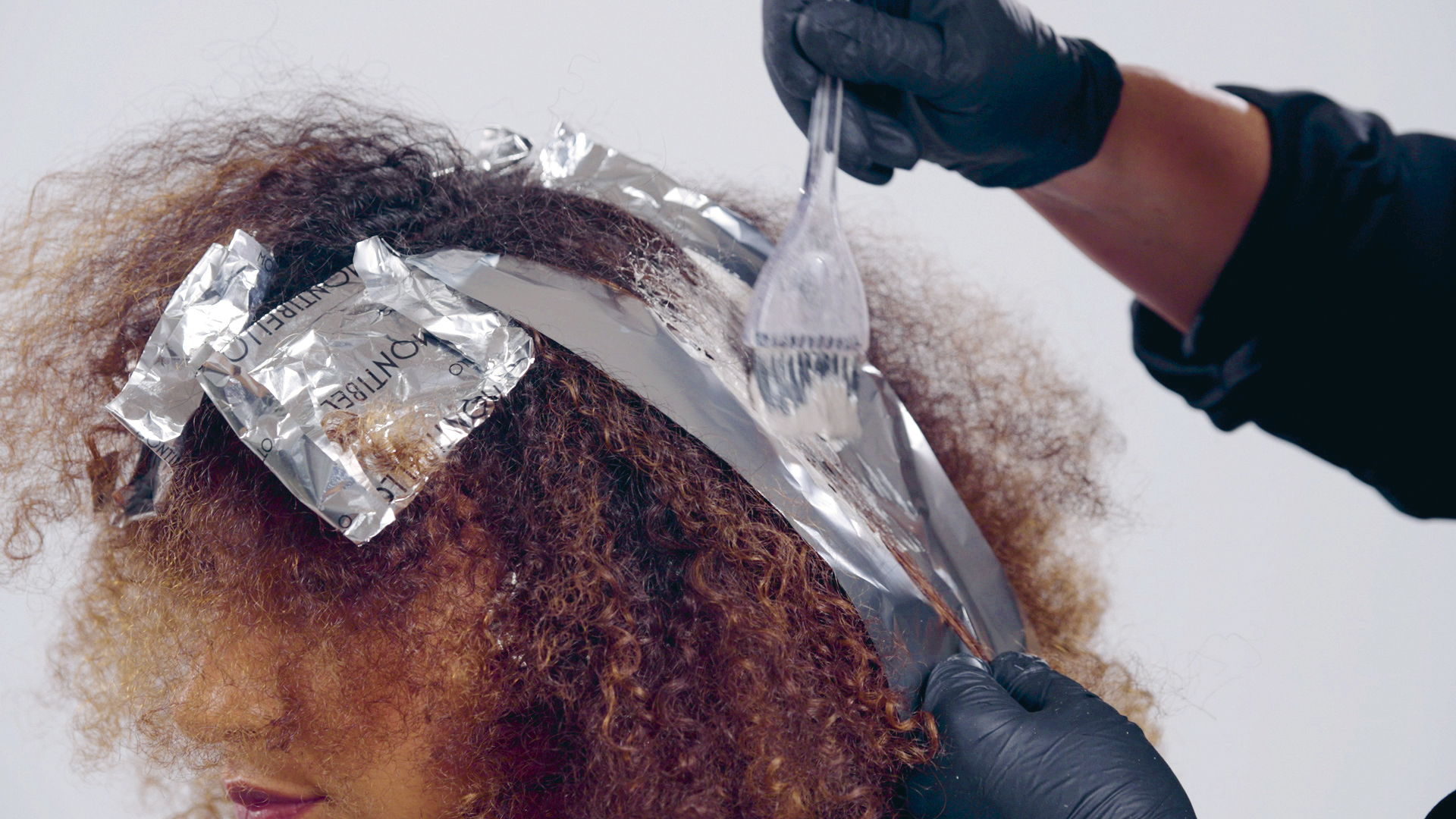 Step 2
Placing the foils on a diagonal, apply COLOUR A, creating highlights.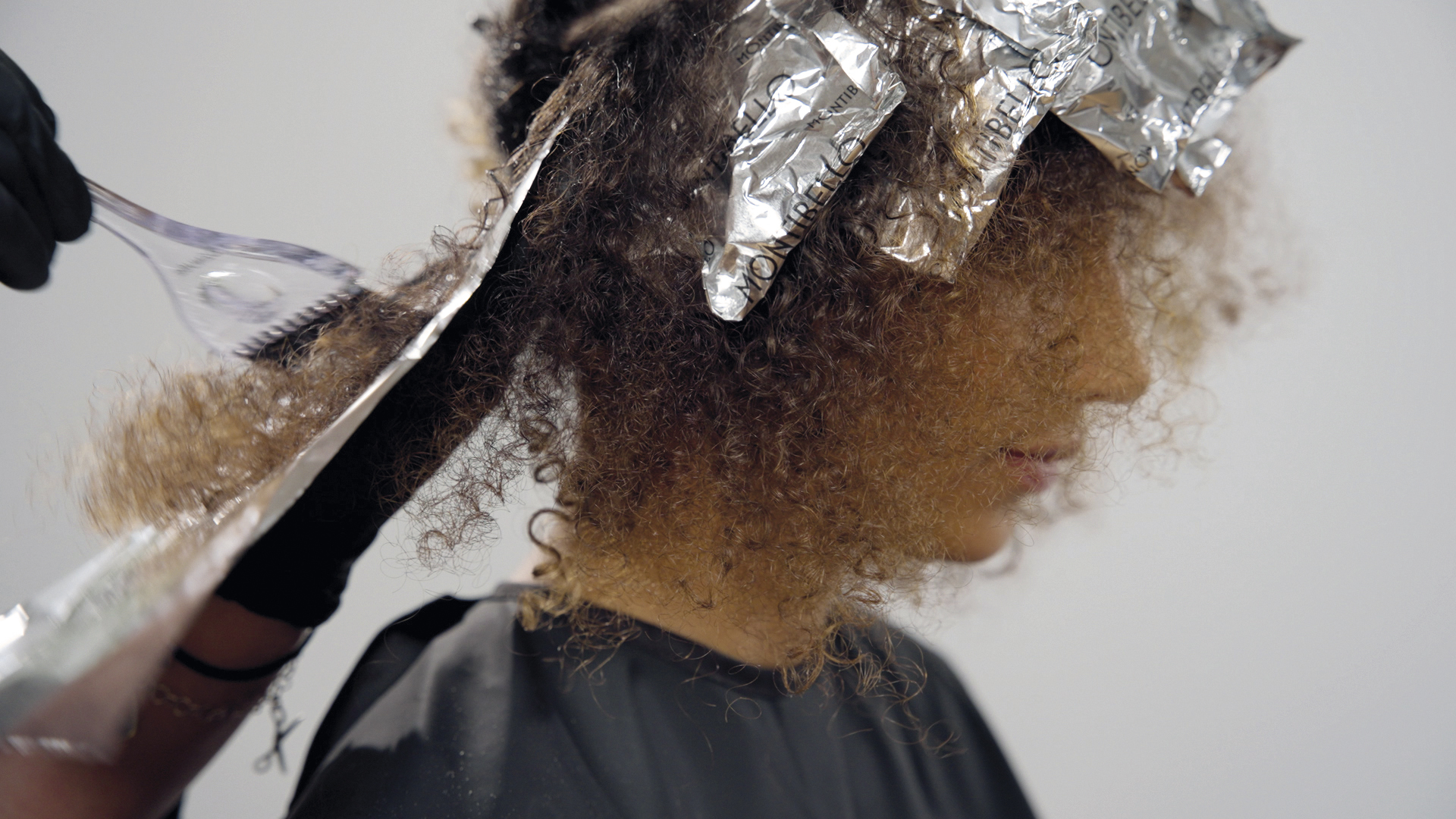 Step 3
Combine with COLOUR B, creating mid-lights.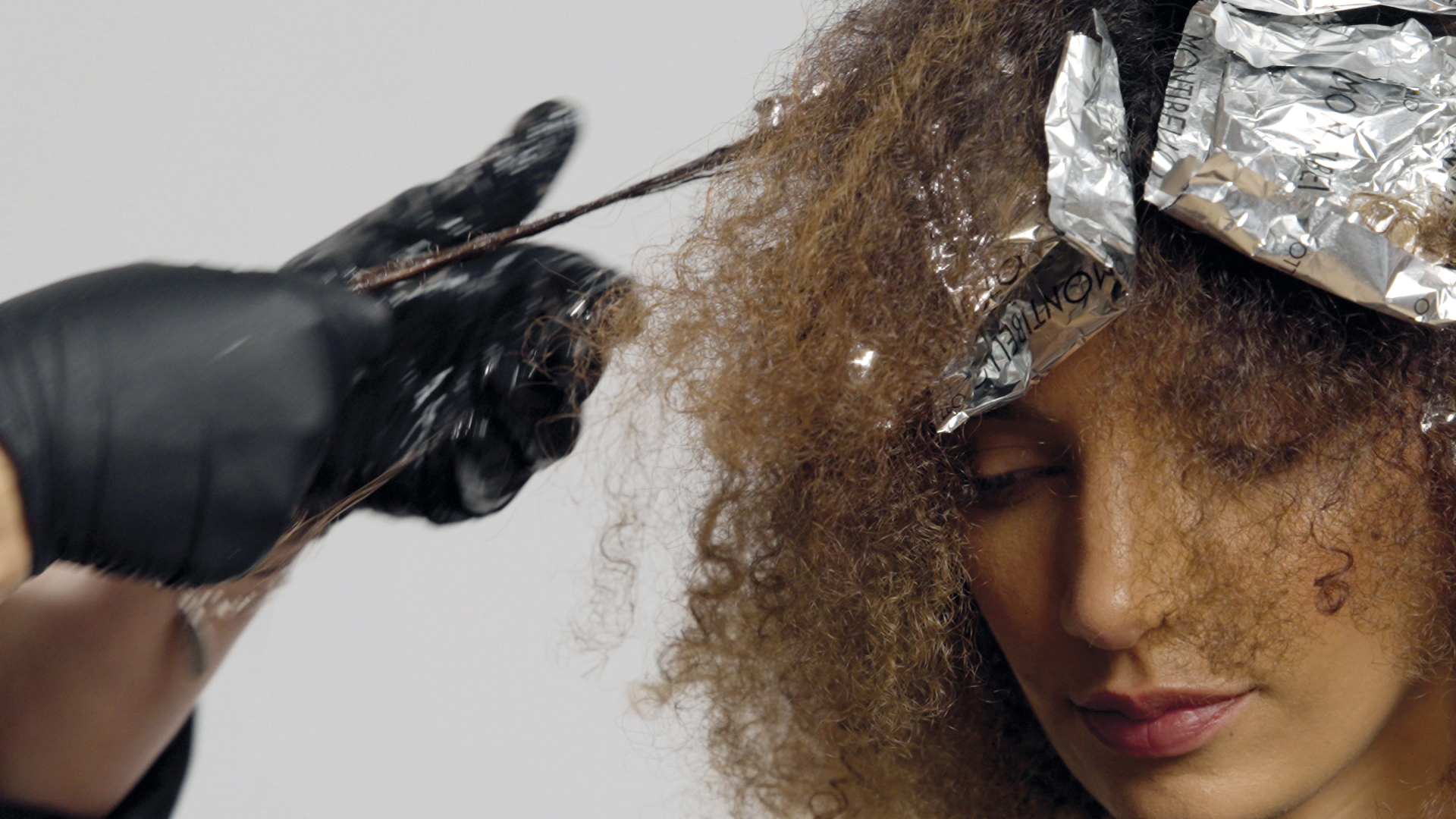 Step 4
Combine with COLOUR C, creating lowlights for a contrasting effect.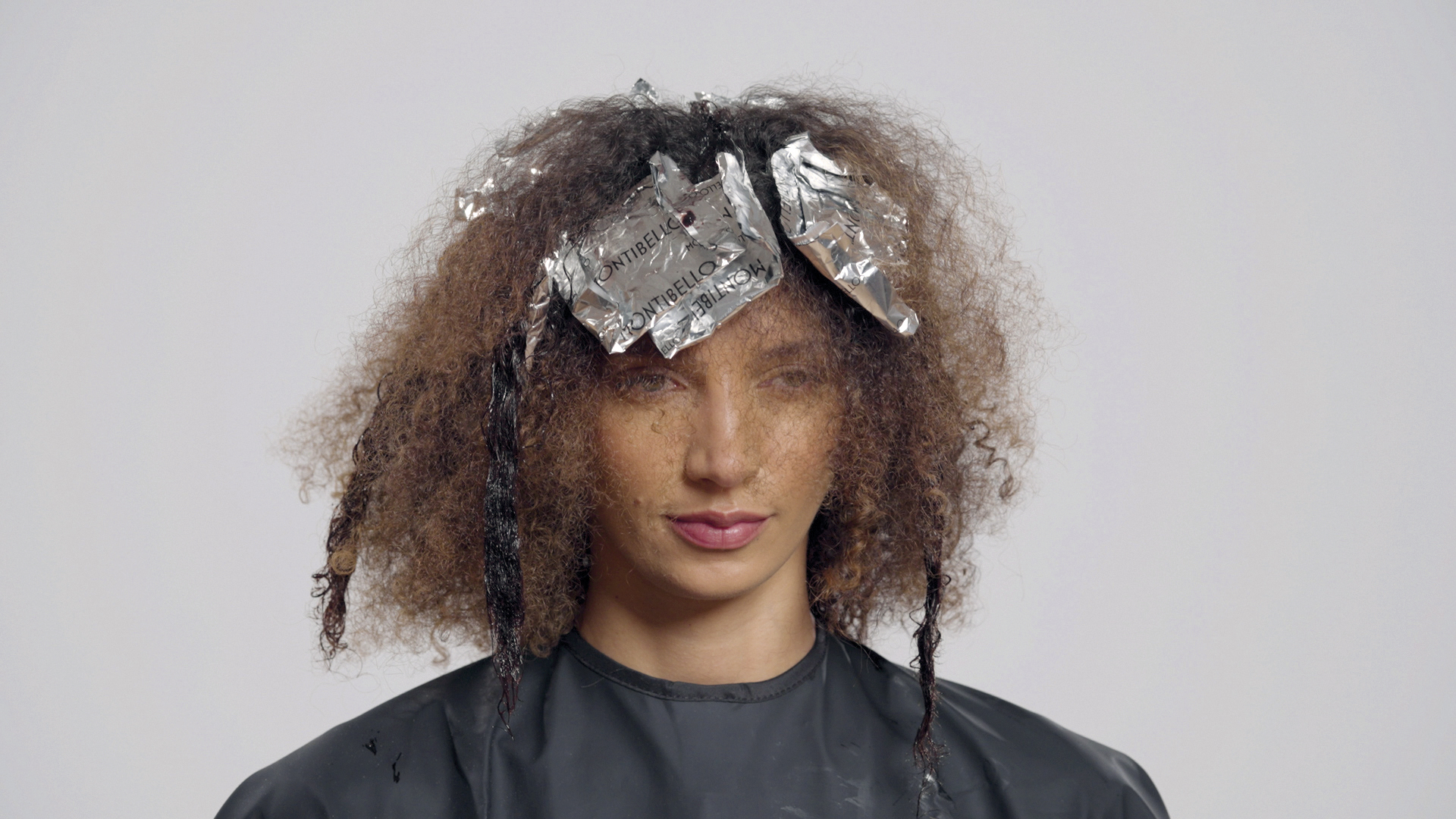 Step 5
Leave to process for 30 minutes.
Wash with Decode Zero Essential shampoo. Towel dry.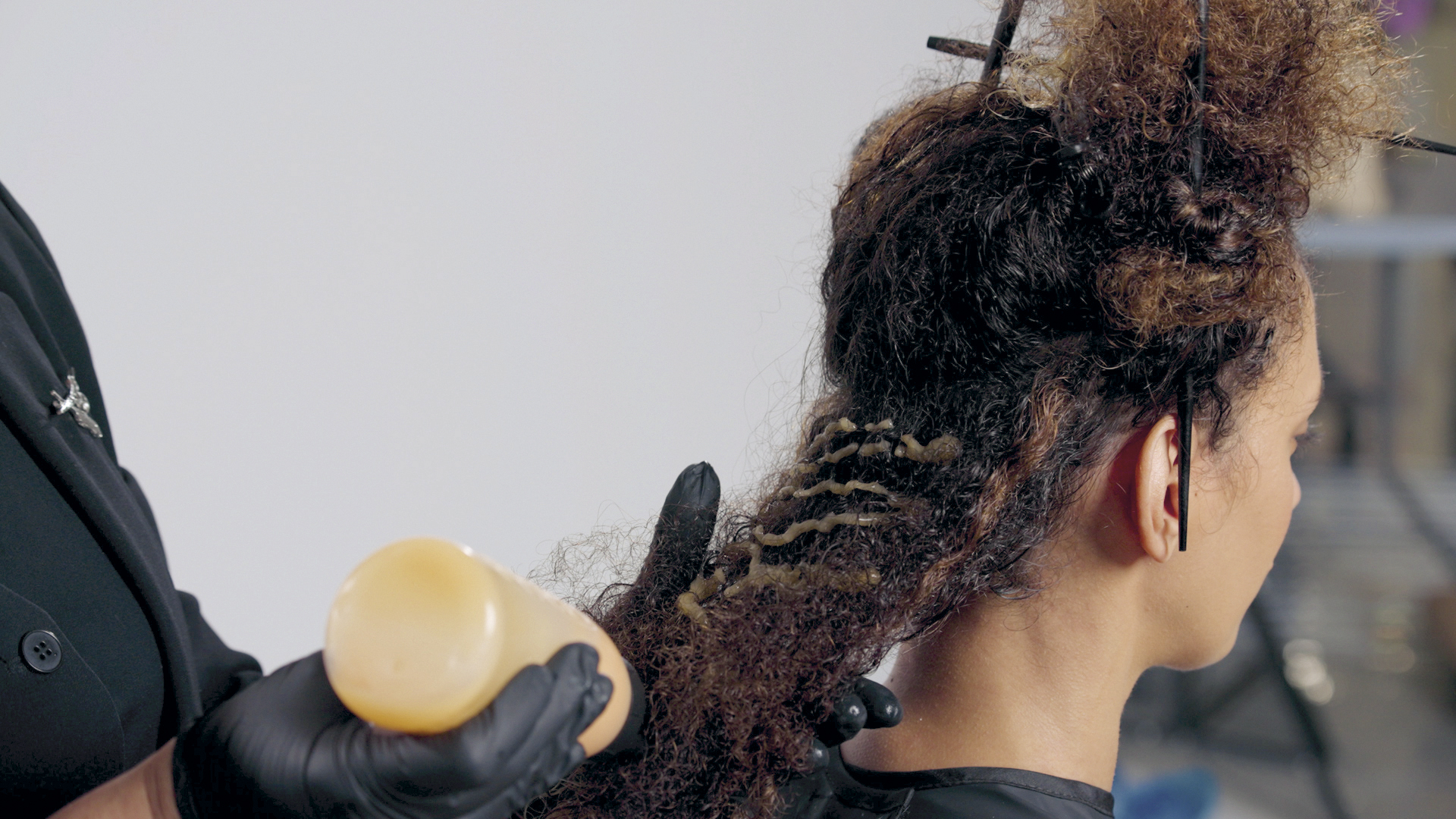 Step 6
Apply COLOUR D to the mid-lengths and ends. Leave to process for 20 minutes.
Wash with Decode Zero Low Poo and, finally, apply Silaplex ond Restorer 2 and leave for 10 minutes
Cut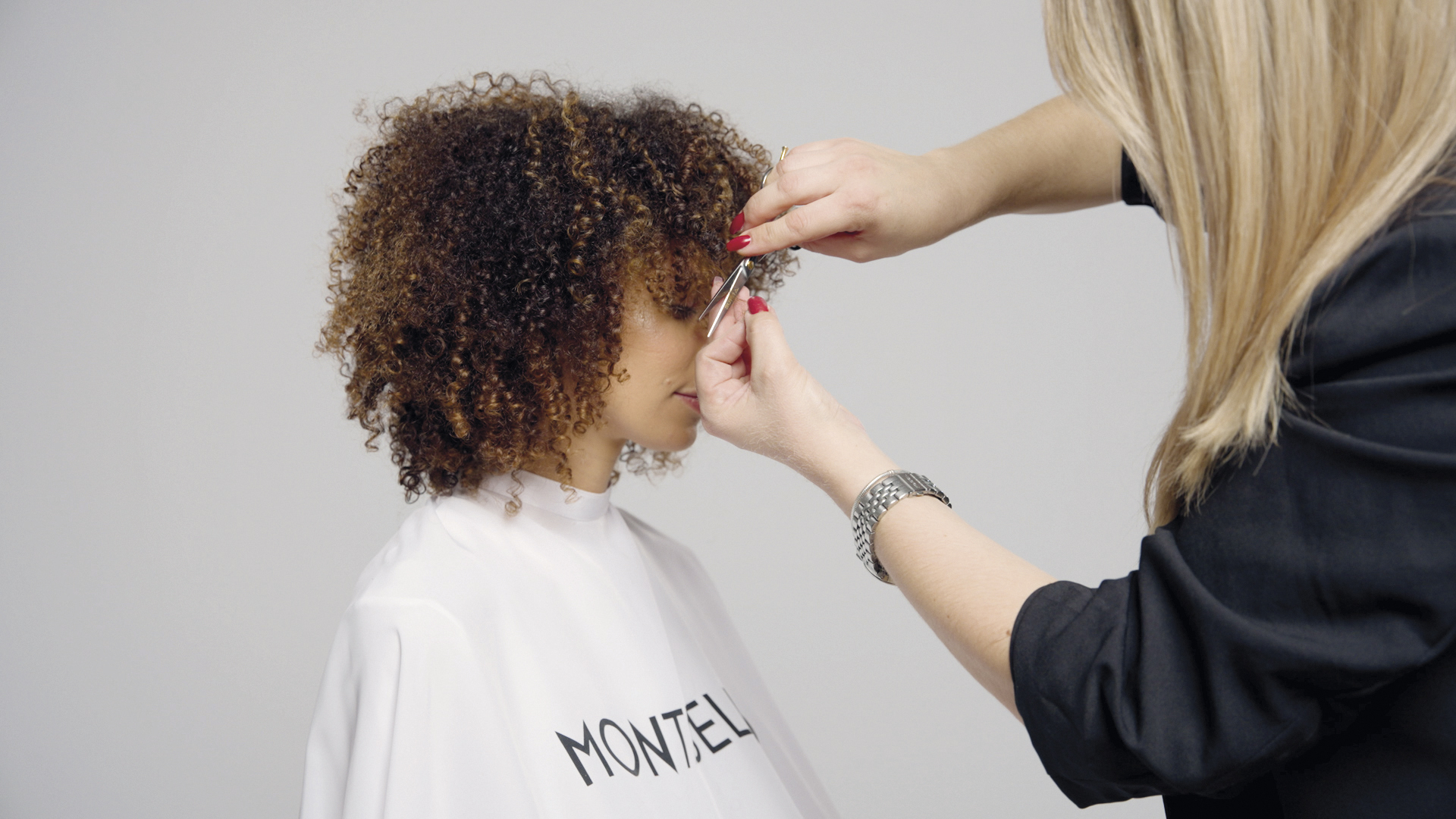 Step 1
Dry cut so you can see the true length and shape of the cut.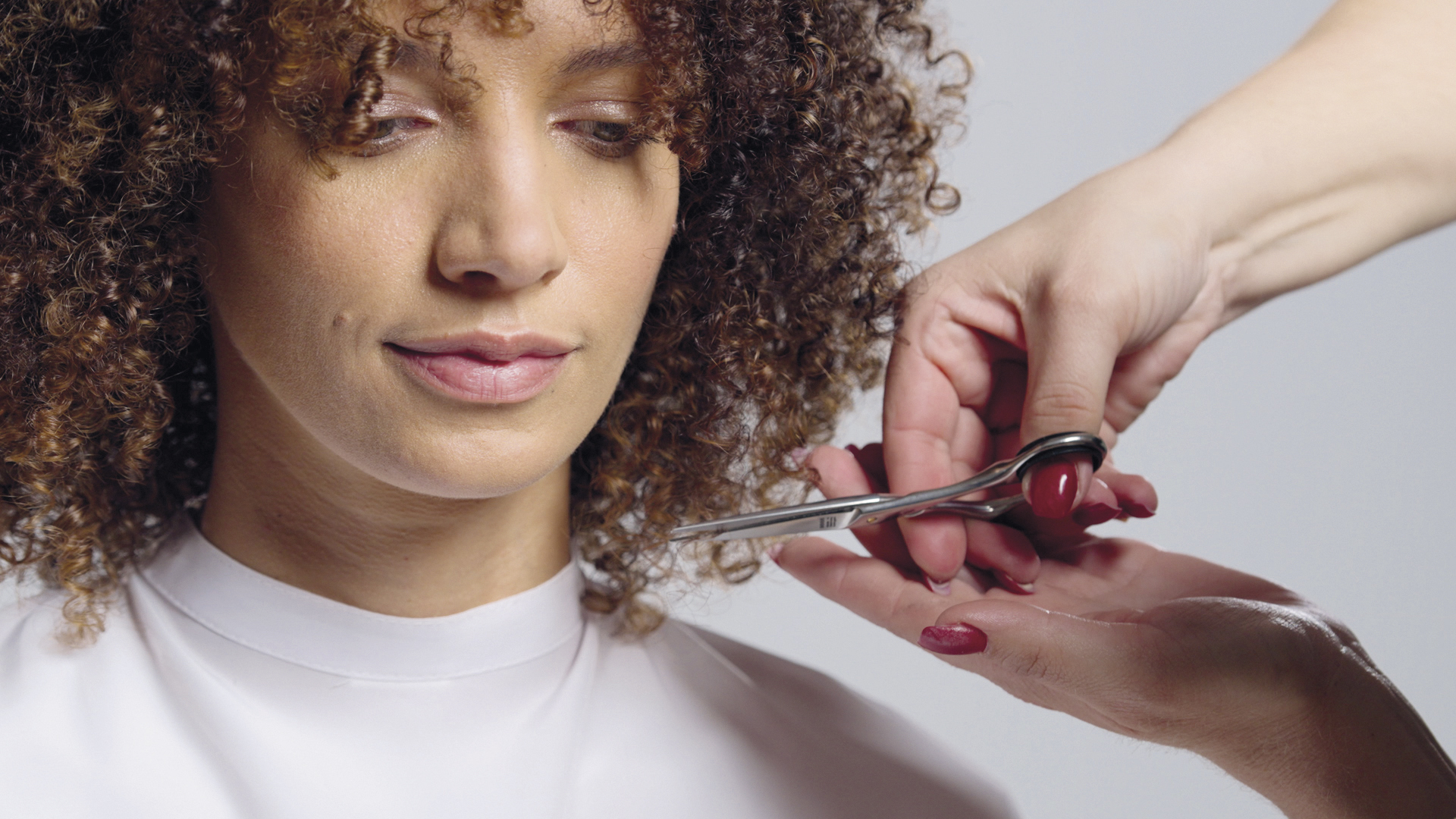 Step 2
Straight cut the hair without thinning it out, right where the curve of the 'C' begins so that the ends remain full.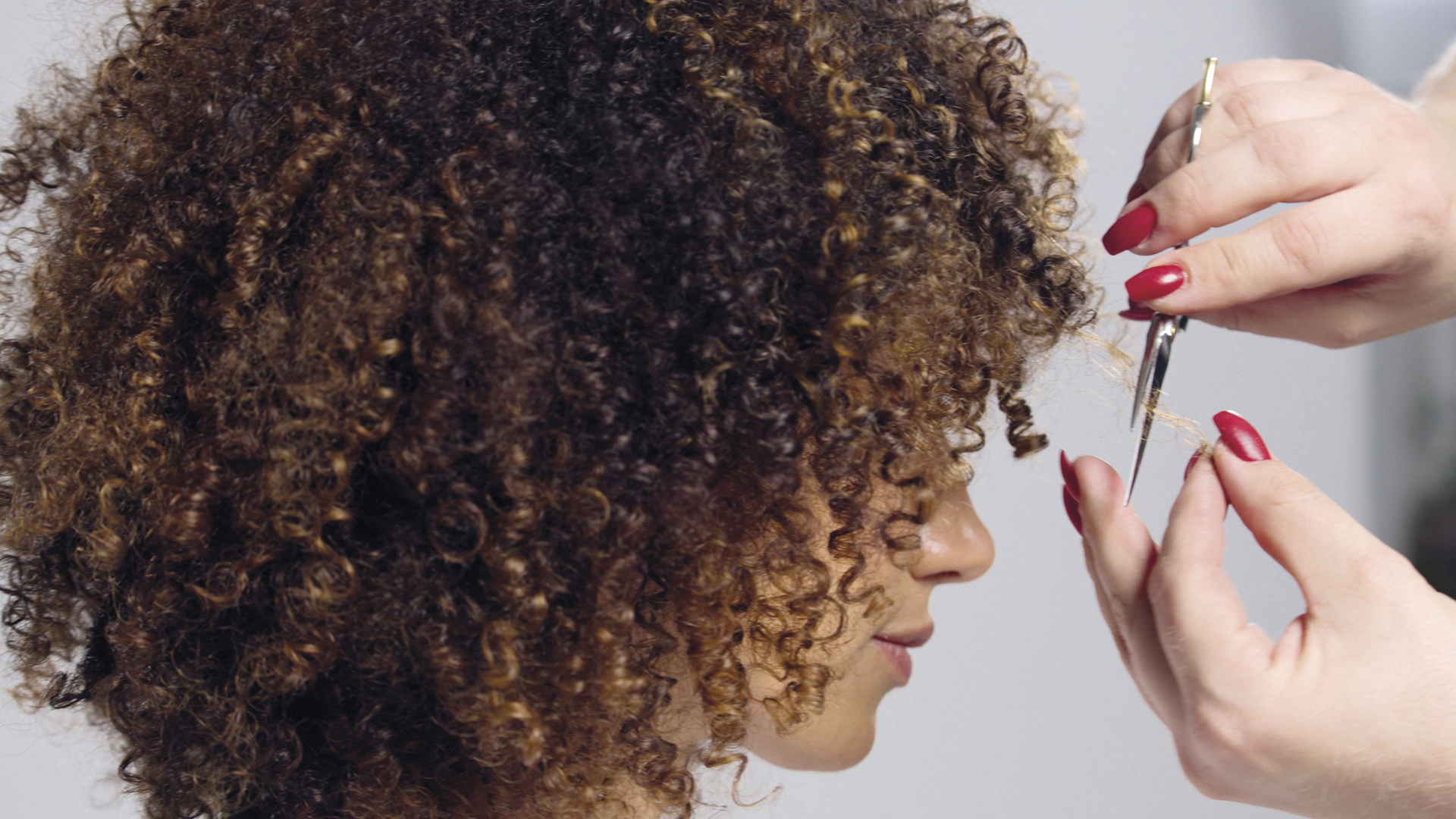 Step 3
Trim the ends, creating a long fringe cut at different lengths, and work on the layers to balance the cut and adapt it to the shape of the curl.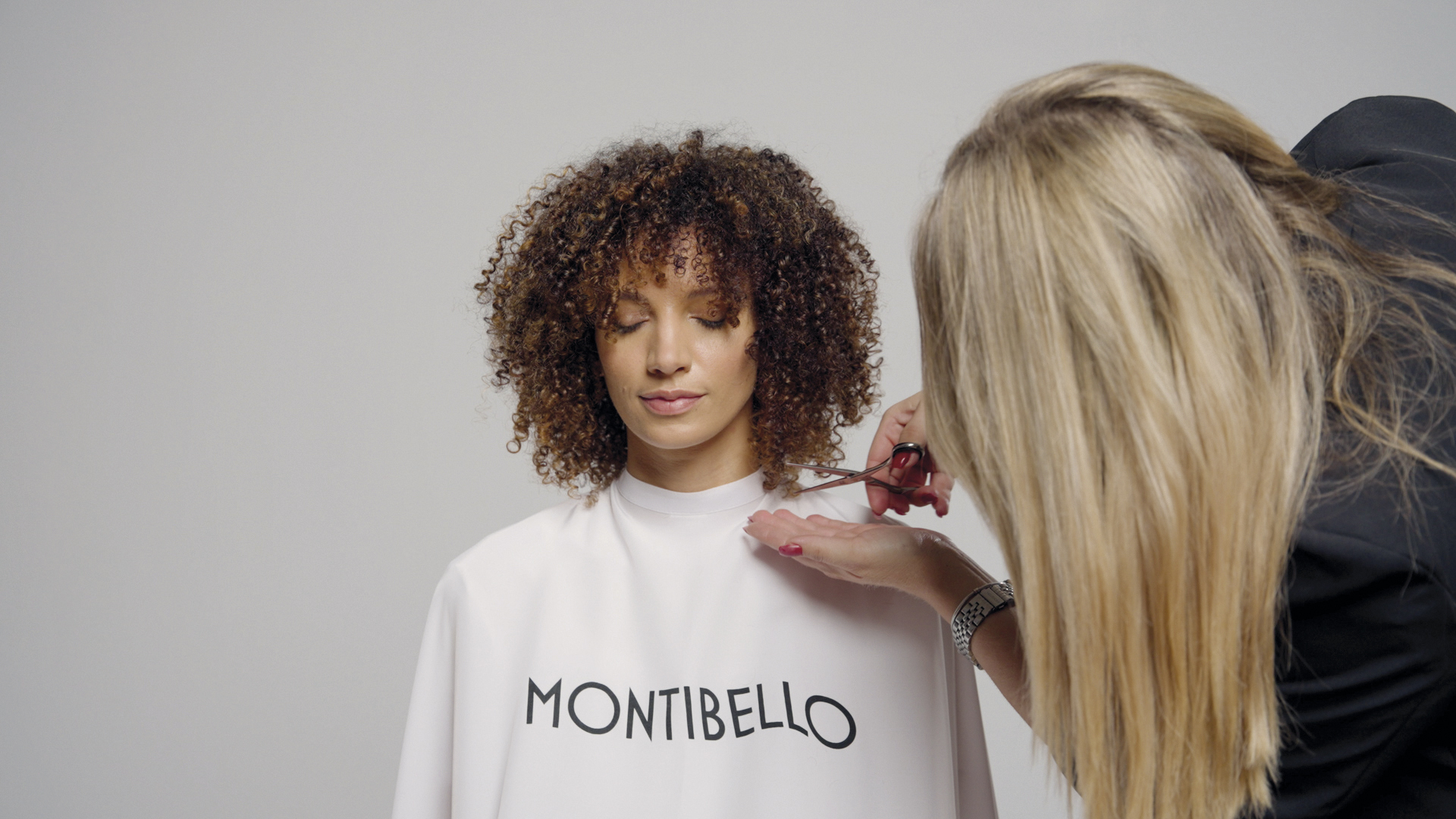 Step 4
By dry cutting you can see the exact volume of the hair and thus determine where you need to cut for a fully-personalised haircut.
Subscribe to our Newsletter