Our Manifesto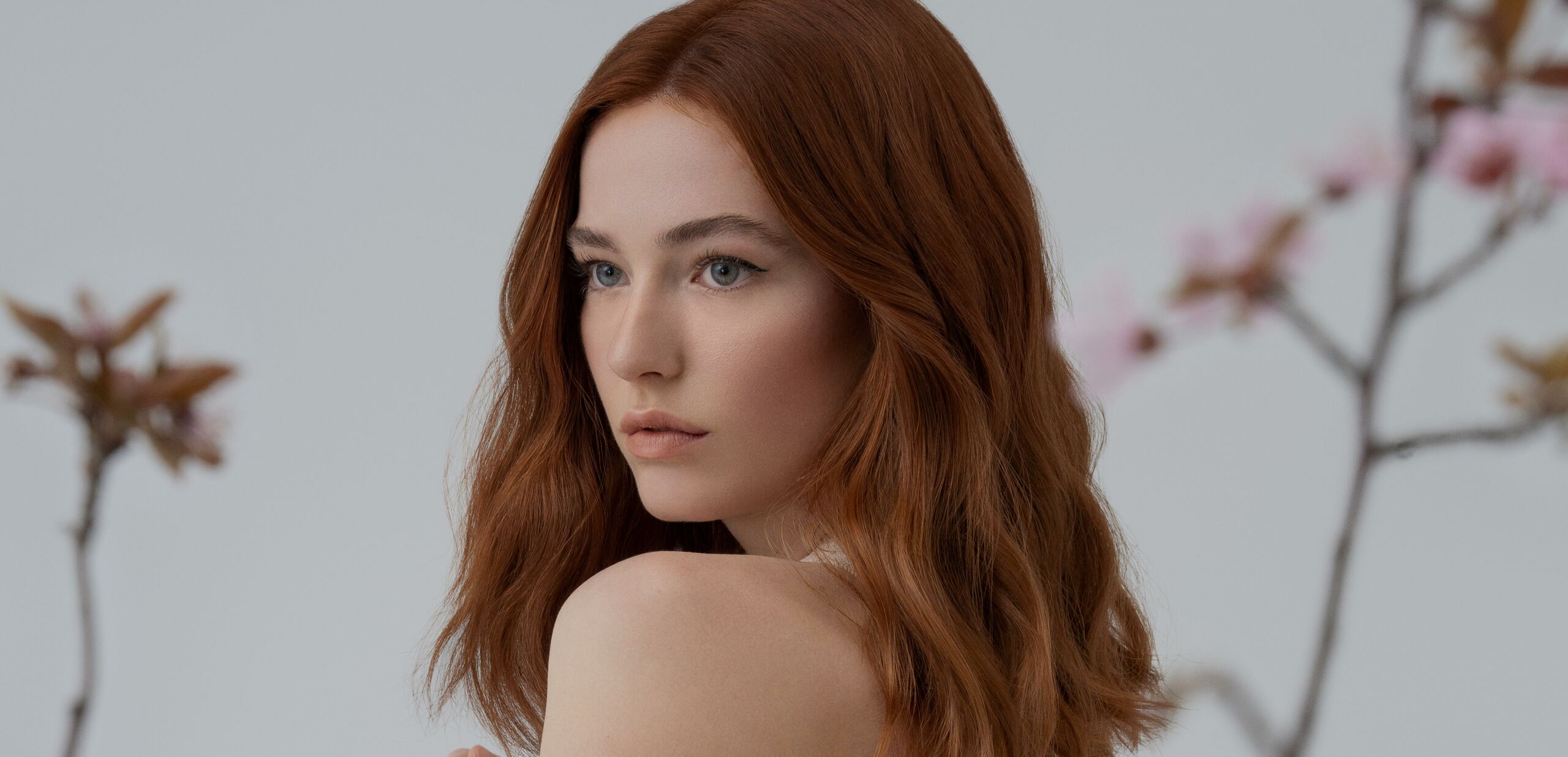 We're a family business founded in Barcelona in 1967.
Since our beginnings, we've been exclusively engaged in the manufacture of professional products and their distribution to the best hairdressing salons. Our more than 50 years of experience and the trust that the best stylists place in us more than speak for themselves. We're an innovative brand with safe and effective hair care products.
Our values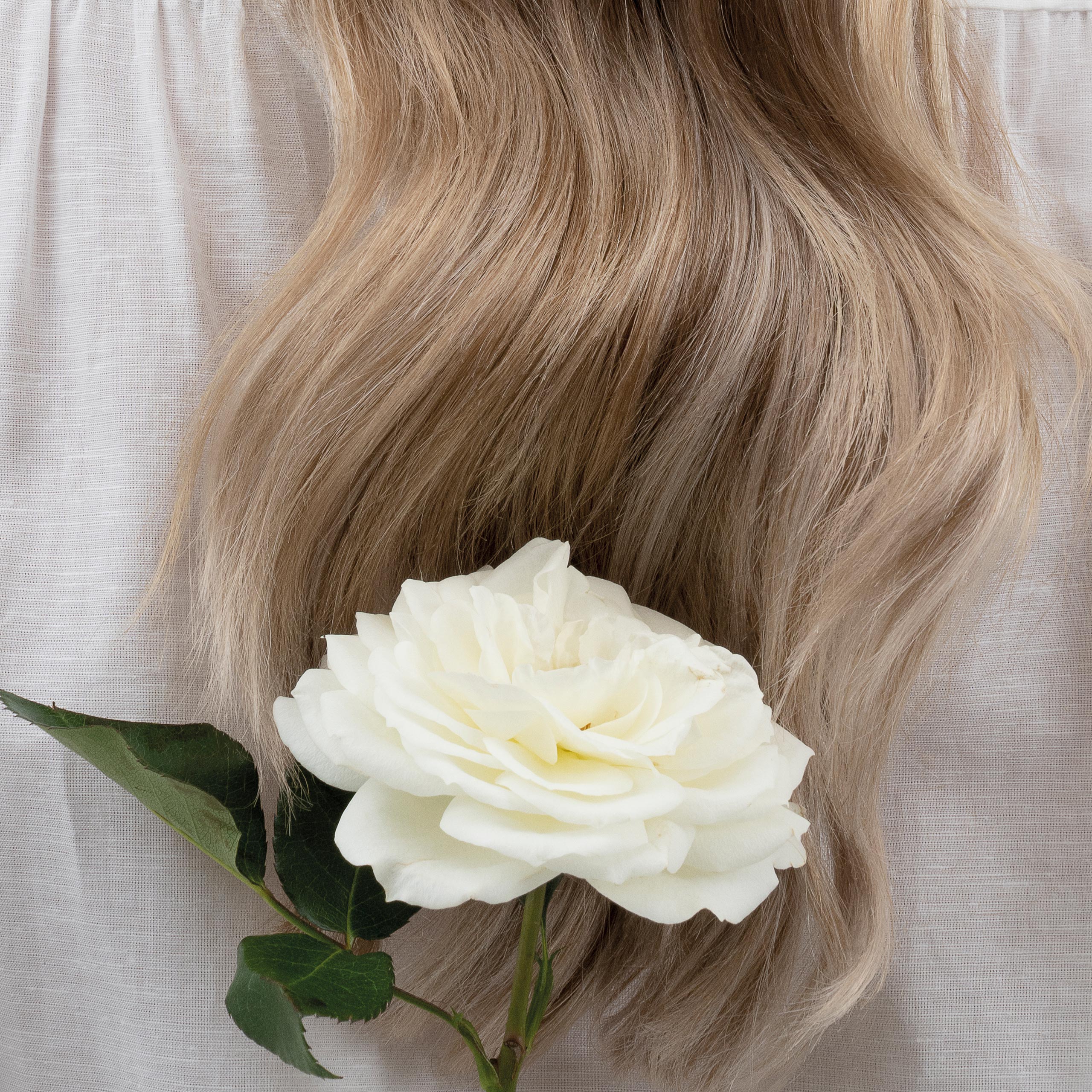 Passion
Passion for defending professional exclusivity and passion for inspiring the community. Passion for creating emotions and new experiences that help us to evolve, grow and innovate in hairdressing salons. Passion for sharing our pride, commitment and innovation in this profession.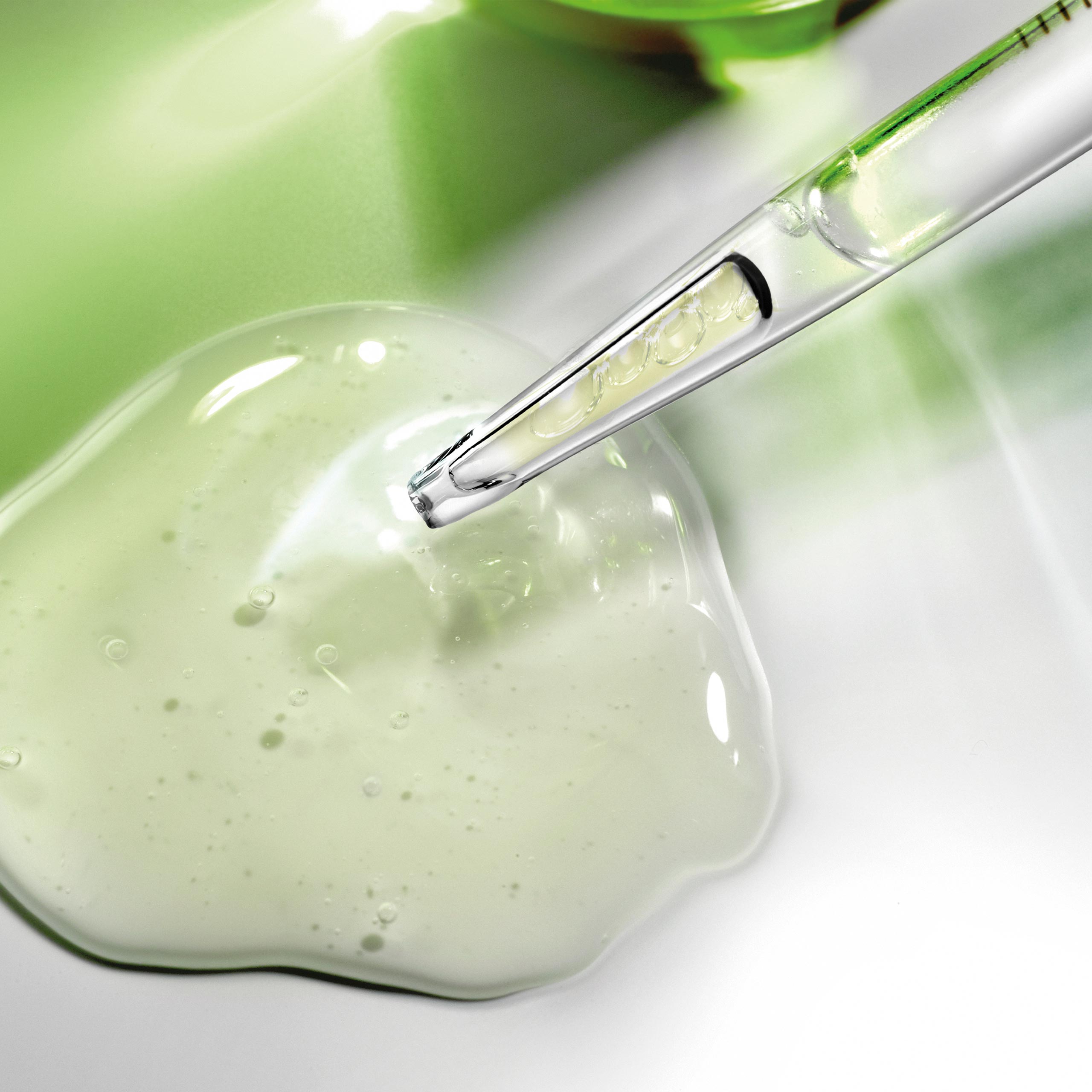 Innovation
An indispensable key to create and market our products. We innovate to offer value, authenticity and inspiration to delight our clients.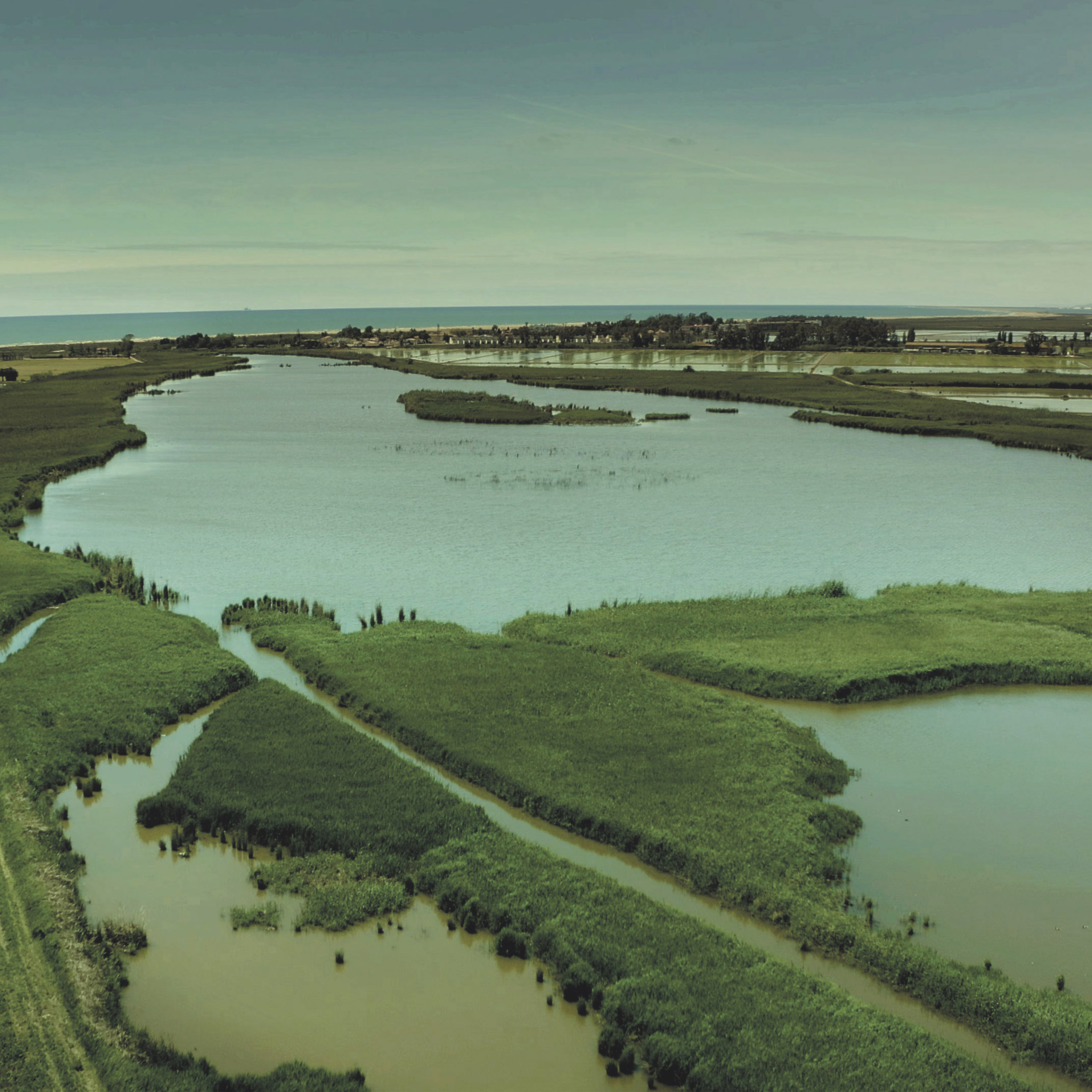 Sustainability
We believe in striving for excellence to deliver efficient products that leave the smallest footprint.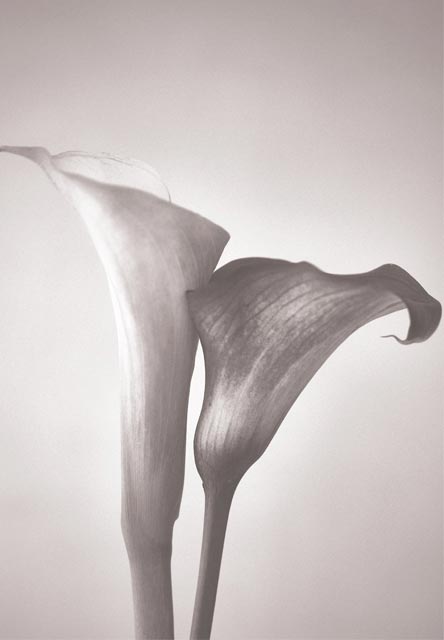 Caring for hair, caring for people, caring for the planet.
Subscribe to our Newsletter