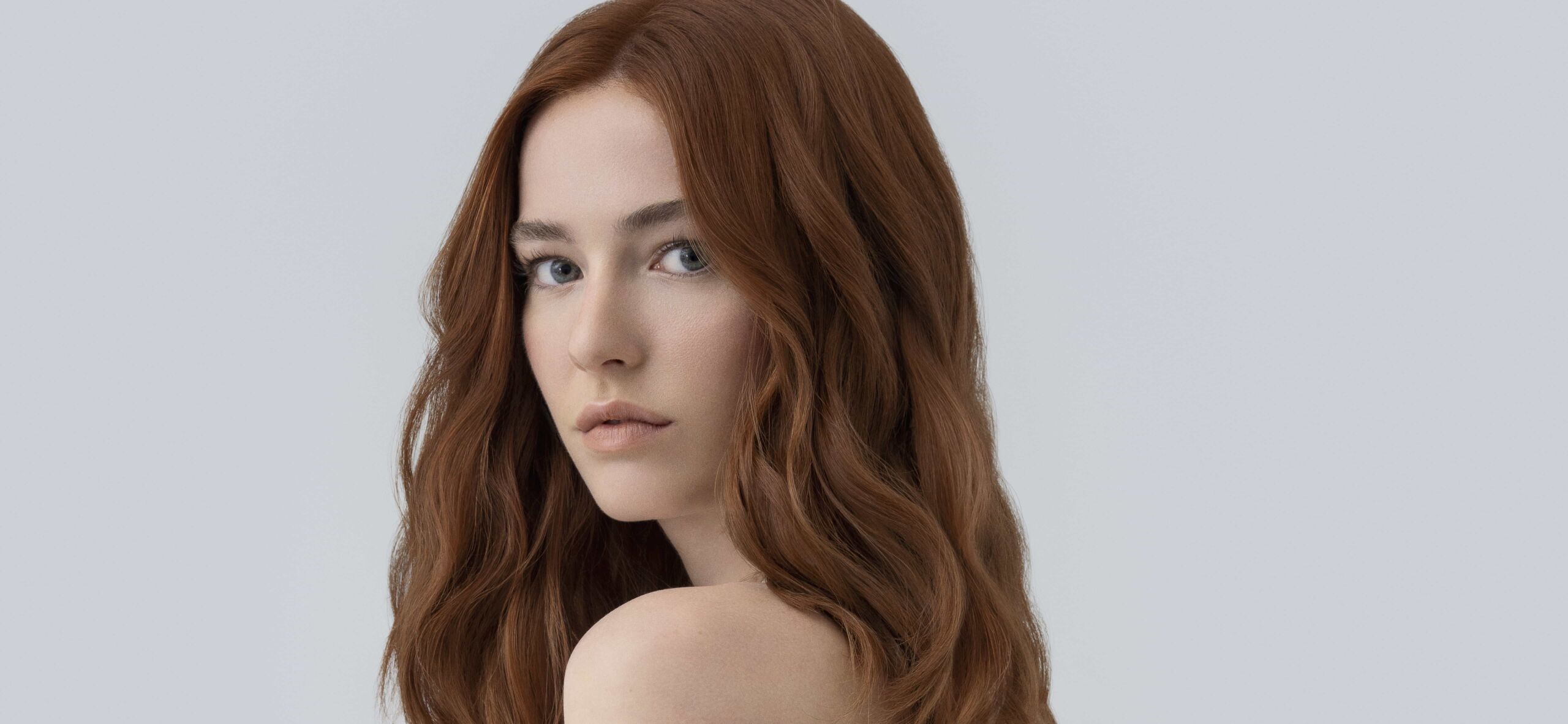 Dénuée
Dénuée is the first and only water-based, ammonia-free hair dye that delivers the colour and shine of natural hair.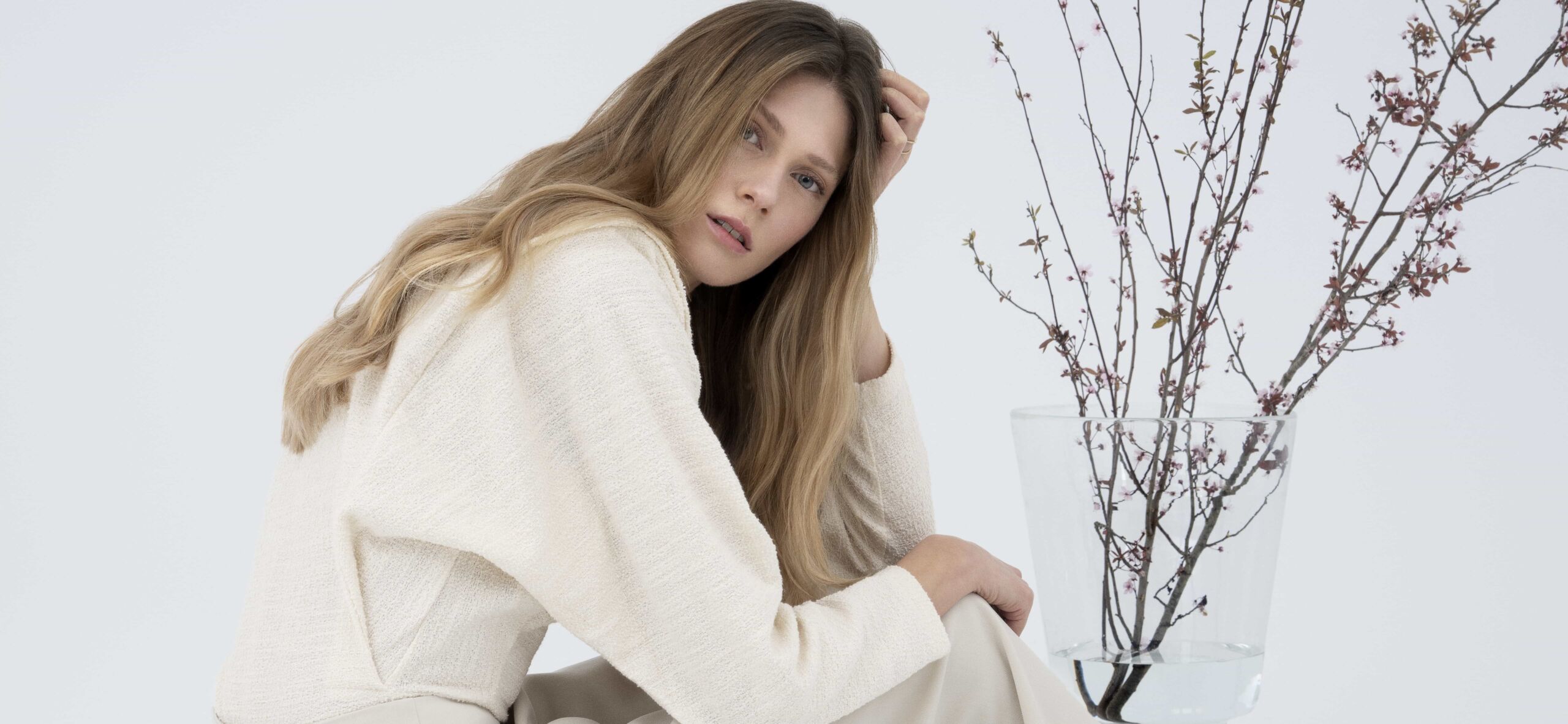 Dénuée Lightening
Discover the new vegan, ammonia-free Dénuée hair colour range with activated charcoal, which ensures natural results.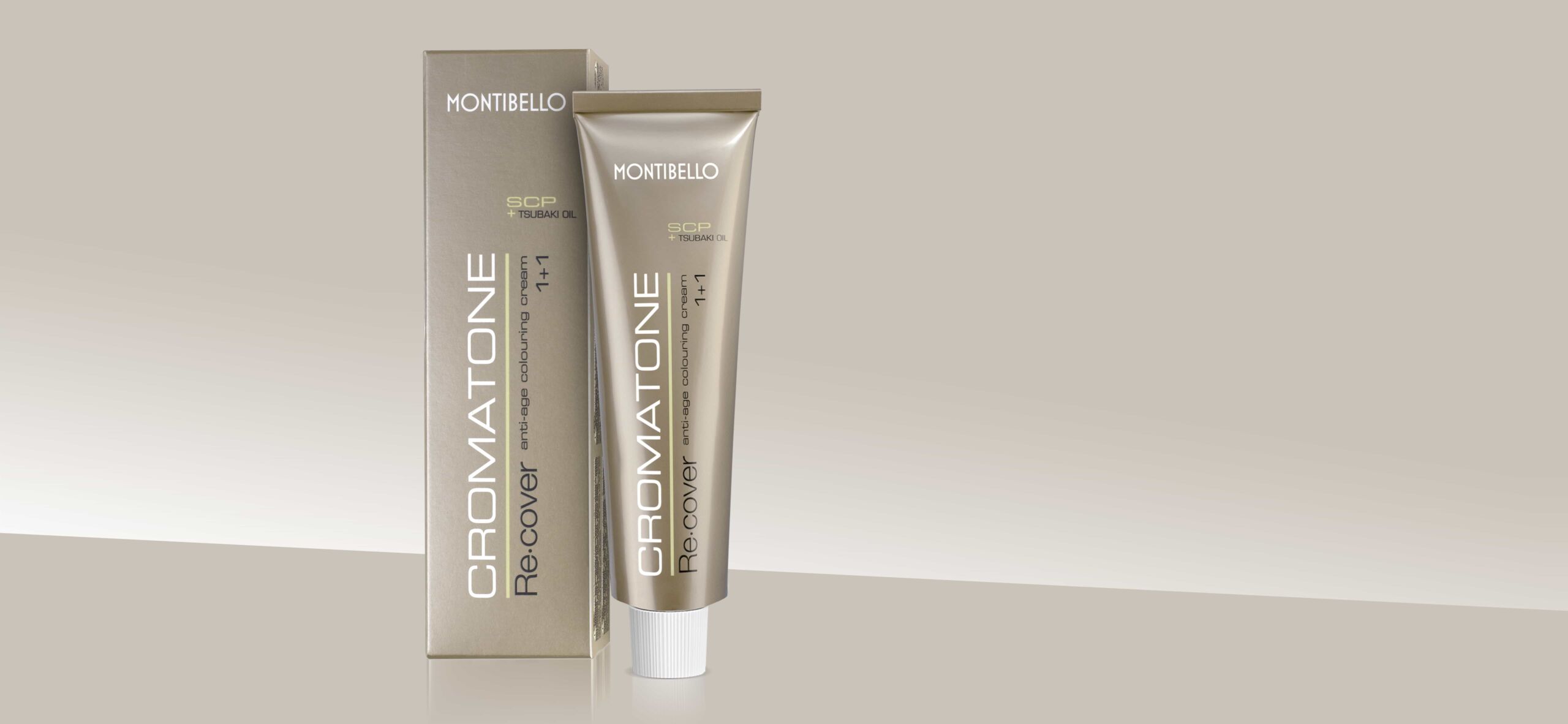 Cromatone Recover
Anti-ageing permanent hair colour that restores the youthfulness, colour and beauty of mature hair. It achieves 100% coverage without having to mix it with basic shades even in the most resistant white hair. Get natural, luminous and even colour, outstanding shine, and healthy, nourished hair. It's particularly suitable for hair with a percentage of grey hairs equal to or greater than 70%.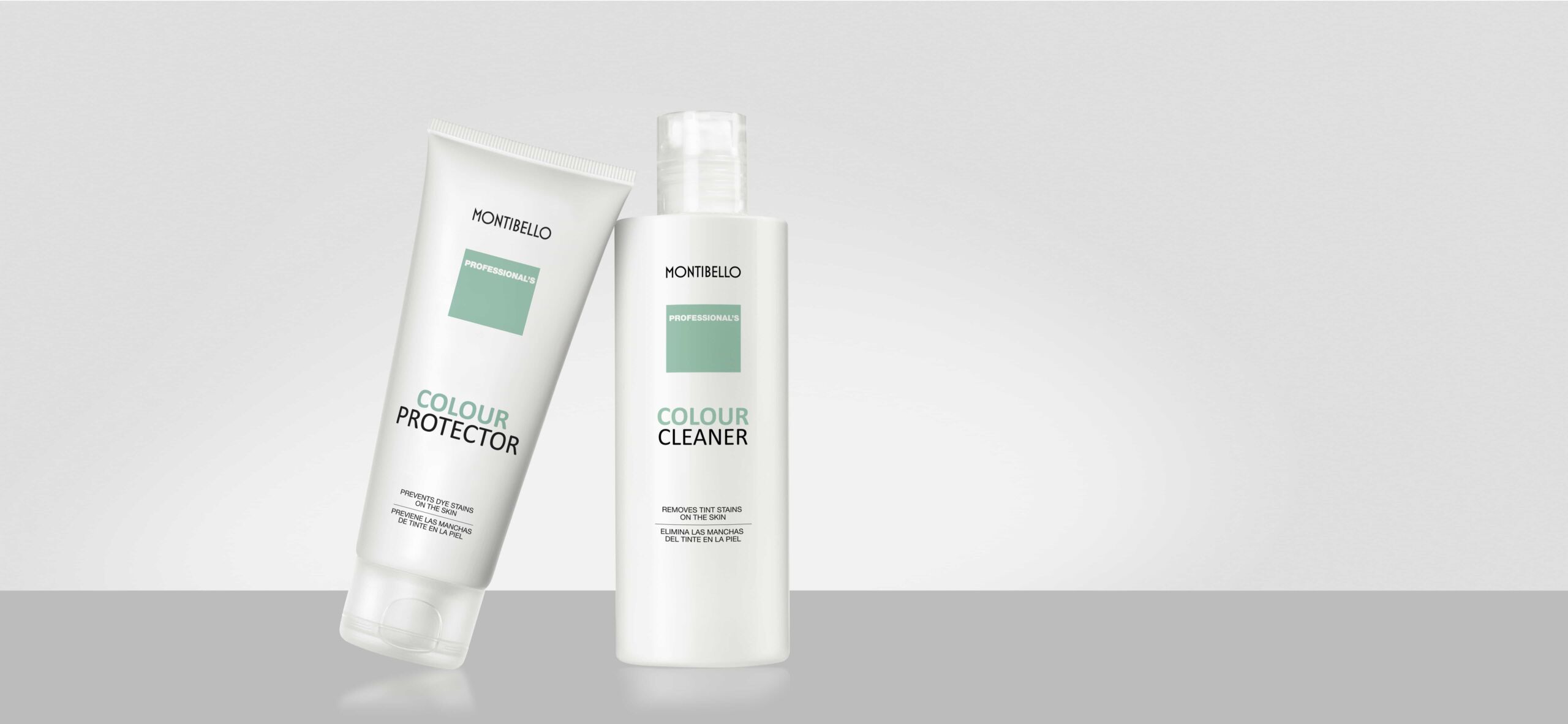 Colour Professionals
A protective range crated to support the salon's technical area. Formulas that care for skin, delivering highly effective results.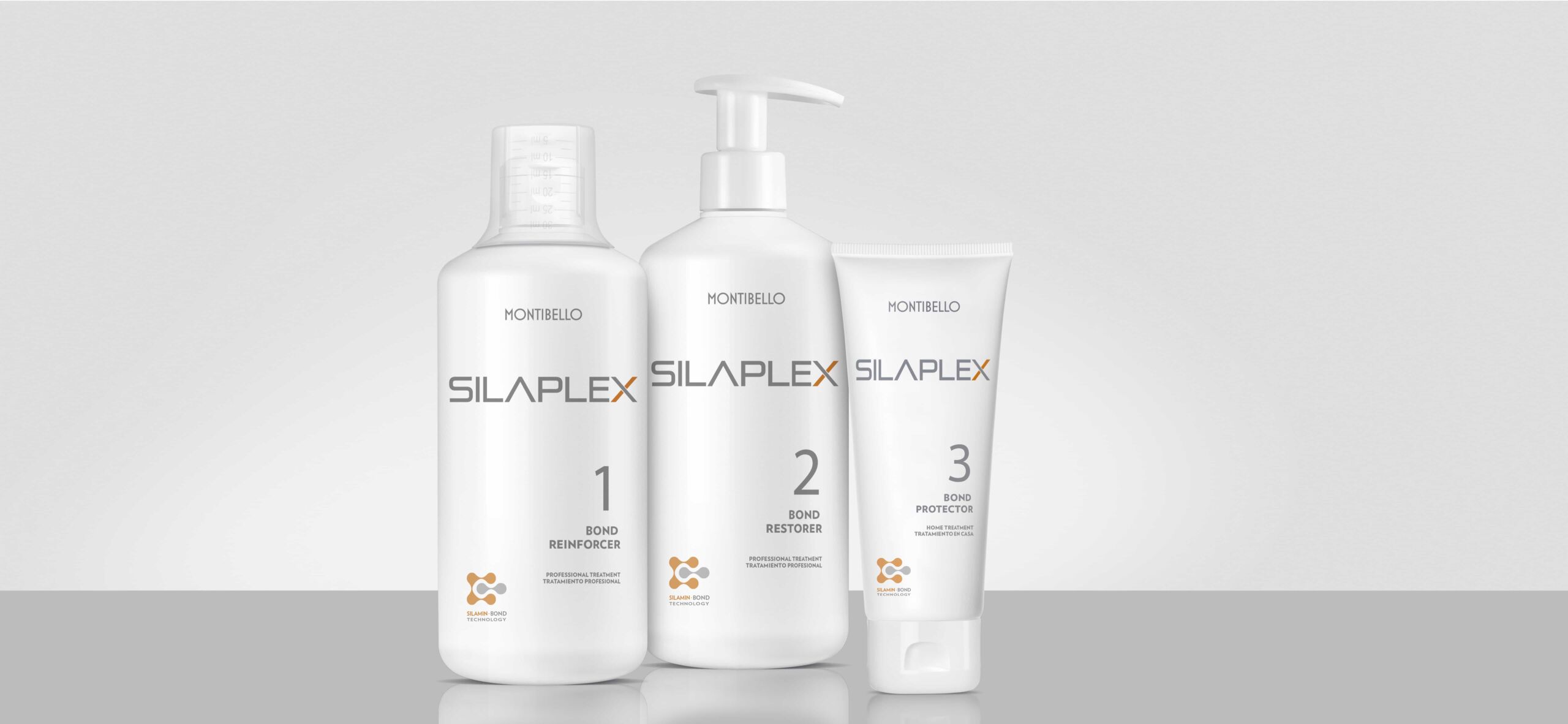 Silaplex
A professional three-step treatment that reinforces the hair's internal bonds, protects the hair shaft from damage caused by any chemical process and significantly reduces the risk of hair breakage.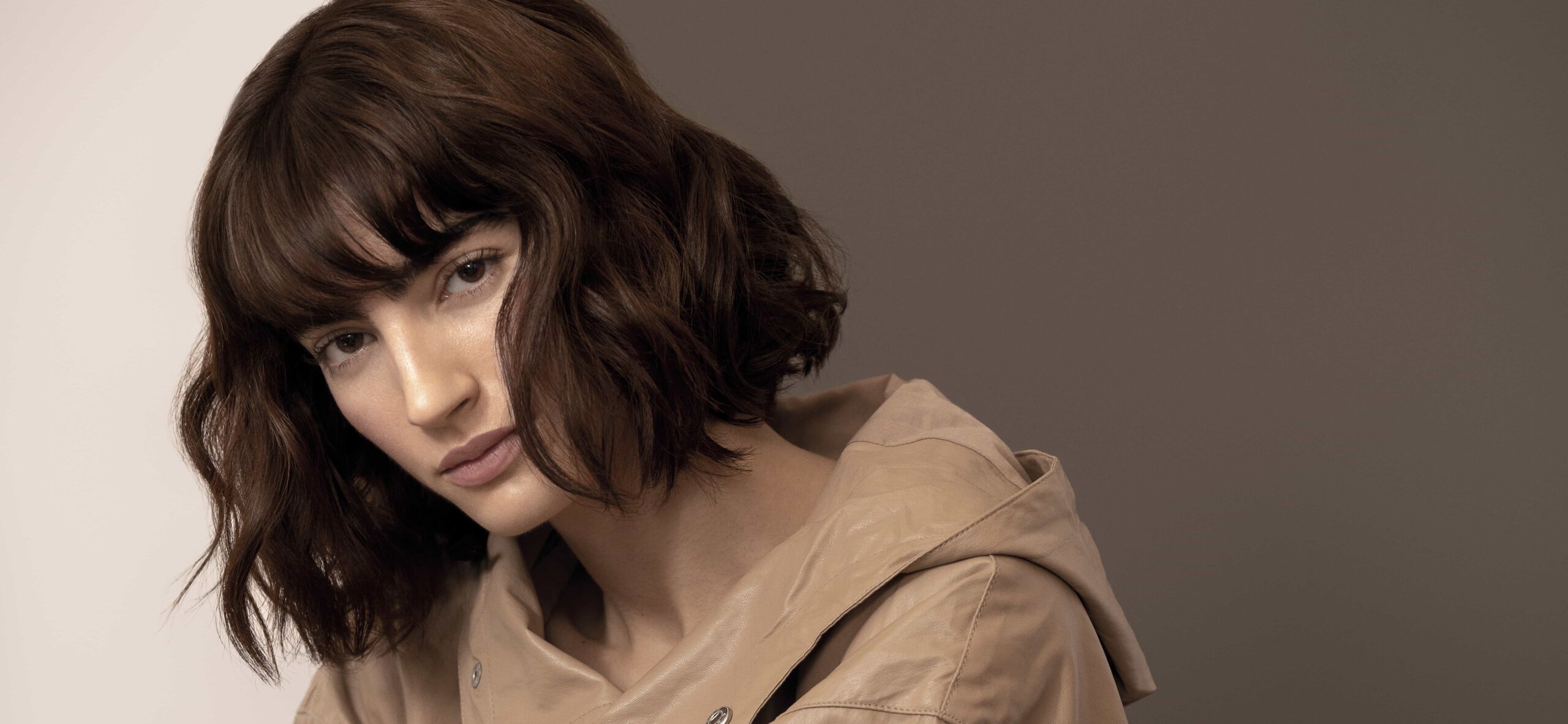 Cromatone
A range of technologically advanced, reliable, high-quality, PPD-free oxidative hair dyes which treats hair and delivers either even hair colour from roots to ends or intense highlights.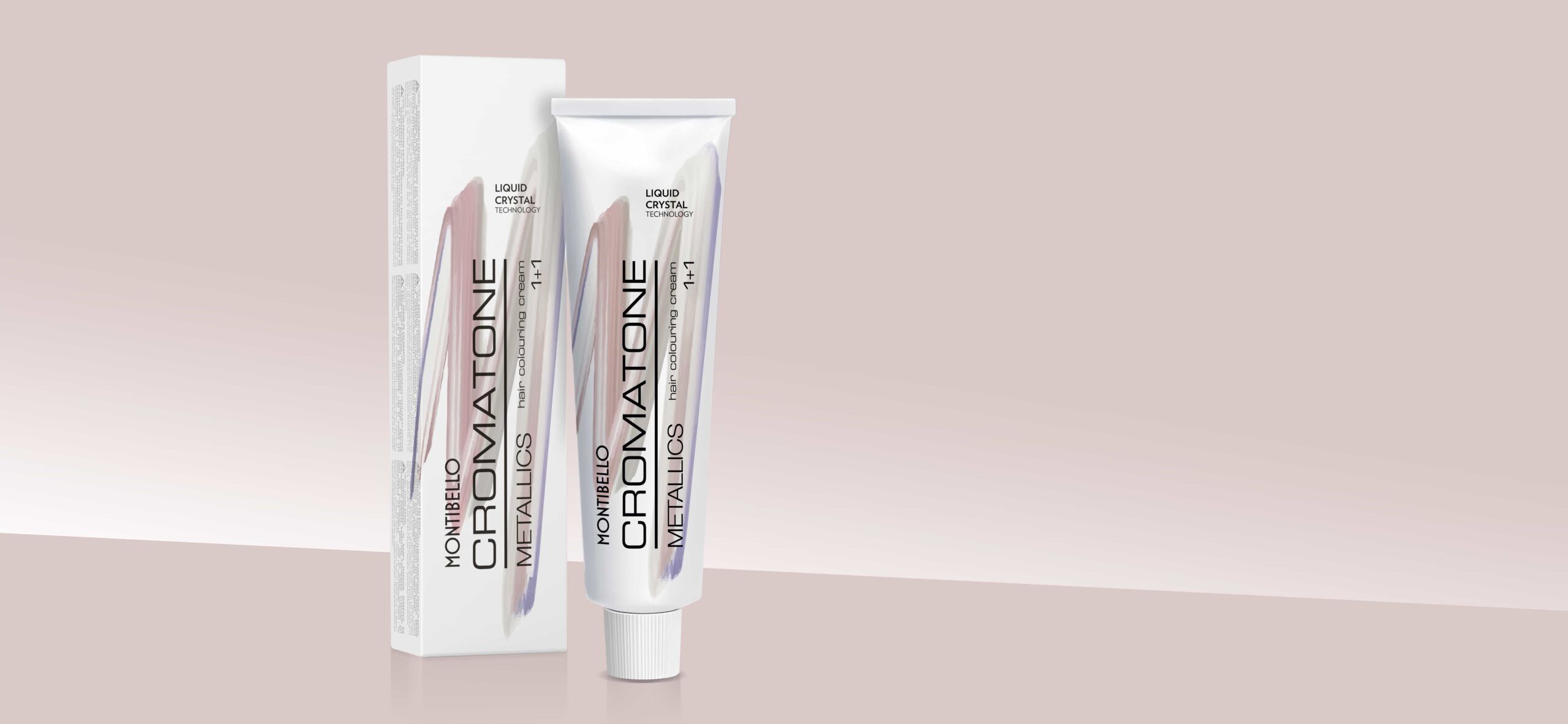 Cromatone Metallics
Multipurpose 2-in-1 hair colour that can be used as a permanent hair colour or tone-on-tone hair colour for multi-tonal results with a cool, iridescent metallic finish.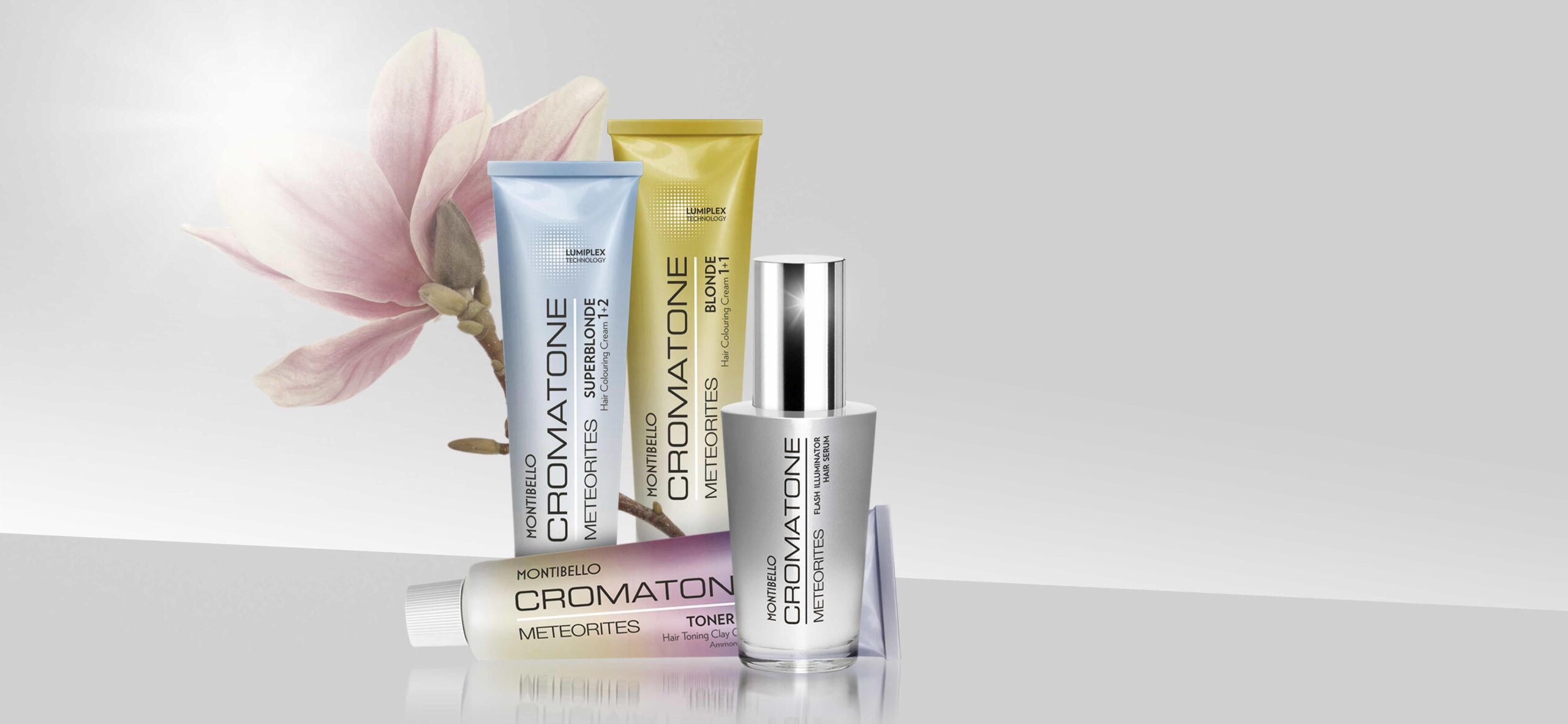 Cromatone Meteorites
The range of blonde hair dyes which illuminates and rejuvenates hair. Discover the secret of light!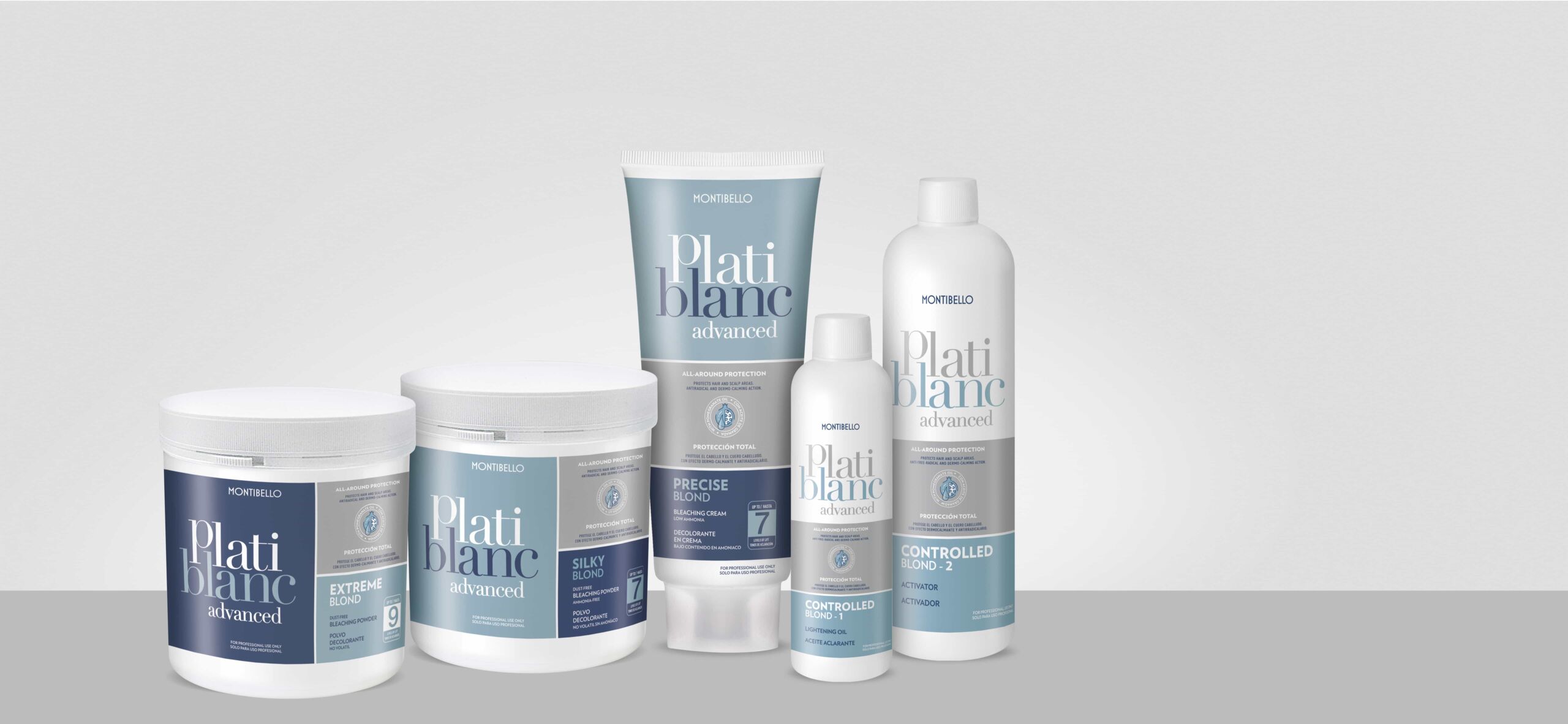 Platiblanc Advanced
A cosmetic hair lightening range that protects, illuminates, lifts and tones medium blonde hair, minimising the risk of hair breakage.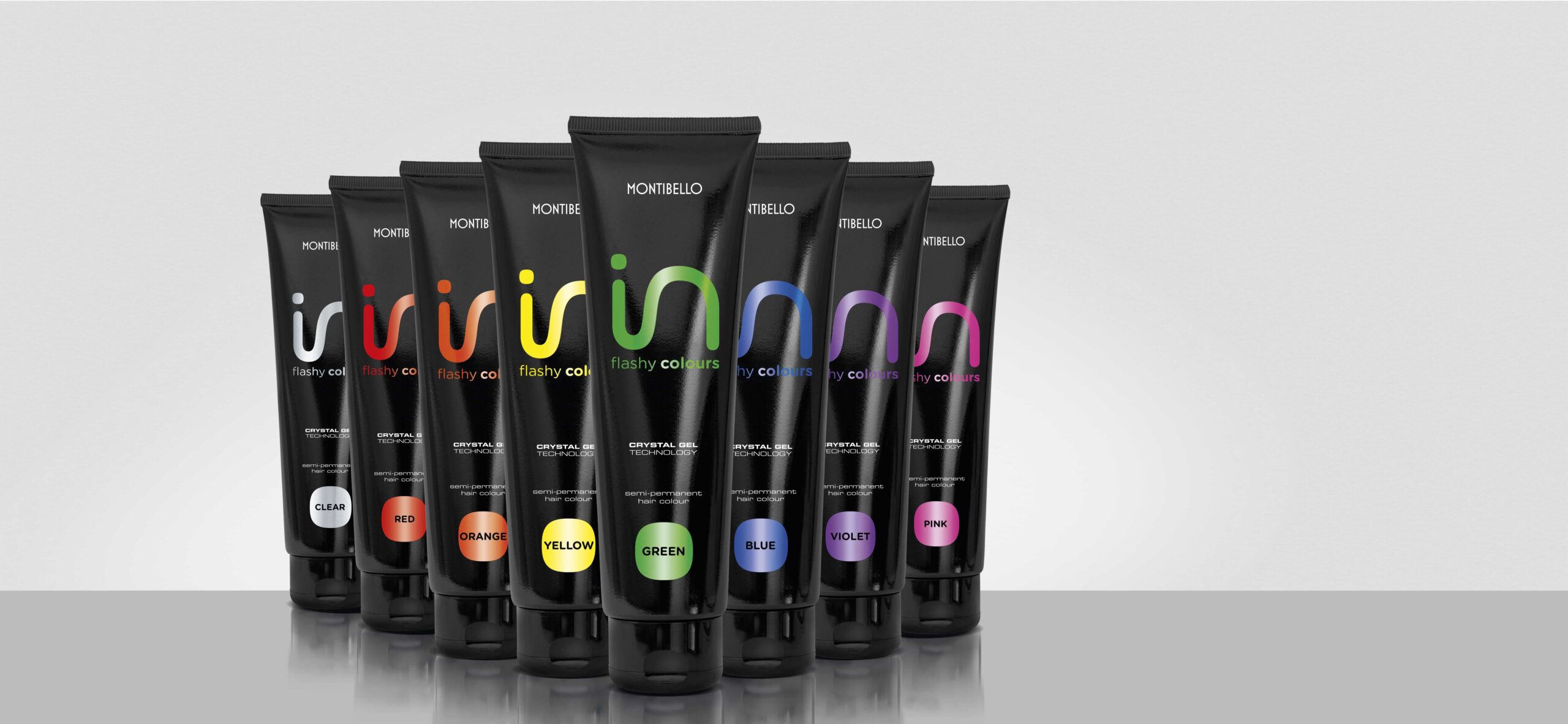 Inflashy
Signature hair colour that takes shape in the hands of a hairdresser.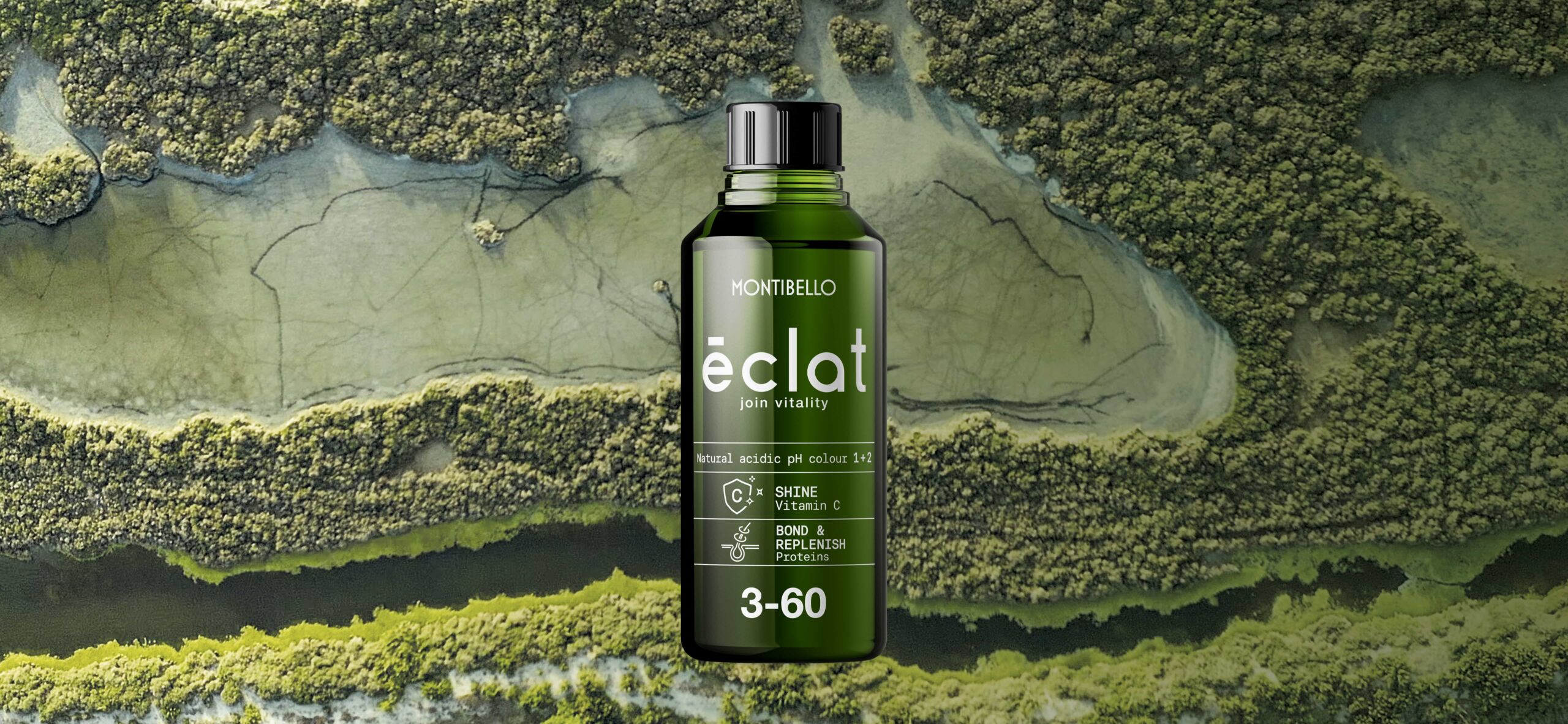 Éclat
The demi-permanent hair dye that turns colouring into a treatment.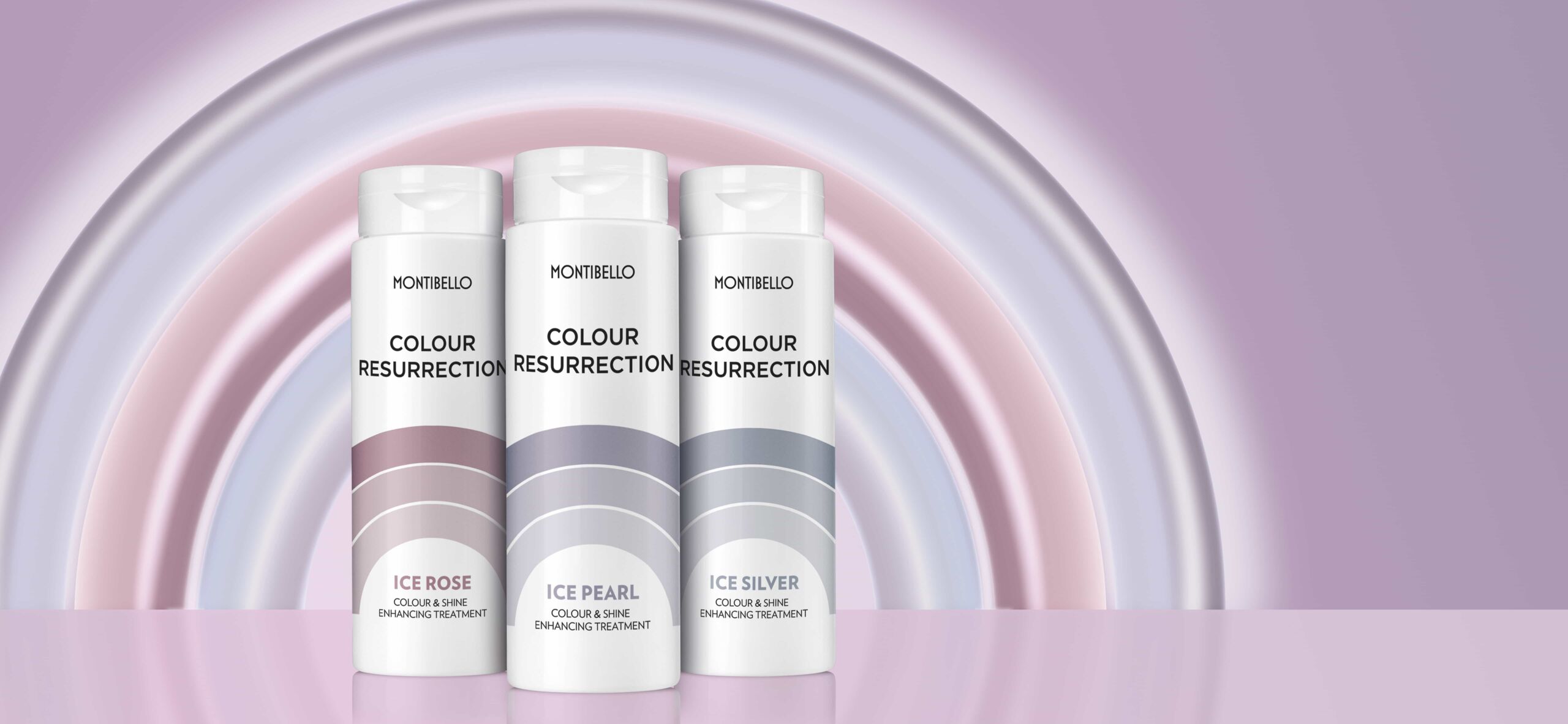 Colour Resurrection
Revives colour or reveals a new colour with a natural gloss effect from the first use.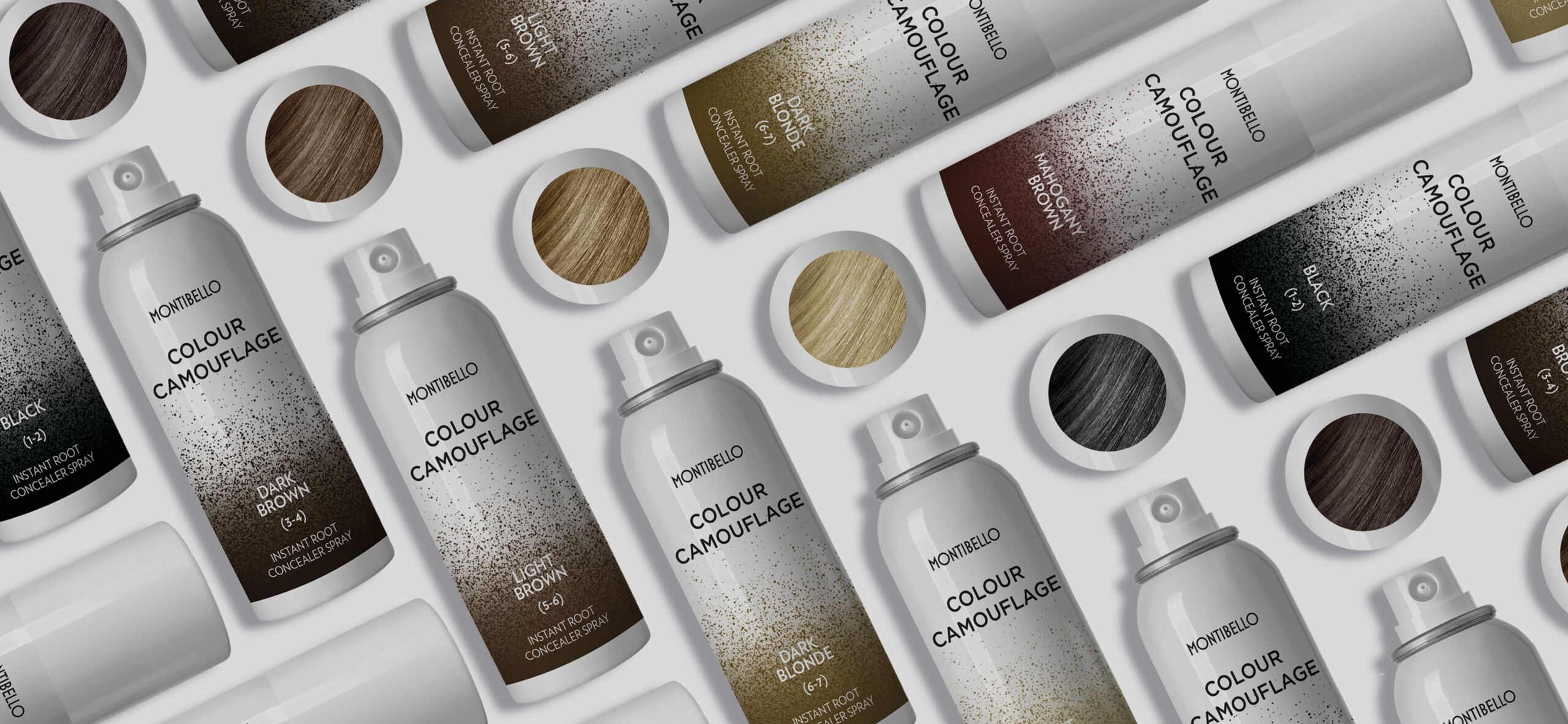 Colour Camouflage
Retouches and enhances hair – giving it a natural look – in just 3 seconds. An SOS product for extreme scenarios. A salon-quality WOW product for a startling effect.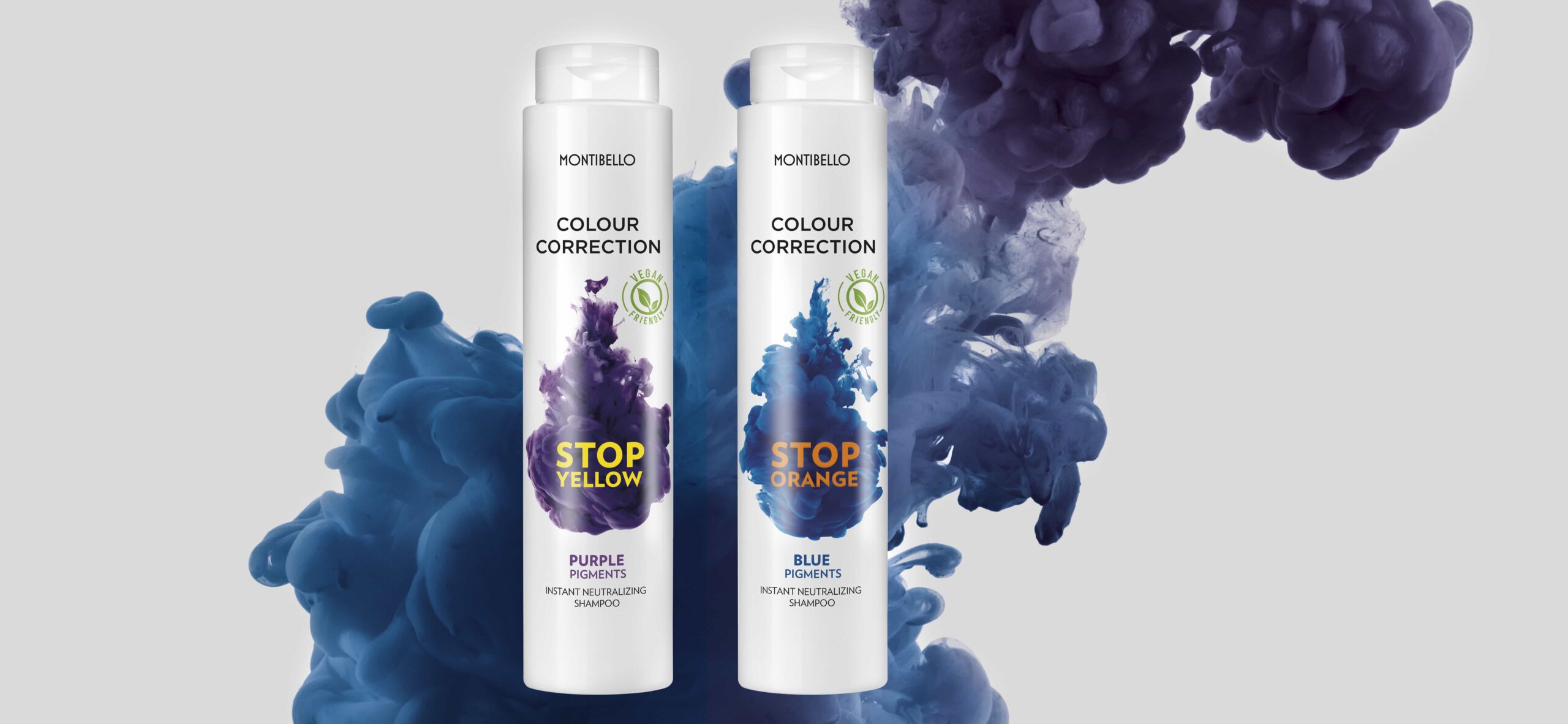 Colour Correction
Puts a stop to unwanted highlights and undertones. For now on, get perfect colour with COLOUR CORRECTION.
Subscribe to our Newsletter