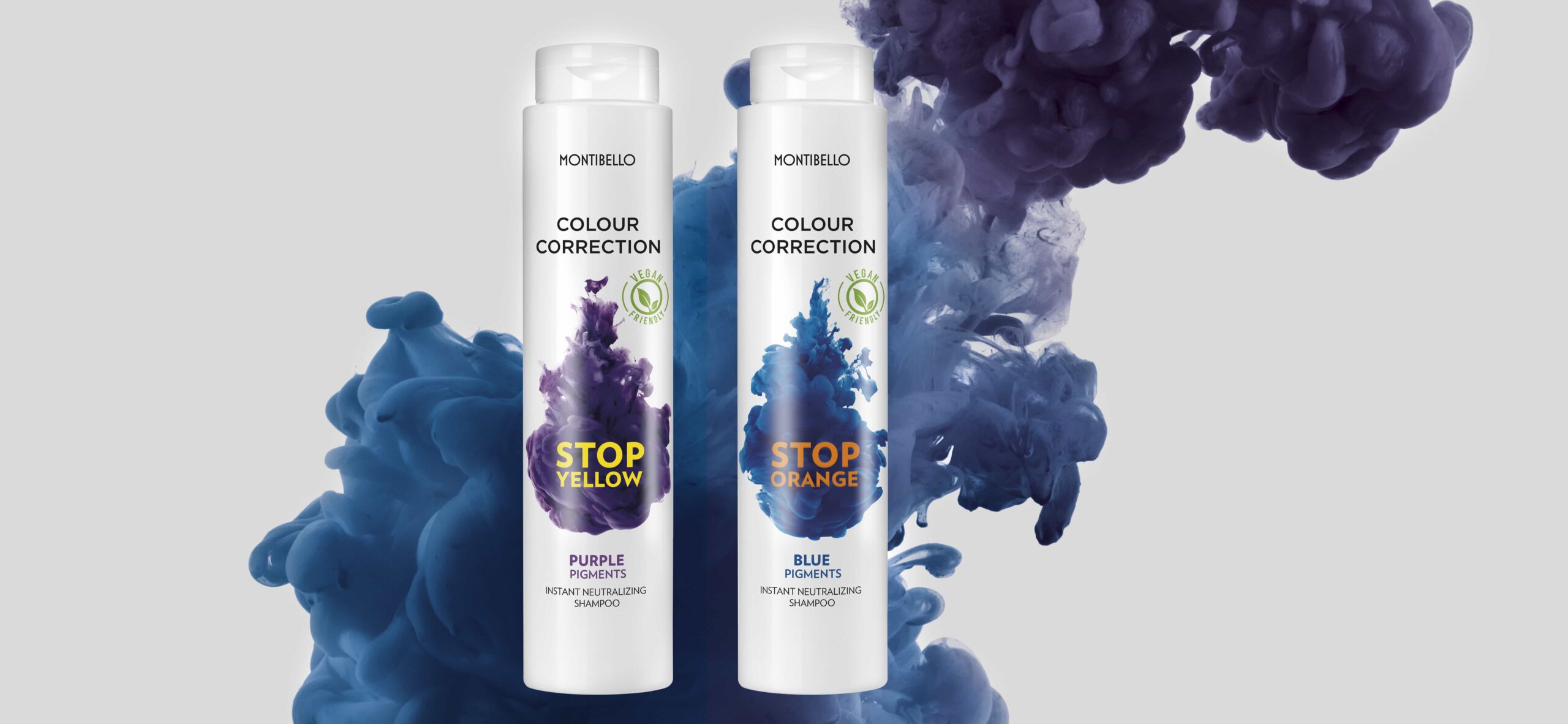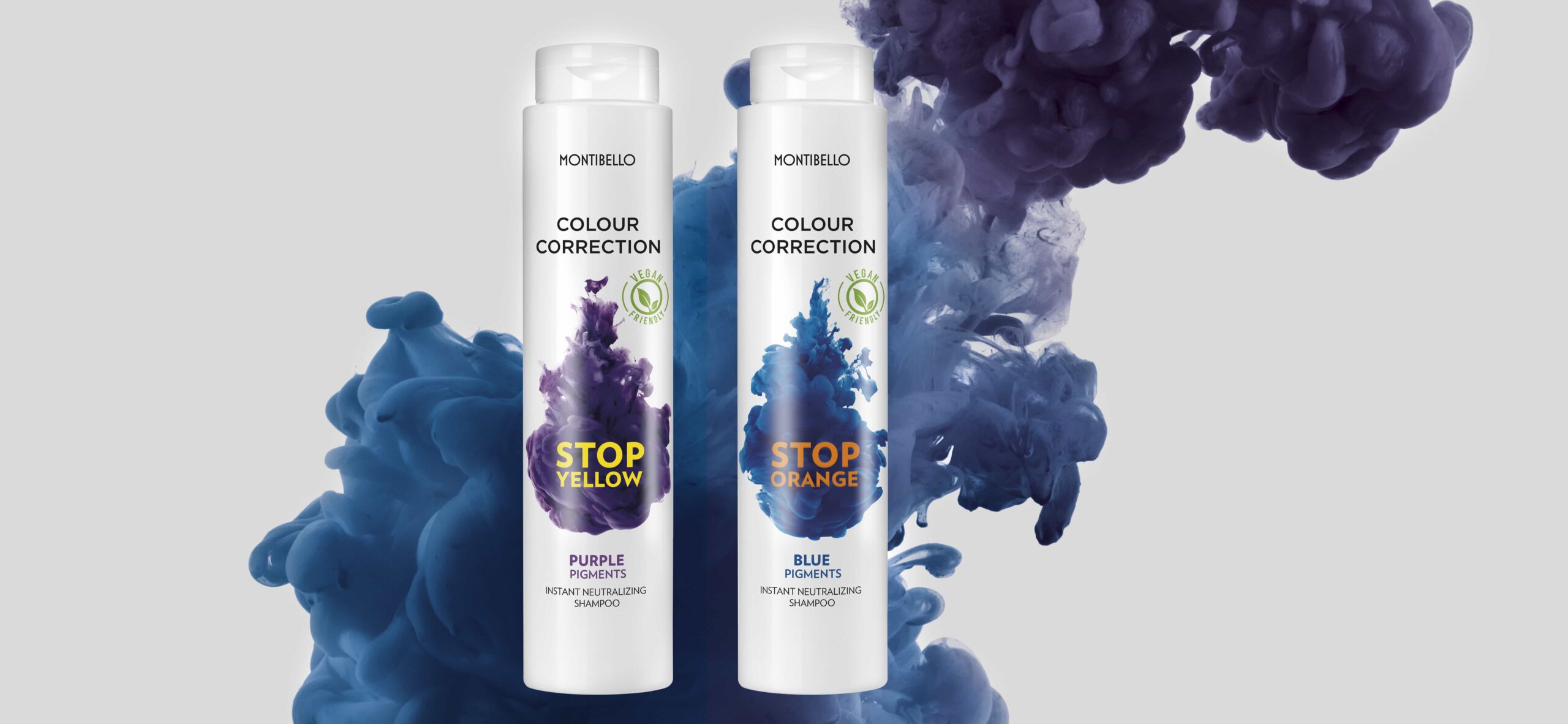 Puts a stop to unwanted highlights and undertones. For now on, get perfect colour with COLOUR CORRECTION.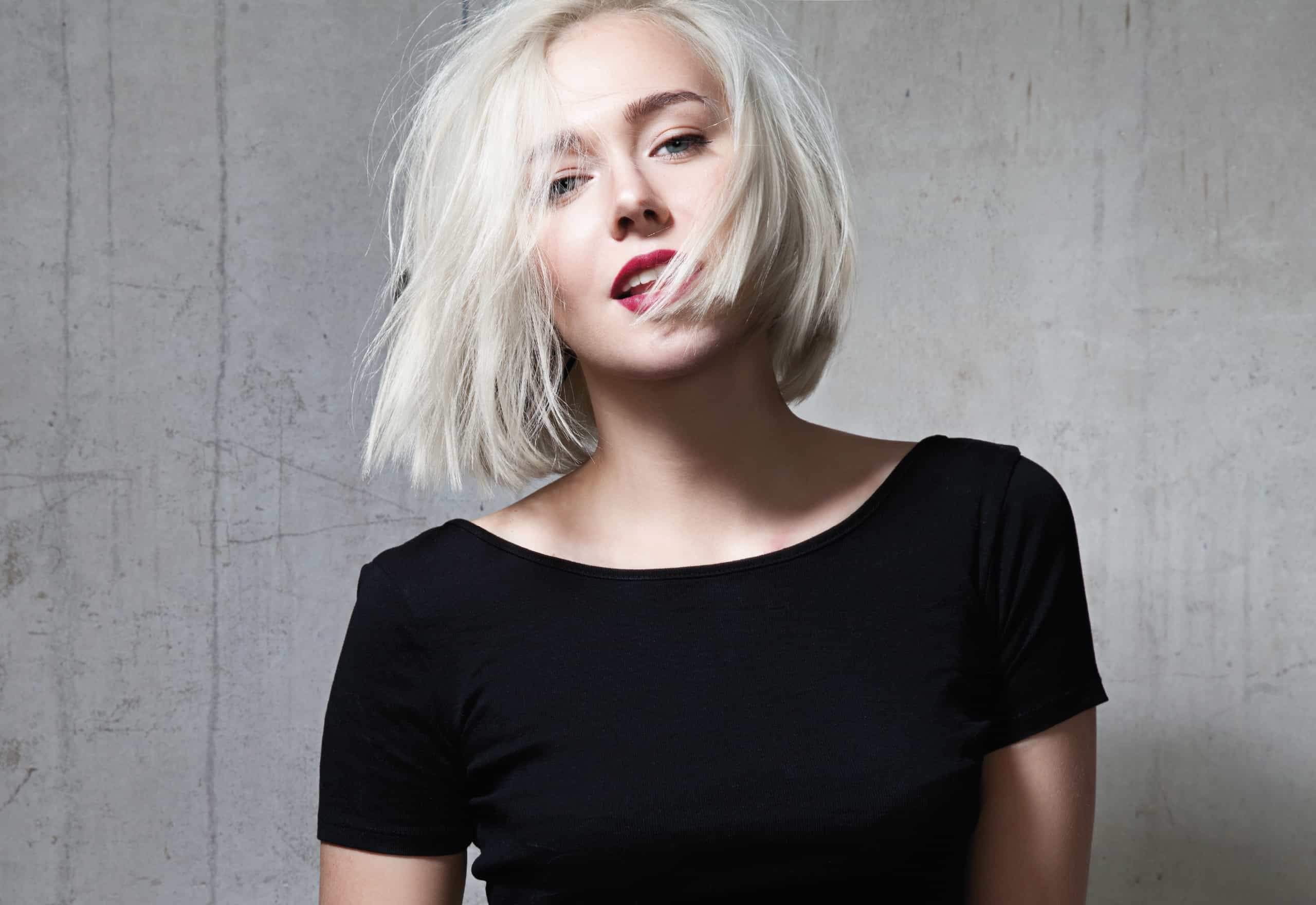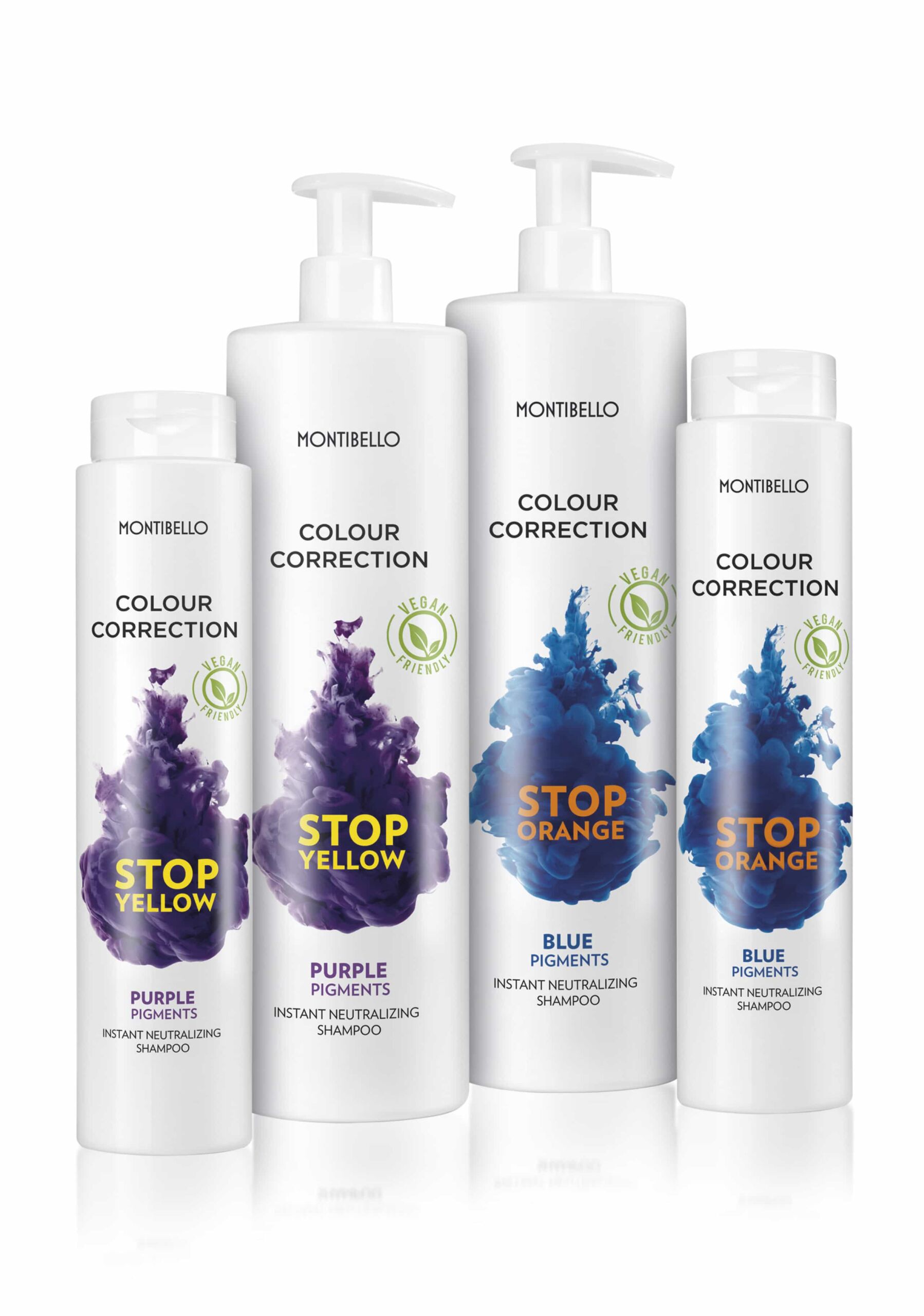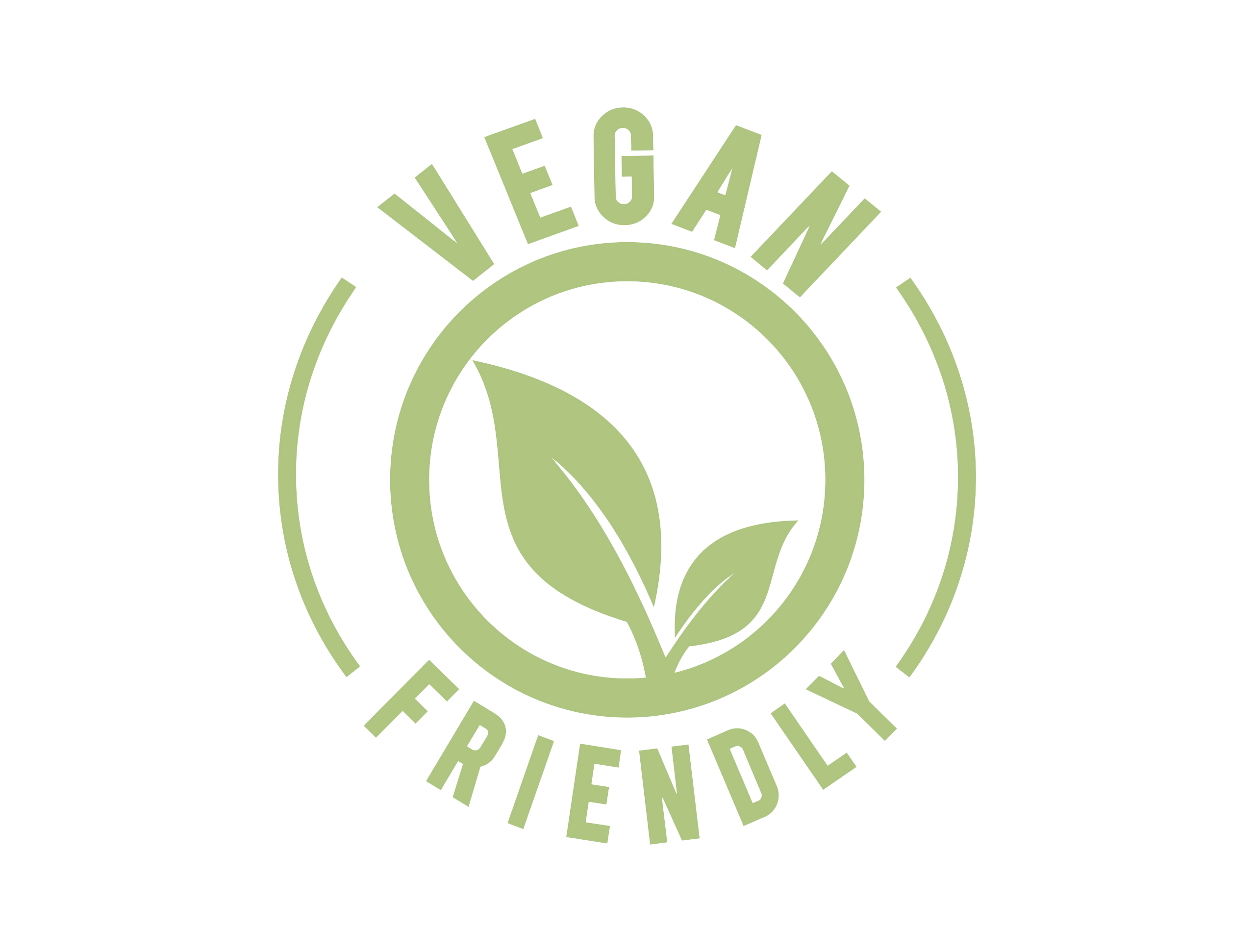 Colour Correction Stop Yellow and Stop Orange are the first-ever vegan shampoos with pigments that have a neutralising effect.
Instantly neutralises unwanted yellow and orange undertones
Shows respect and cares for the scalp and the planet thanks to its vegan formula, which is more respectful and sustainable
Moisturises, softens and adds shine to hair thanks to oat and rice extracts.
See the difference with Colour Correction
See the difference with Colour Correction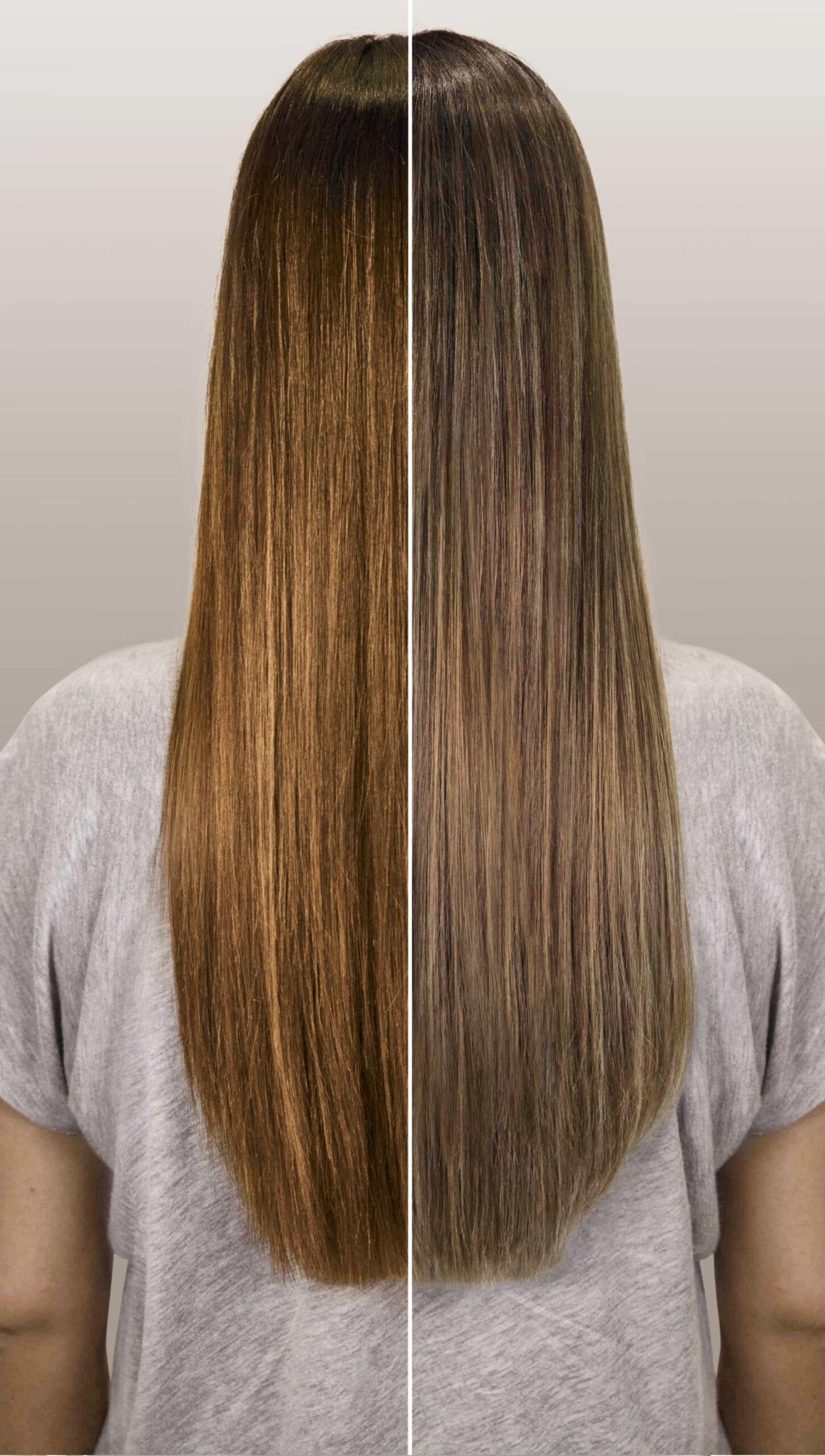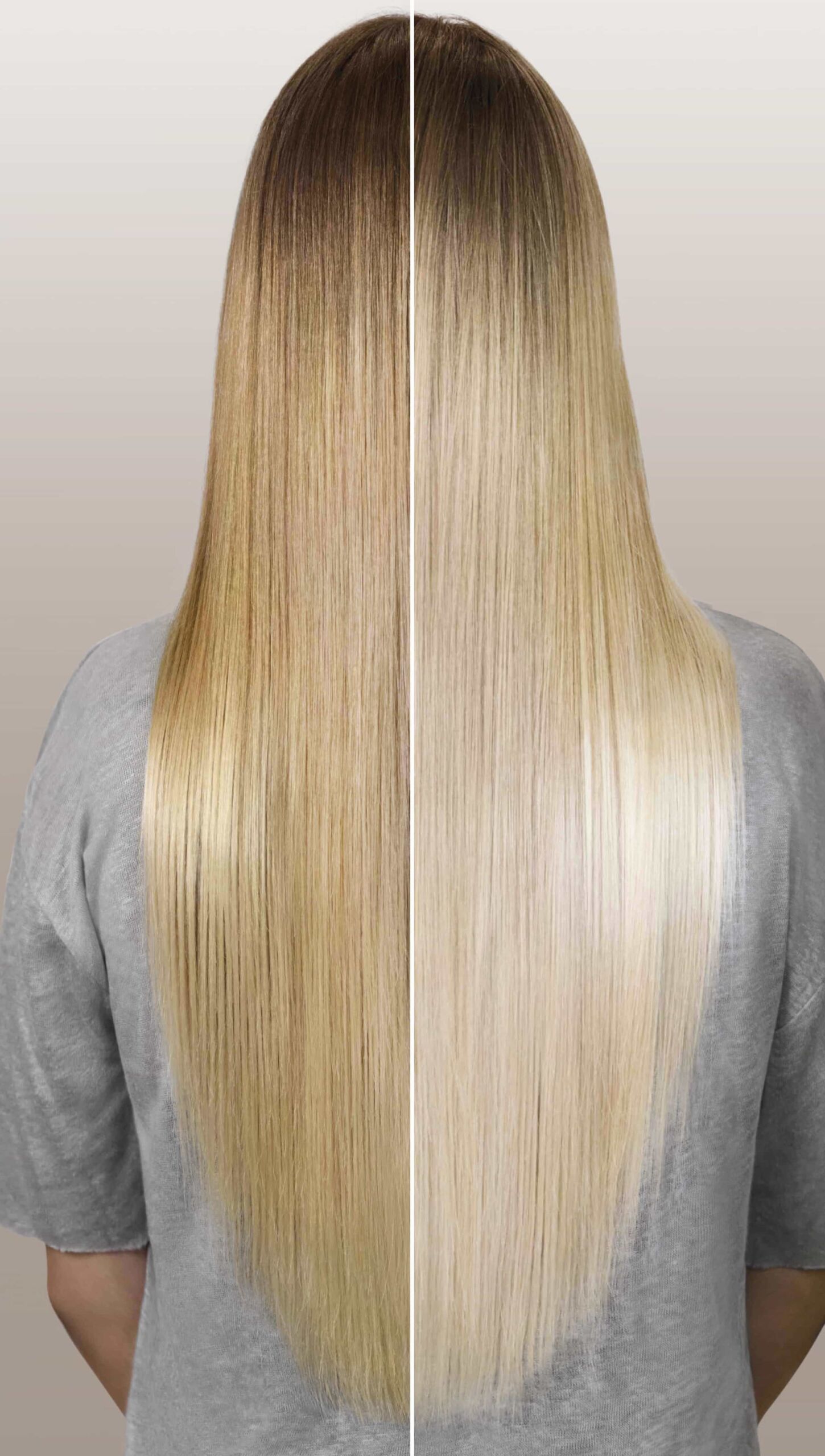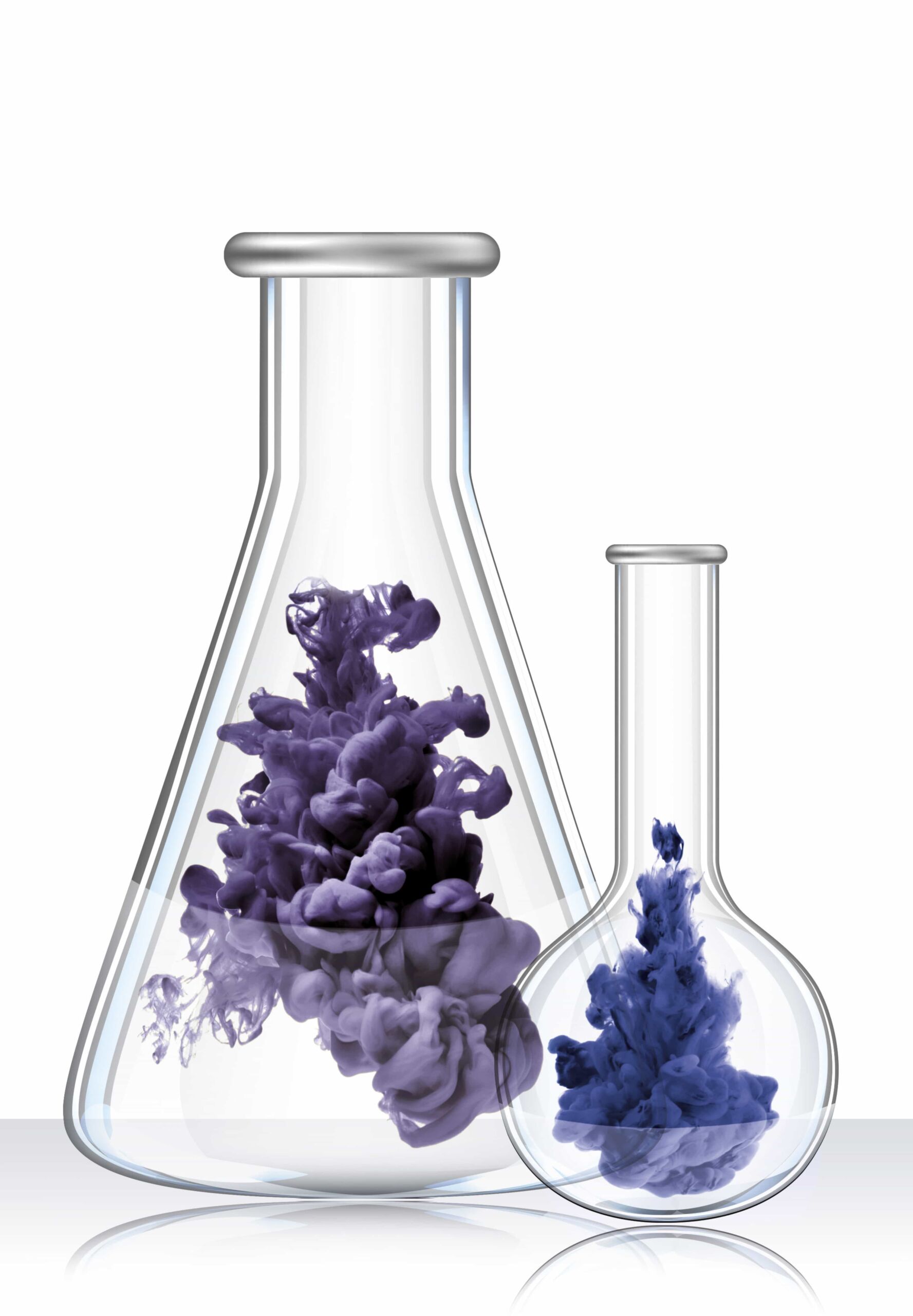 The latest vegan neutralising technology that shows the greatest respect
Subscribe to our Newsletter