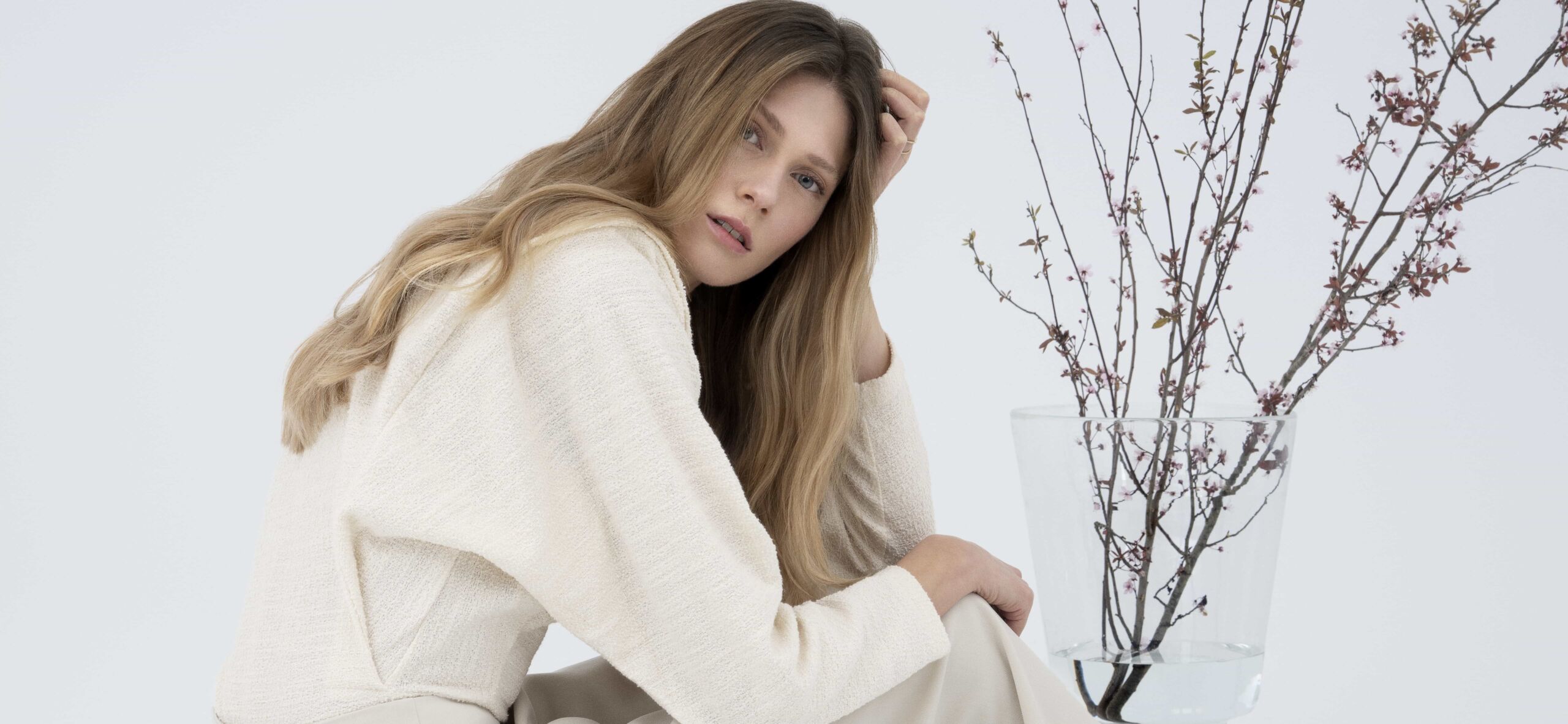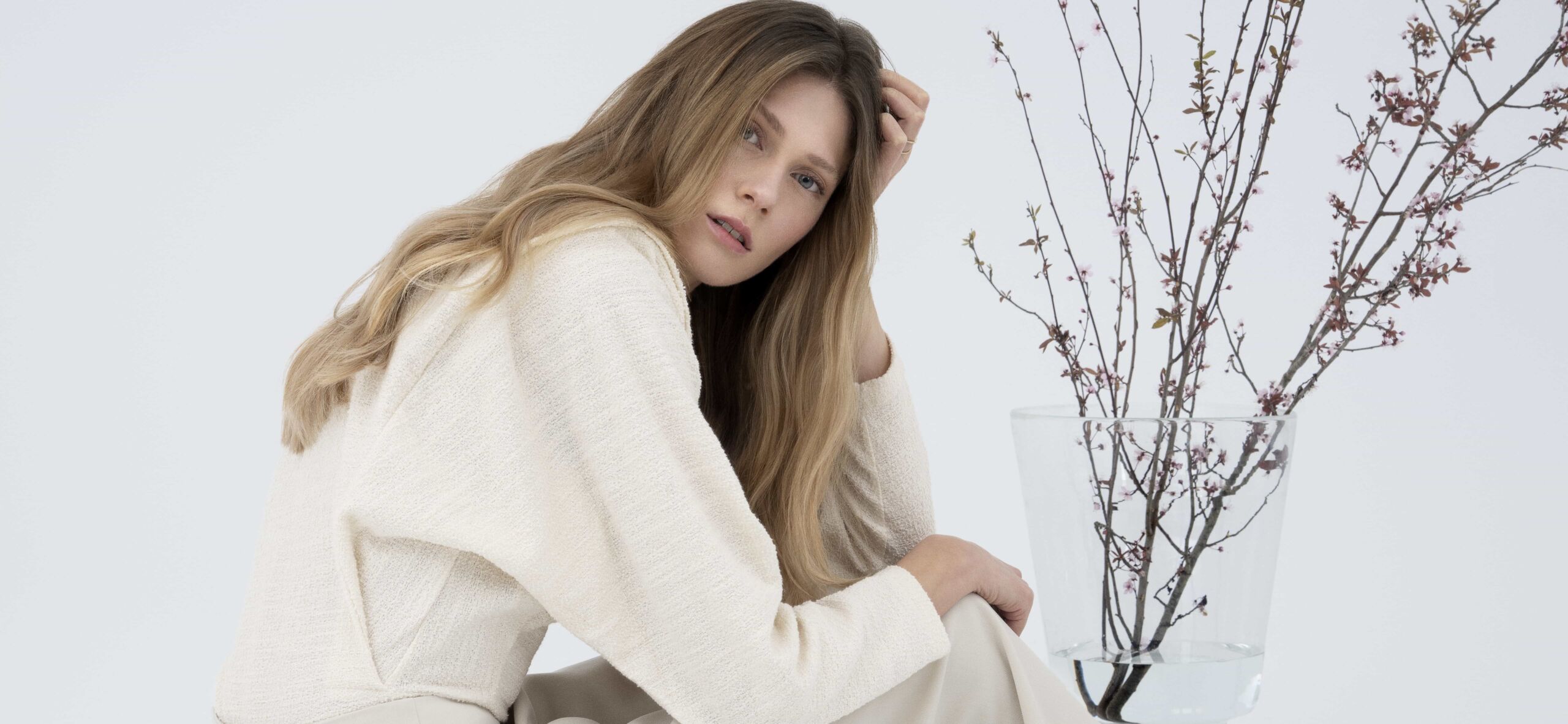 Discover the new vegan, ammonia-free Dénuée hair colour range with activated charcoal, which ensures natural results.
The new vegan lightening range with activated charcoal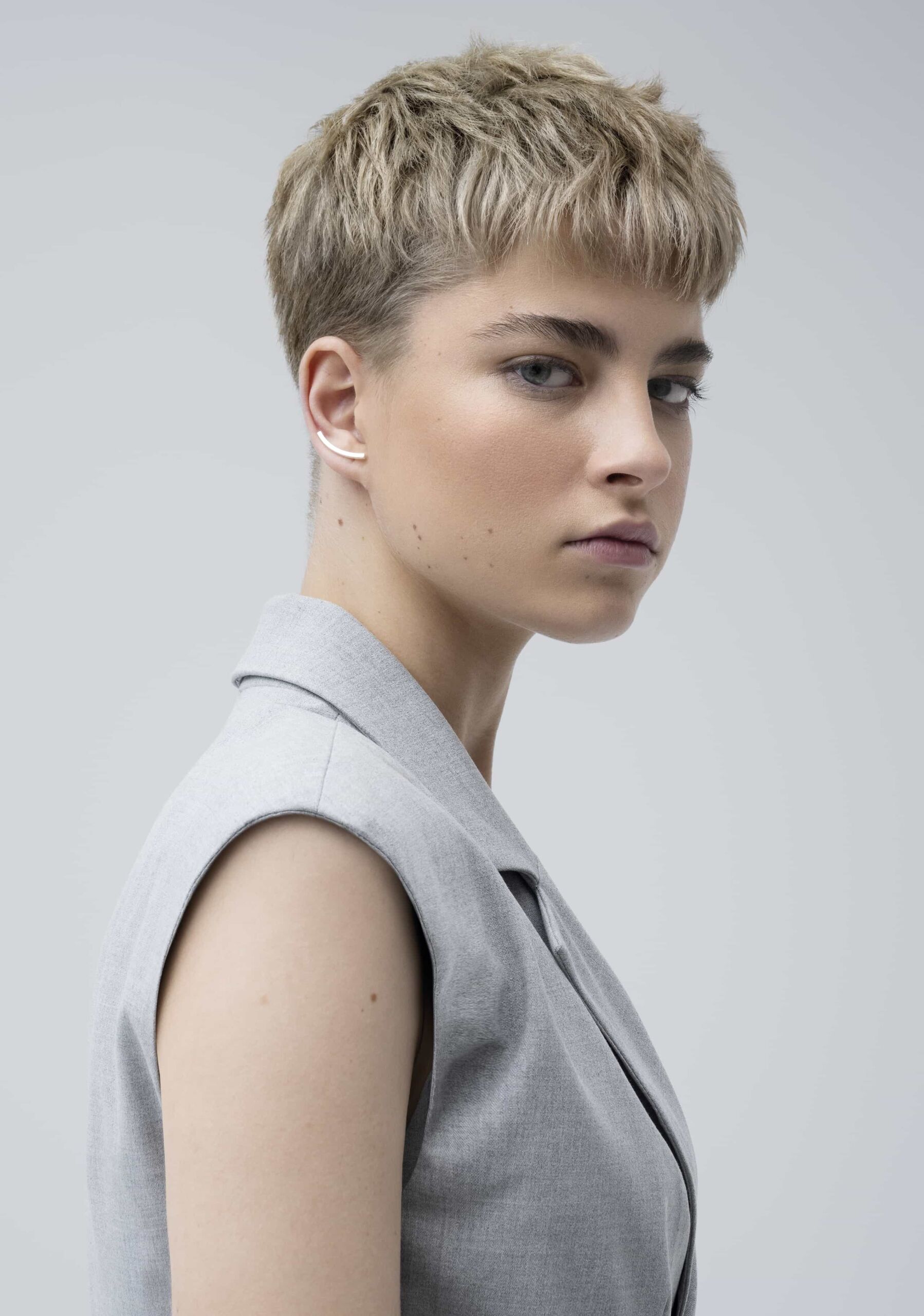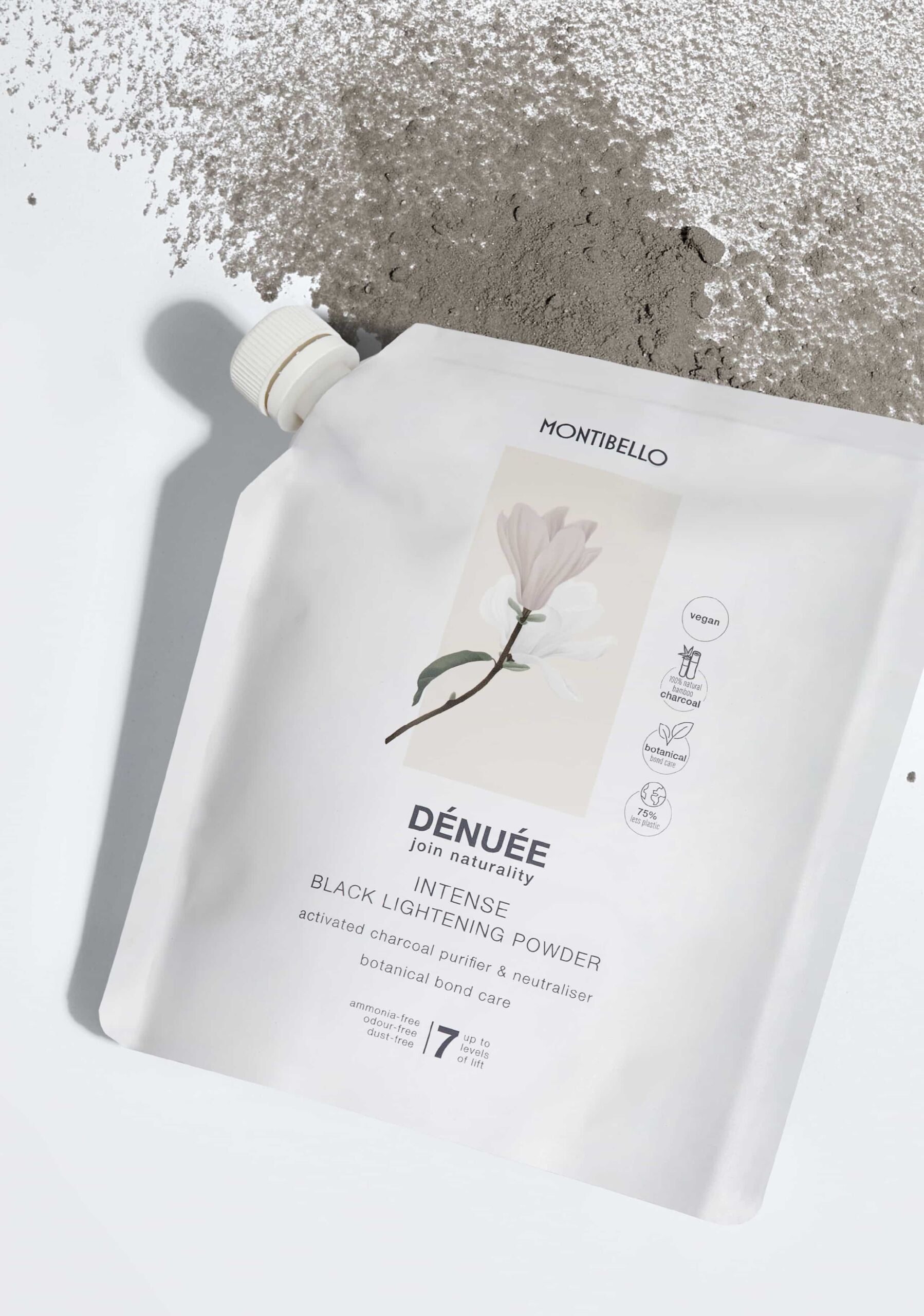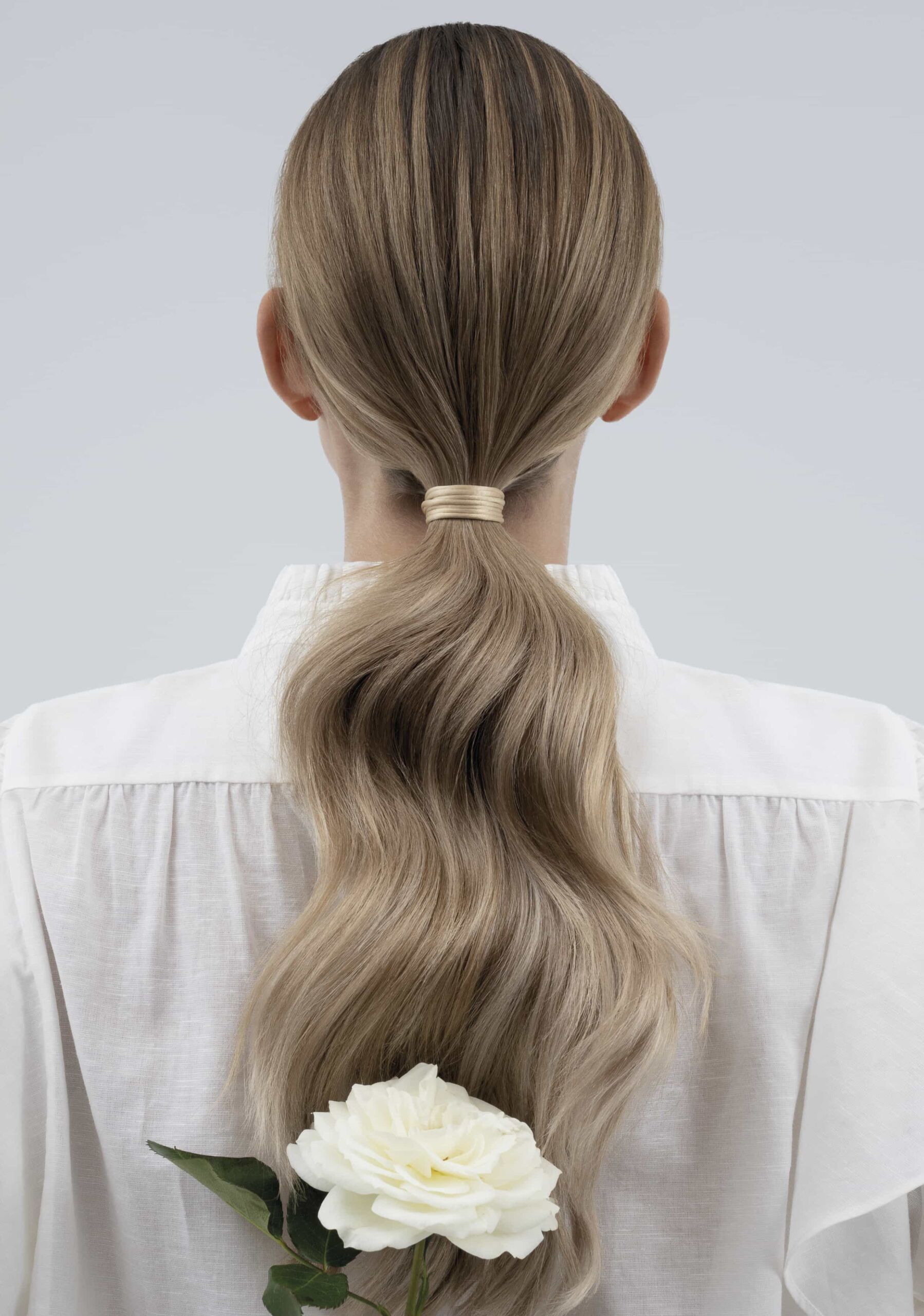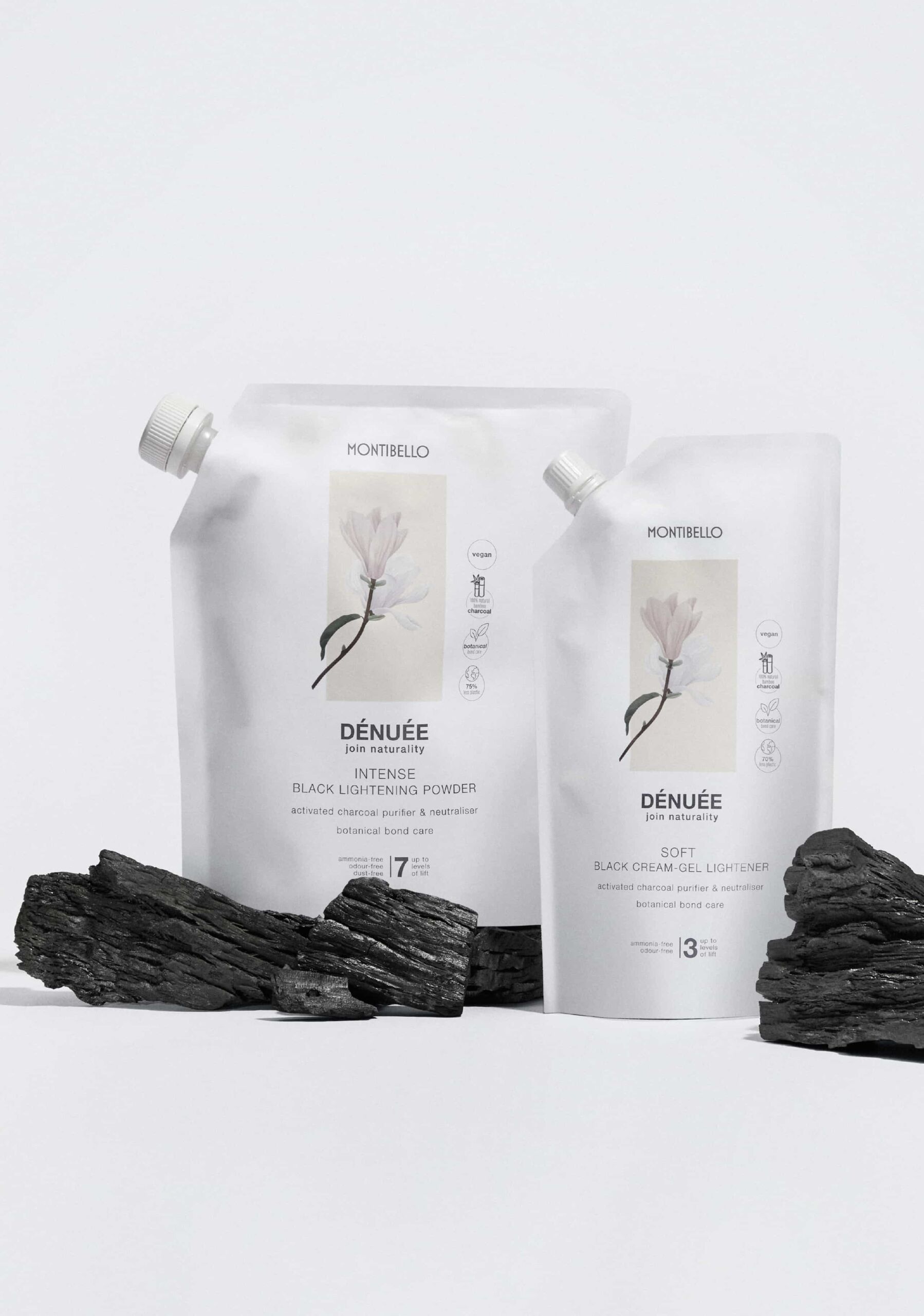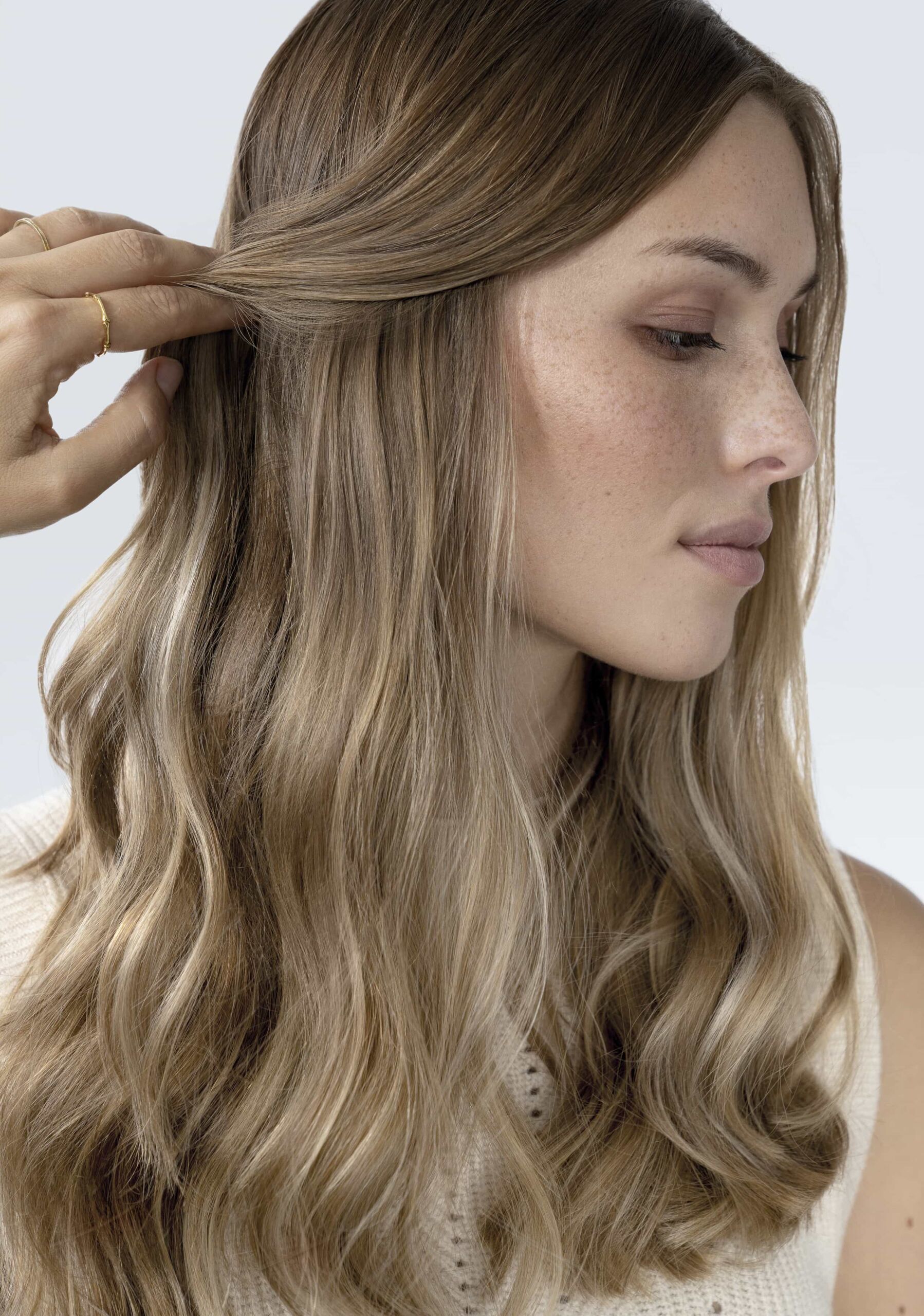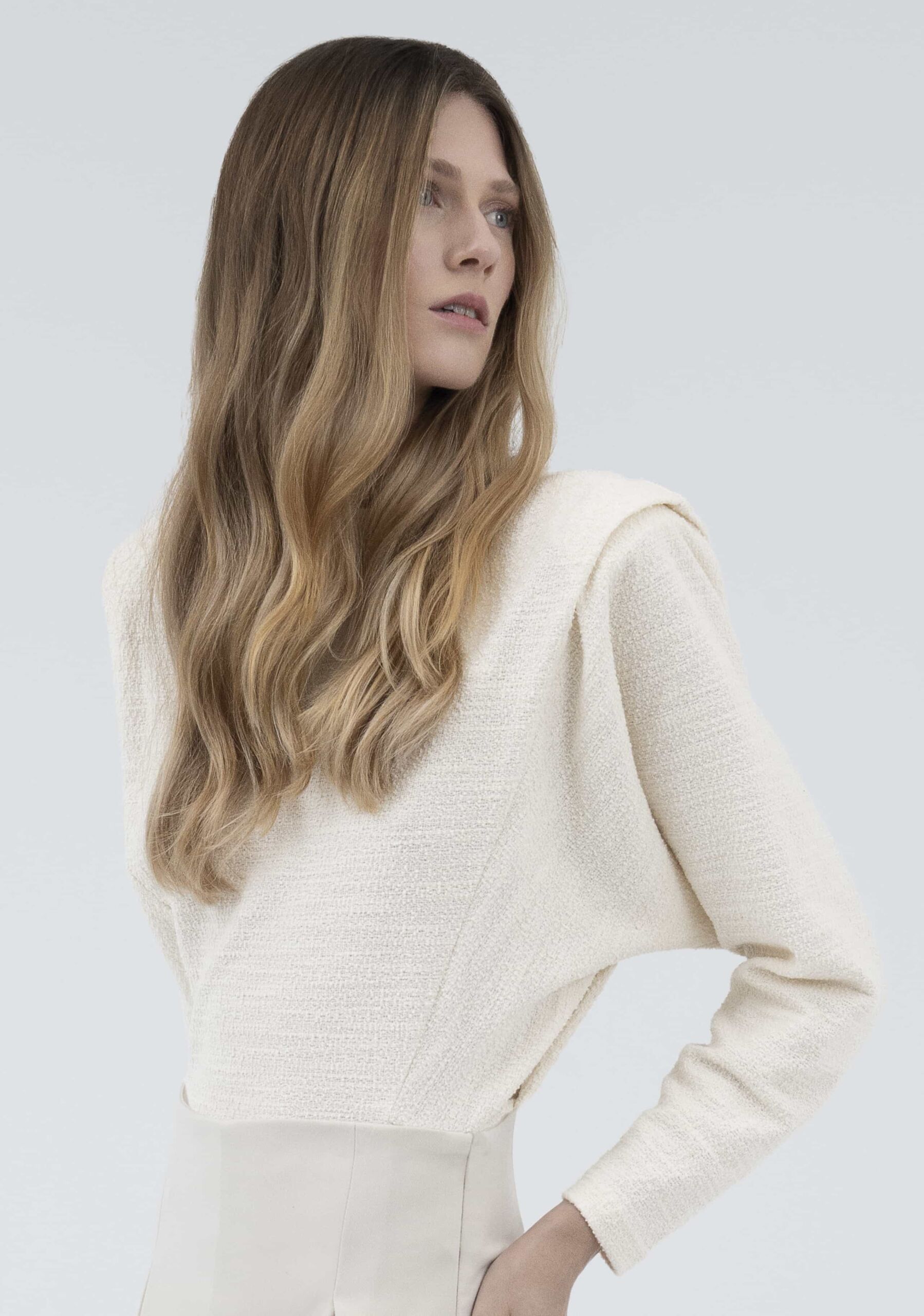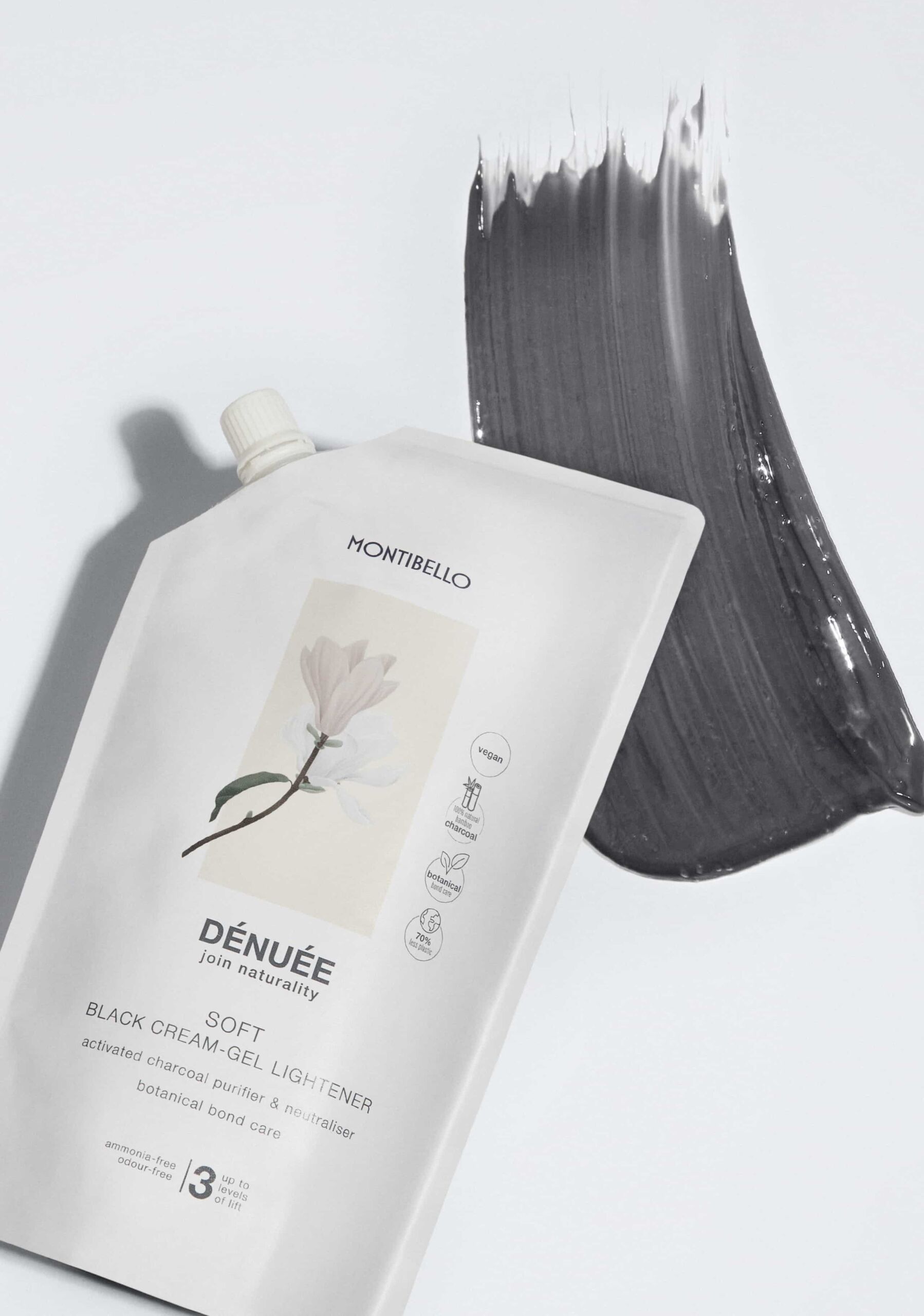 The new vegan lightening range which brings together the power of activated charcoal with the botanical complex Bond Care for more natural results and a gentler approach.
A formula based on the purifying and neutralising power of activated charcoal
A versatile, multipurpose range suitable for many techniques: easy and simple.
Vegan lightening using ingredients of natural origin as part of our commitment to the planet.
An ammonia-free lightening range that achieves up to 7 levels of lift
The most natural looks with #Dénuée
The most natural looks with #Dénuée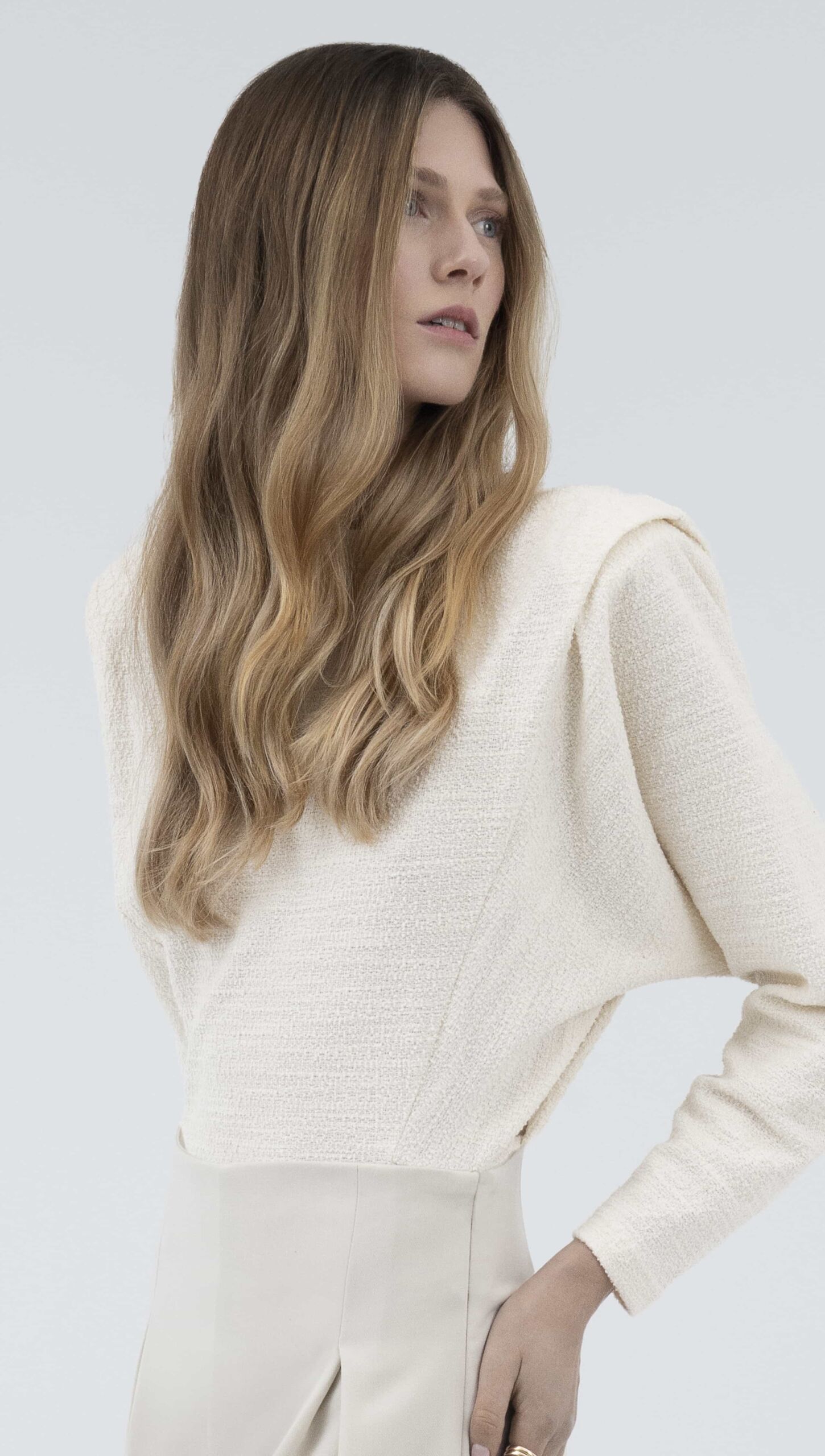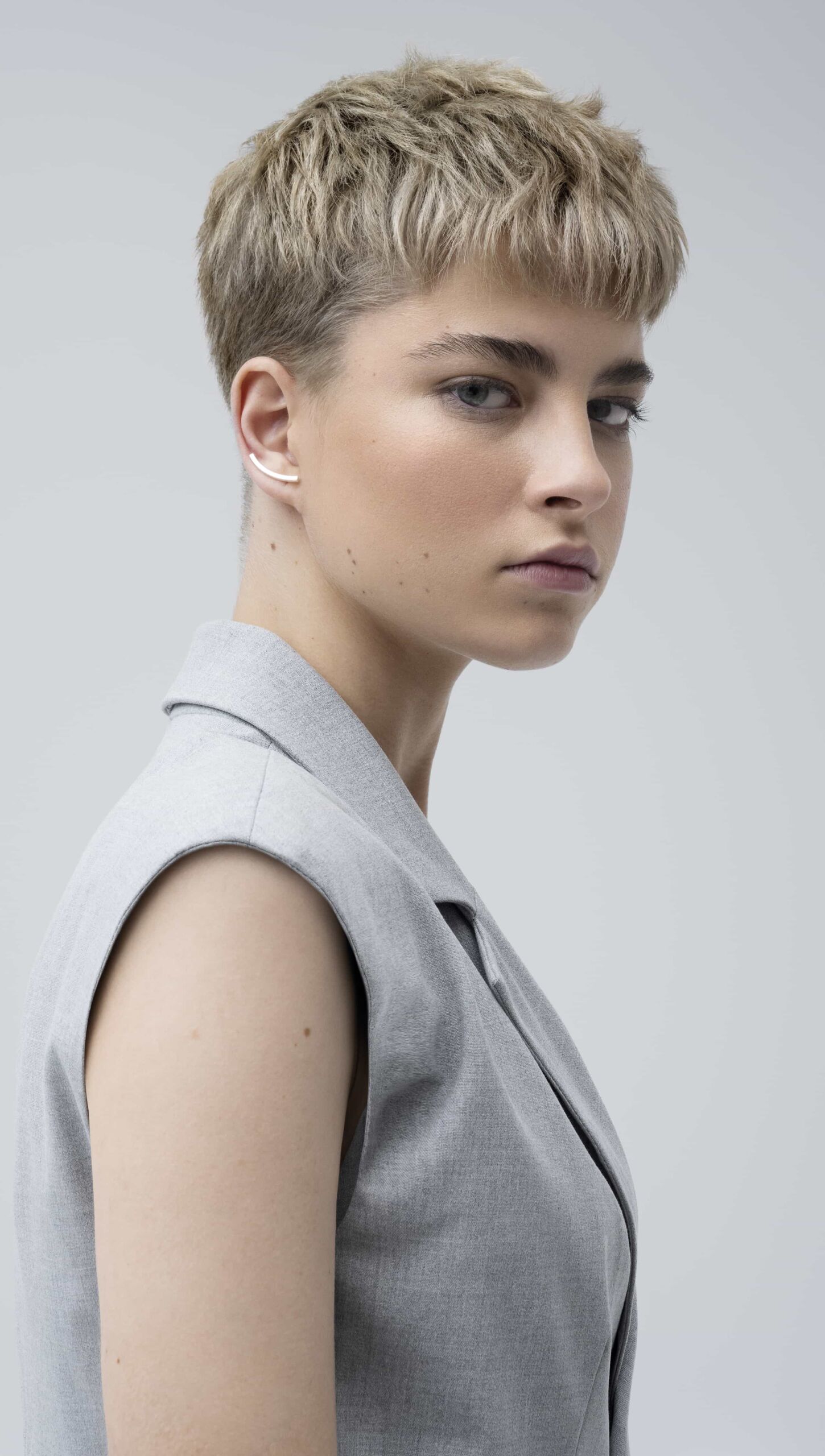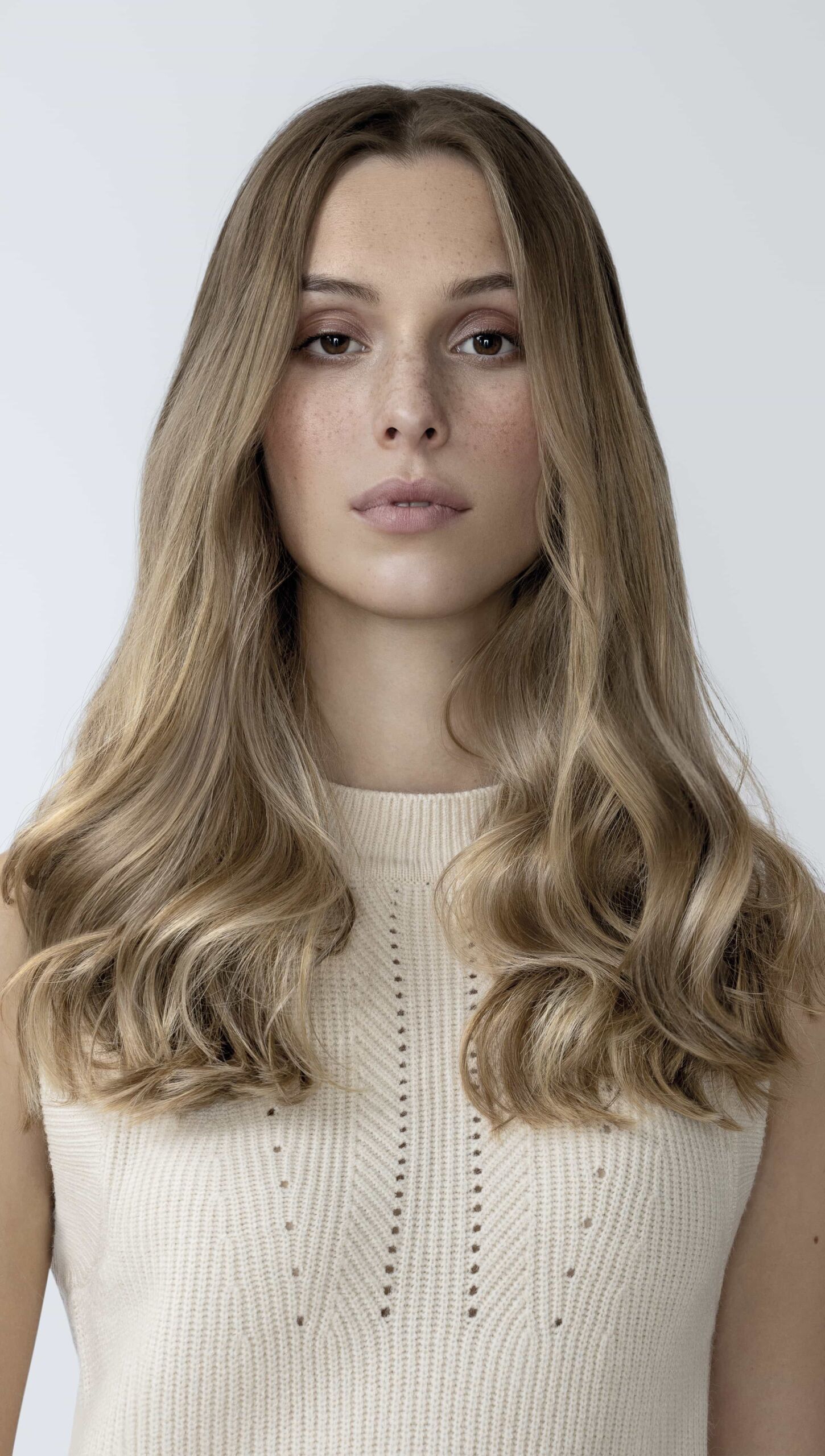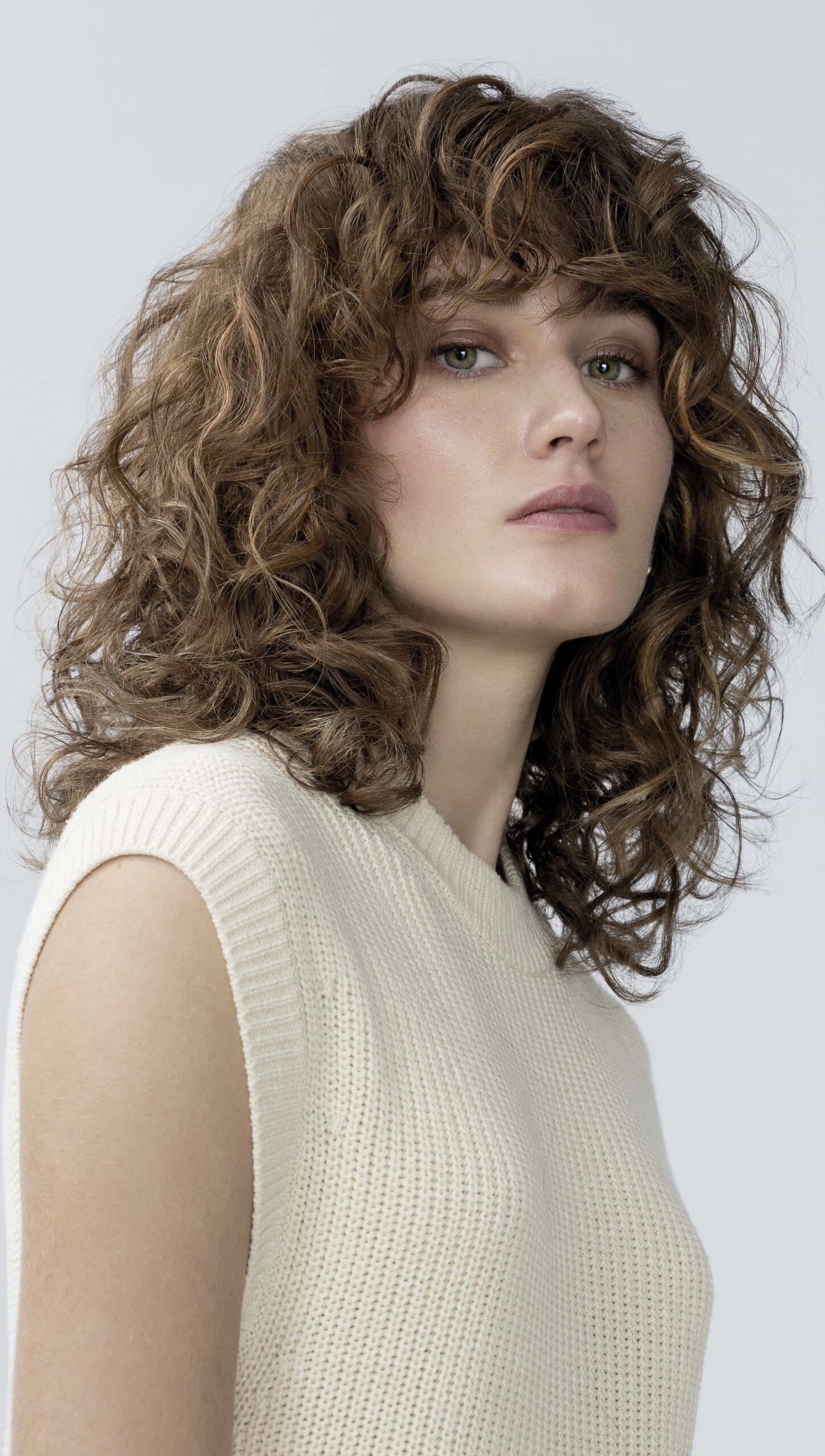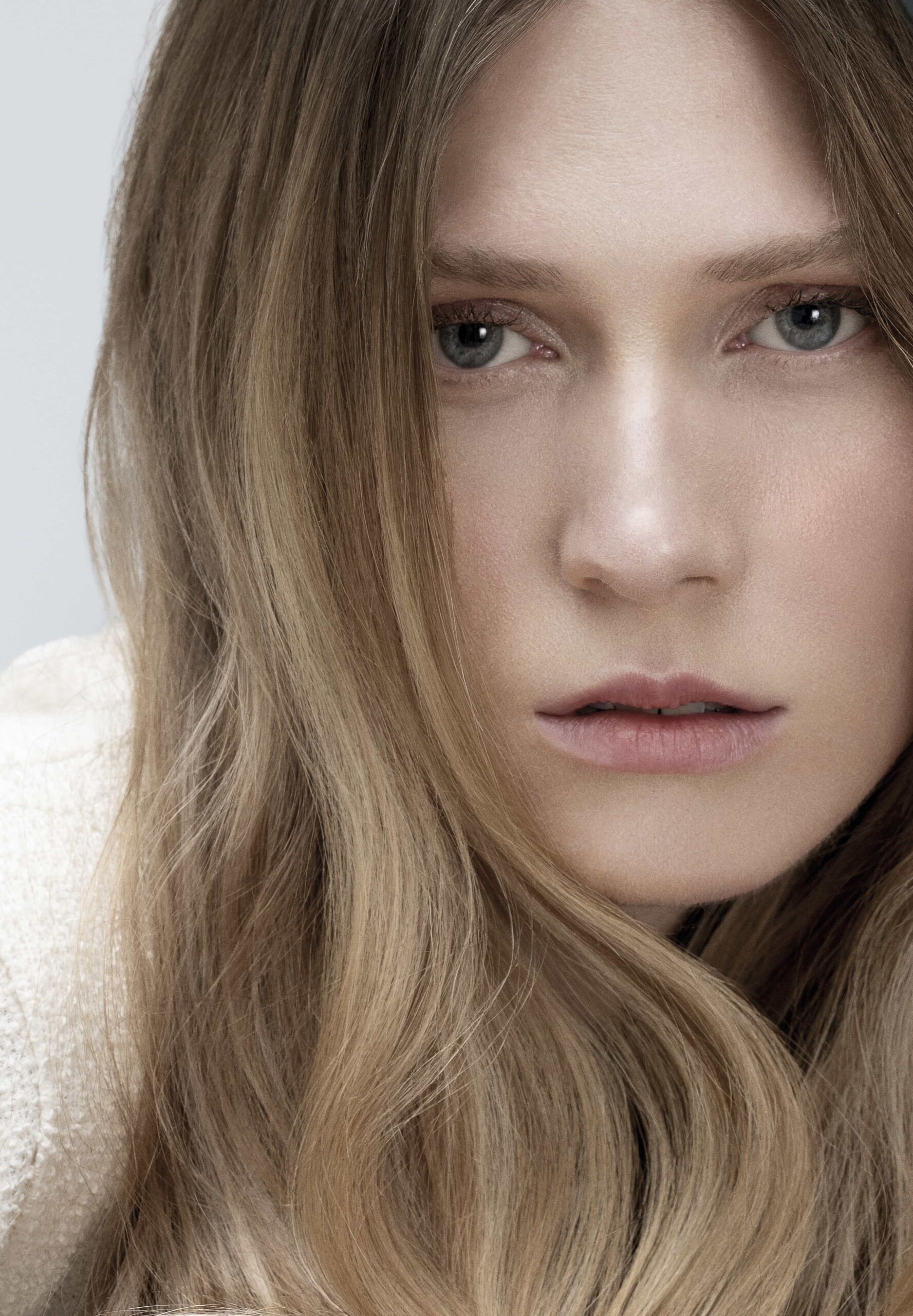 Our commitment. Our results
Caring for hair
In our quest for more environmentally conscious and eco-friendly hairdressing, we innovate to deliver the best products that treat and care for hair.
Caring for people
On the path to the sustainability of haircare, we apply new collaborative and cooperative ways of working for the wellbeing of people and the professionals.
Caring for the planet
A community of hairdressers that creates a more sustainable, cooperative, collaborative and sustainable world for the health and care of hair, people and the planet.
Subscribe to our Newsletter