Pro Area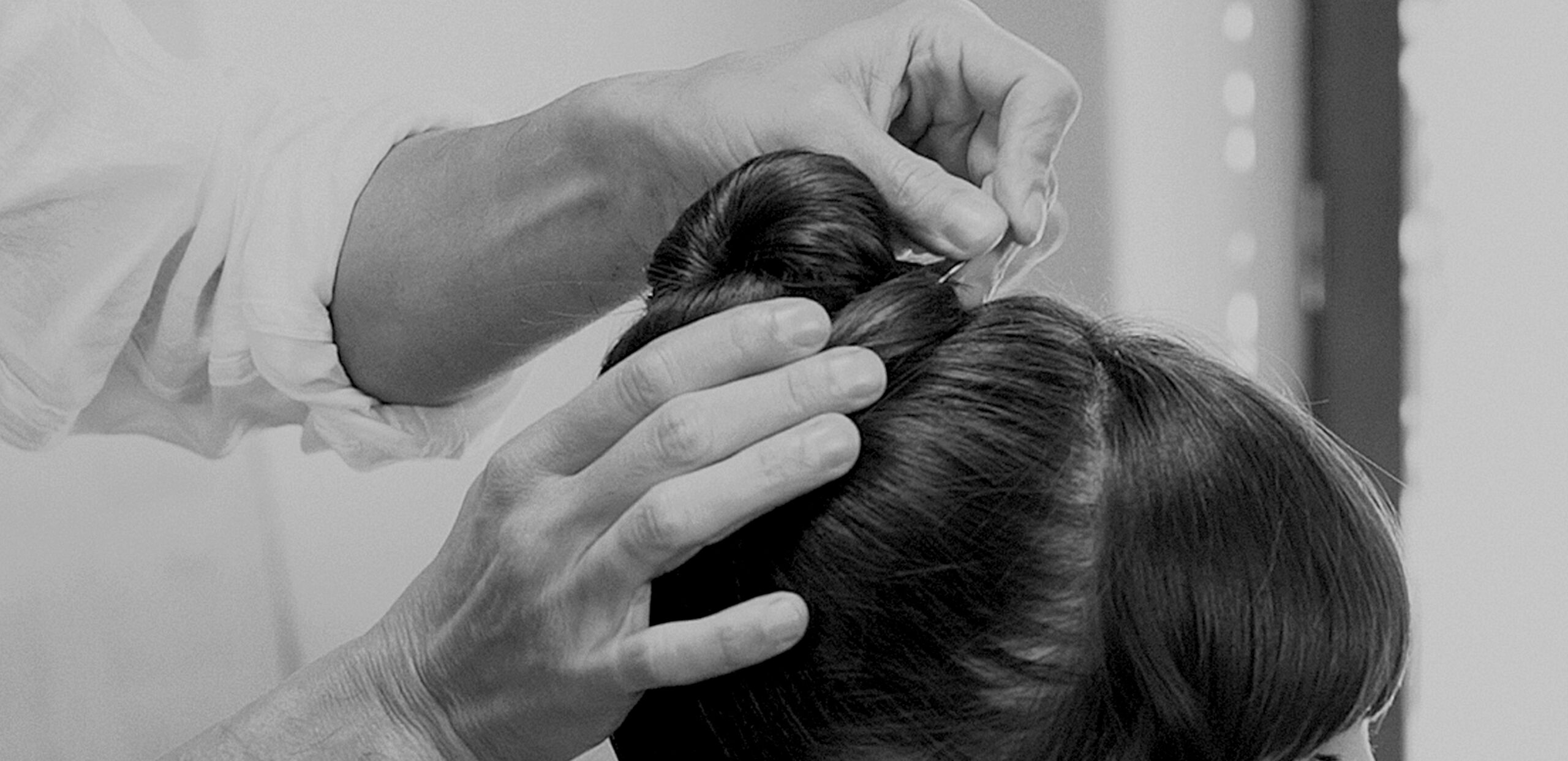 "We want to grow professionally with you, providing you with all the tools and know-how for your salon, to give you peace of mind, quality and the reassurance that you have everything you need to deal with any situation. We want you to run a profitable business and enjoy what you do"
Yesterday, today and always… Montibello
The most innovative techniques and the latest trends
At Montibello, we make every effort to offer you courses where you won't just learn techniques and trends or get to know the products… We do everything we can to give you the necessary tools so you can customise your services according to what your clients demand.

This is why we offer you a range of topics and a variety of courses so you can specialise in what you need the most.
Get to know us and sign up for: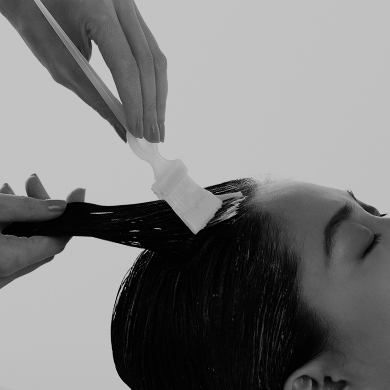 Hair colouring courses
Discover everything from courses on colorimetry to specific subjects.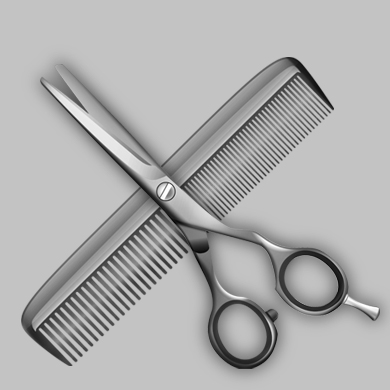 Hair cutting courses
Learn the foundations of all-time classics, our collections and those of our artists.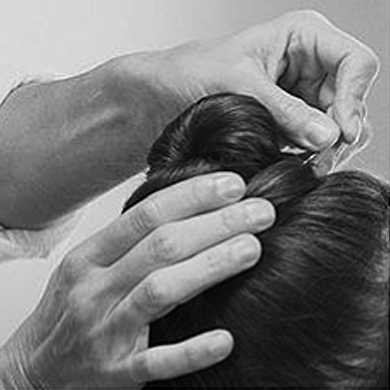 Hair styling courses
The importance of finishes, including techniques and how to do them to the updos that never go out of style.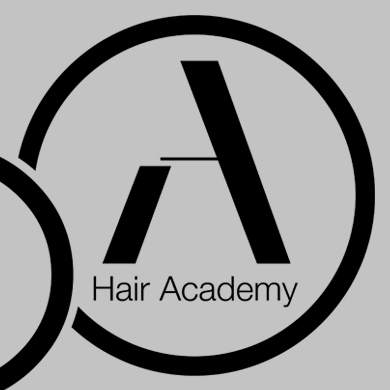 Creative courses
We've also got courses on unleashing your creativity, running your business and motivating your team.
Nuestros profesionales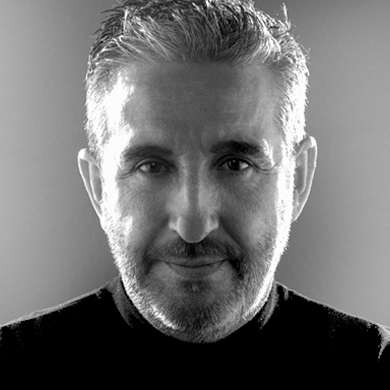 Gonzalo Zarauza
Montibello ambassador and founder of Centro Beta
"With Montibello, I've found a brand that – aside from its innovative, high-quality and effective products – is committed to consumers and the environment."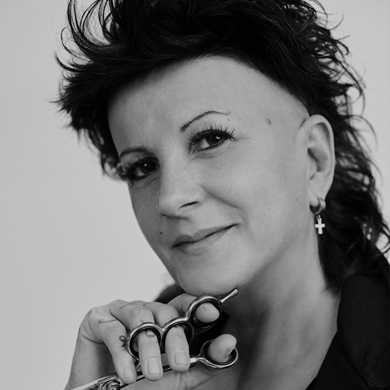 Anna Barroca
Train the trainers and member of the Montibello Hair Artists team
"With éclat, we can use several techniques all in one go: balayage, babylights, highlights y contouring."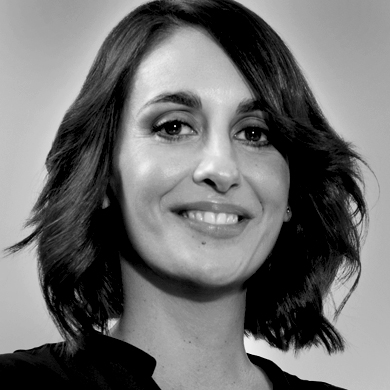 Ziortza Zarauza
Education director at Centro Beta and member of the Montibello Hair Artists team
"The new Decode Zero, Cosmic and Cure launches have quickly become my go-to products, and when I offer them to a client, I know that they'll like the experience and be wowed by it."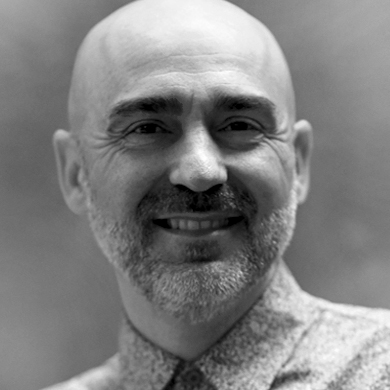 Arturo Rosaleñ
Director of Arturo Rosaleñ Peluqueros and member of the Montibello Hair Artists team
"Thanks to its moisturising and treatment properties, Dénuée is an amazing breakthrough in colouring services. The outcome: a vibrant colour with fabulous shine."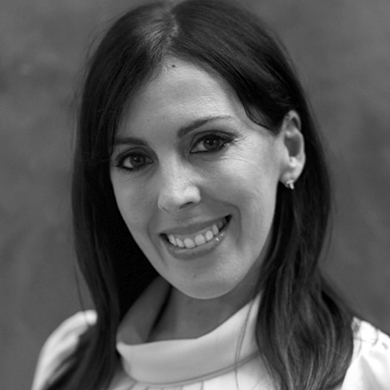 Mayte Garrote
Founder of Different Estilistas and member of the Montibello Hair Artists team
"Dénuée is the most comprehensive range of vegan, ammonia-free hair dyes on the market which replicates healthy, natural hair."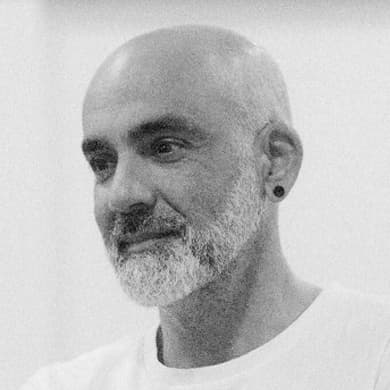 José Suárez
Director of the Florent Suárez Peluqueros salon
"Dénuée is quick and easy to emulsify and work into hair. Very easy to wash and remove from skin."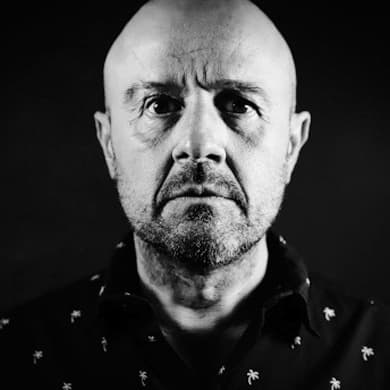 Marc Carol
Director of Frame Hair Club (Barcelona)
"Now, more than ever, it's essential to be creative and to stand by great brands such as Montibello."

Education team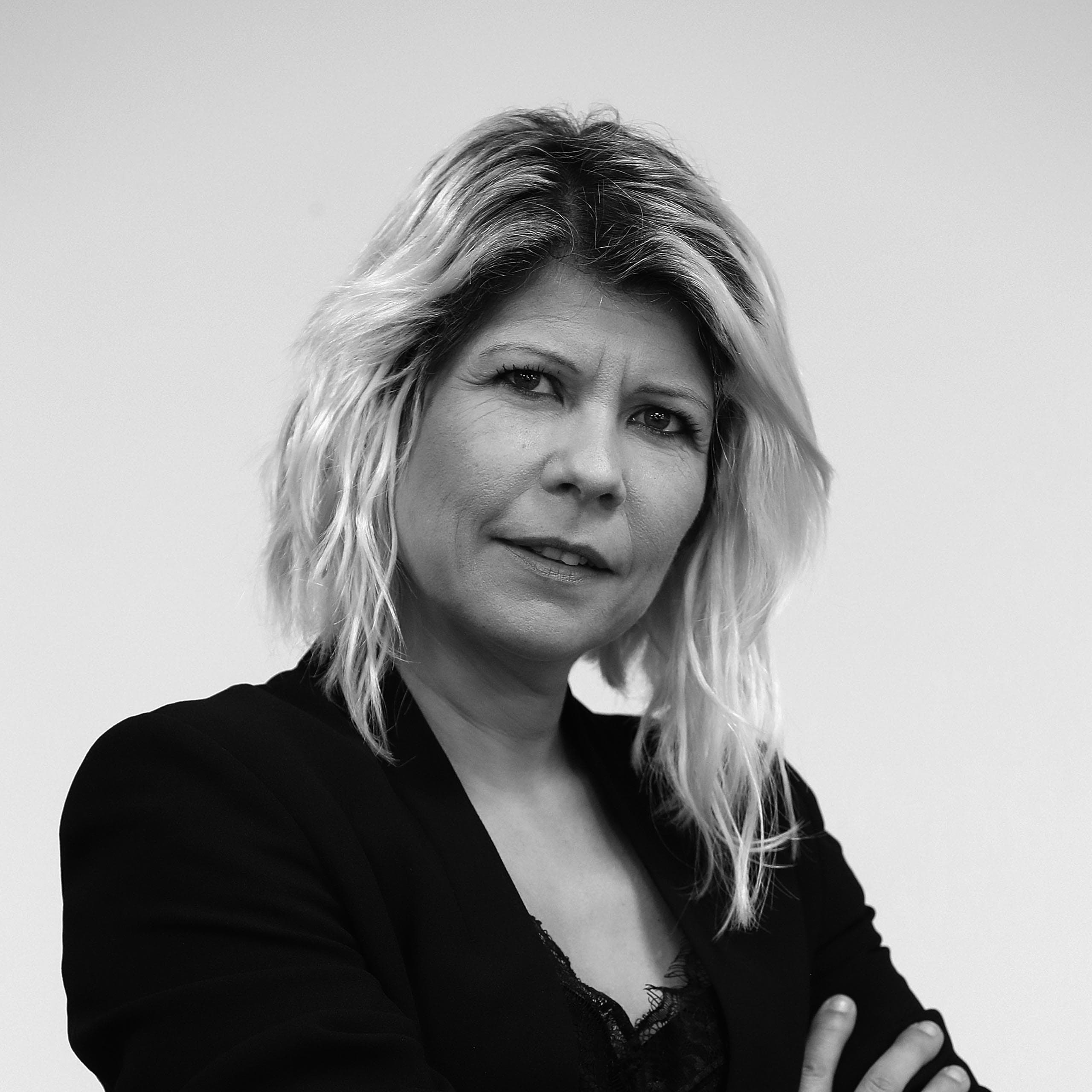 Susana Serrat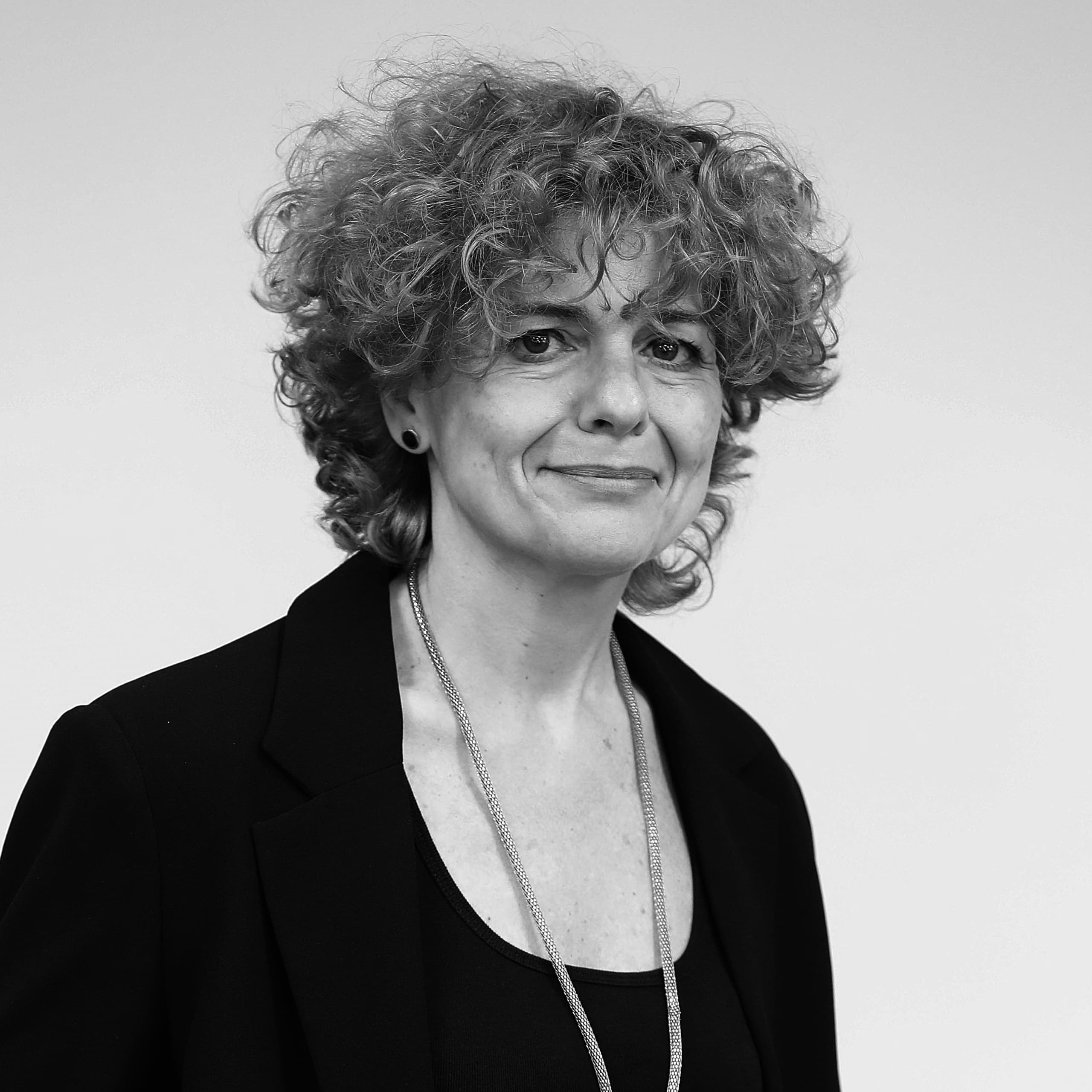 Nuria Dols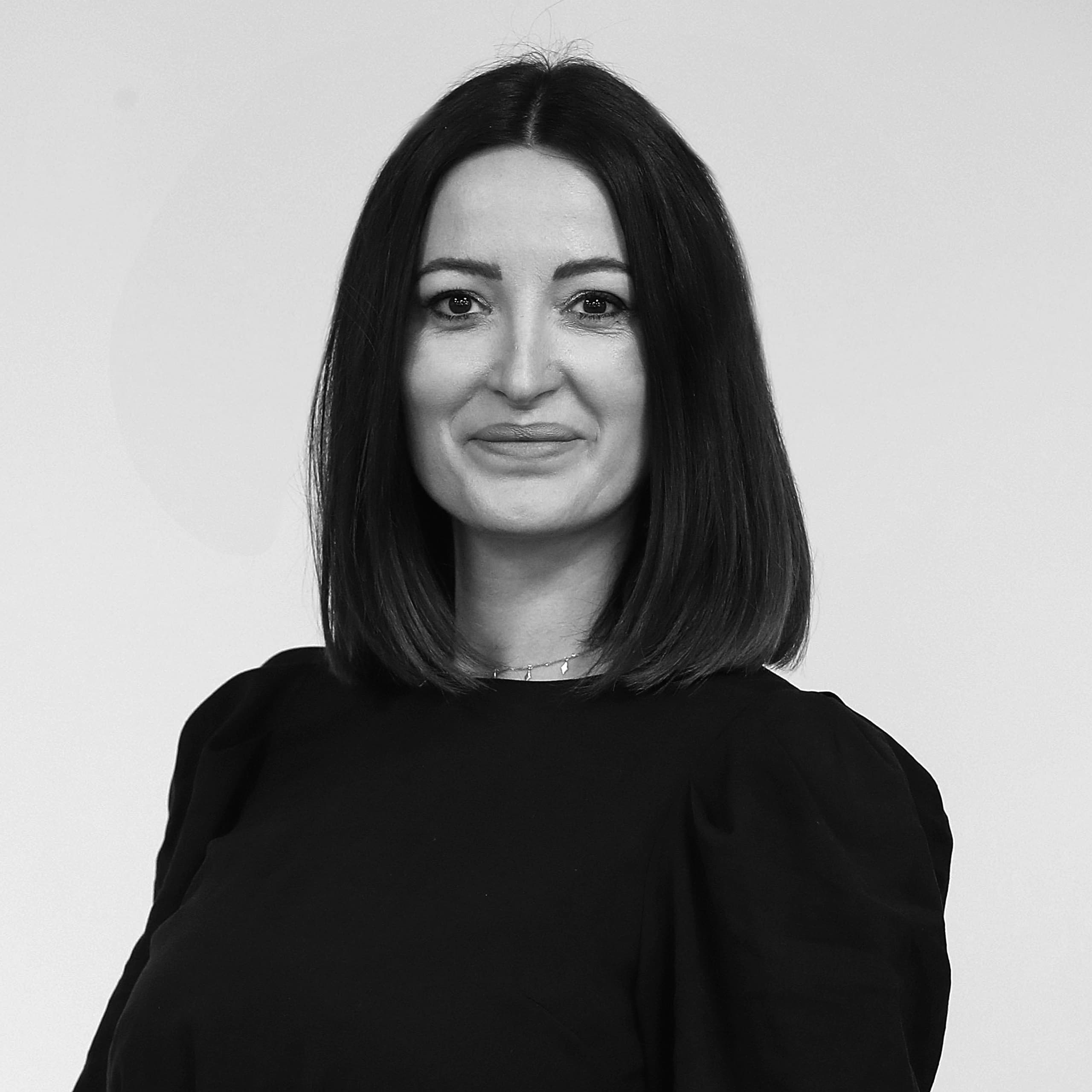 Yolanda Izquierdo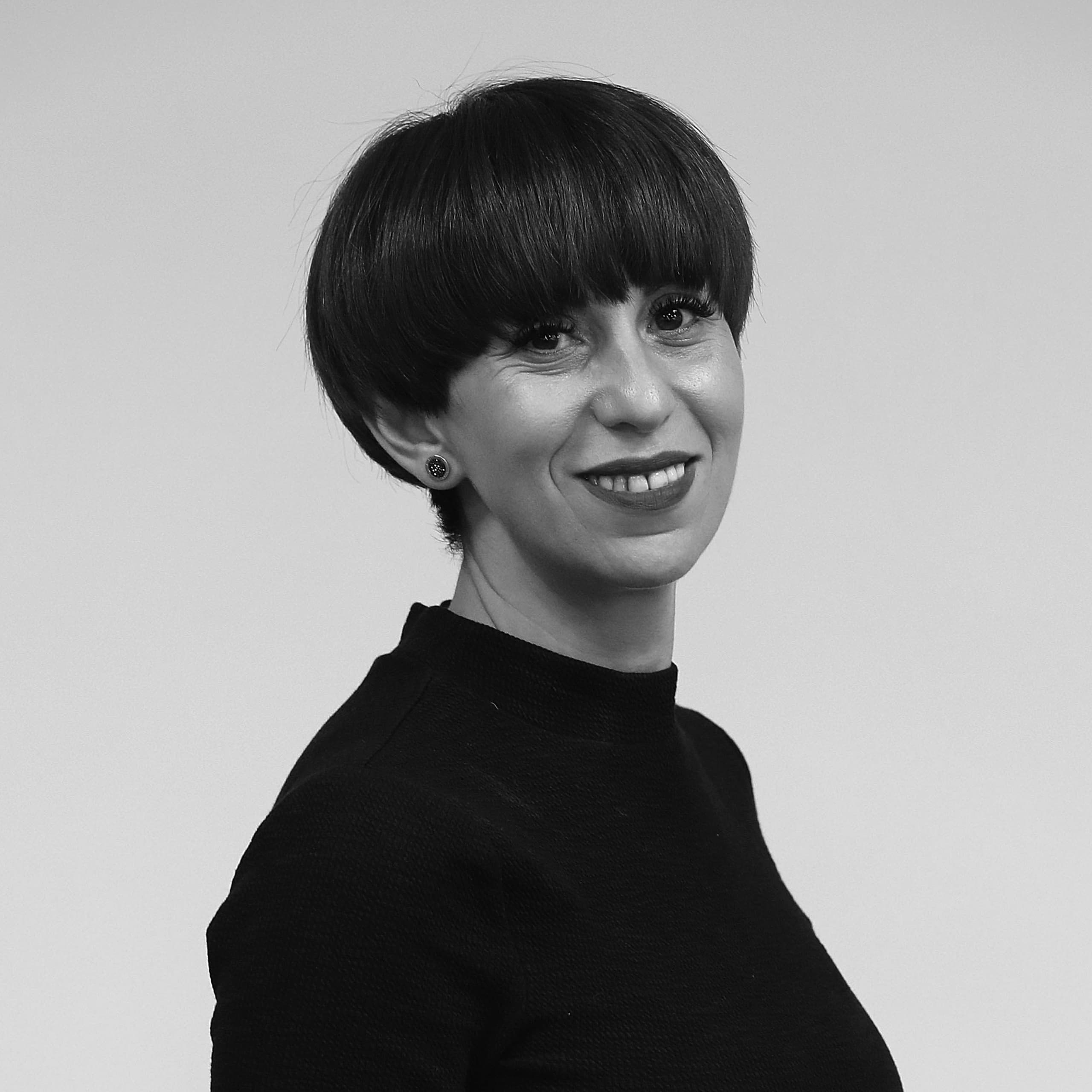 Gema Manzano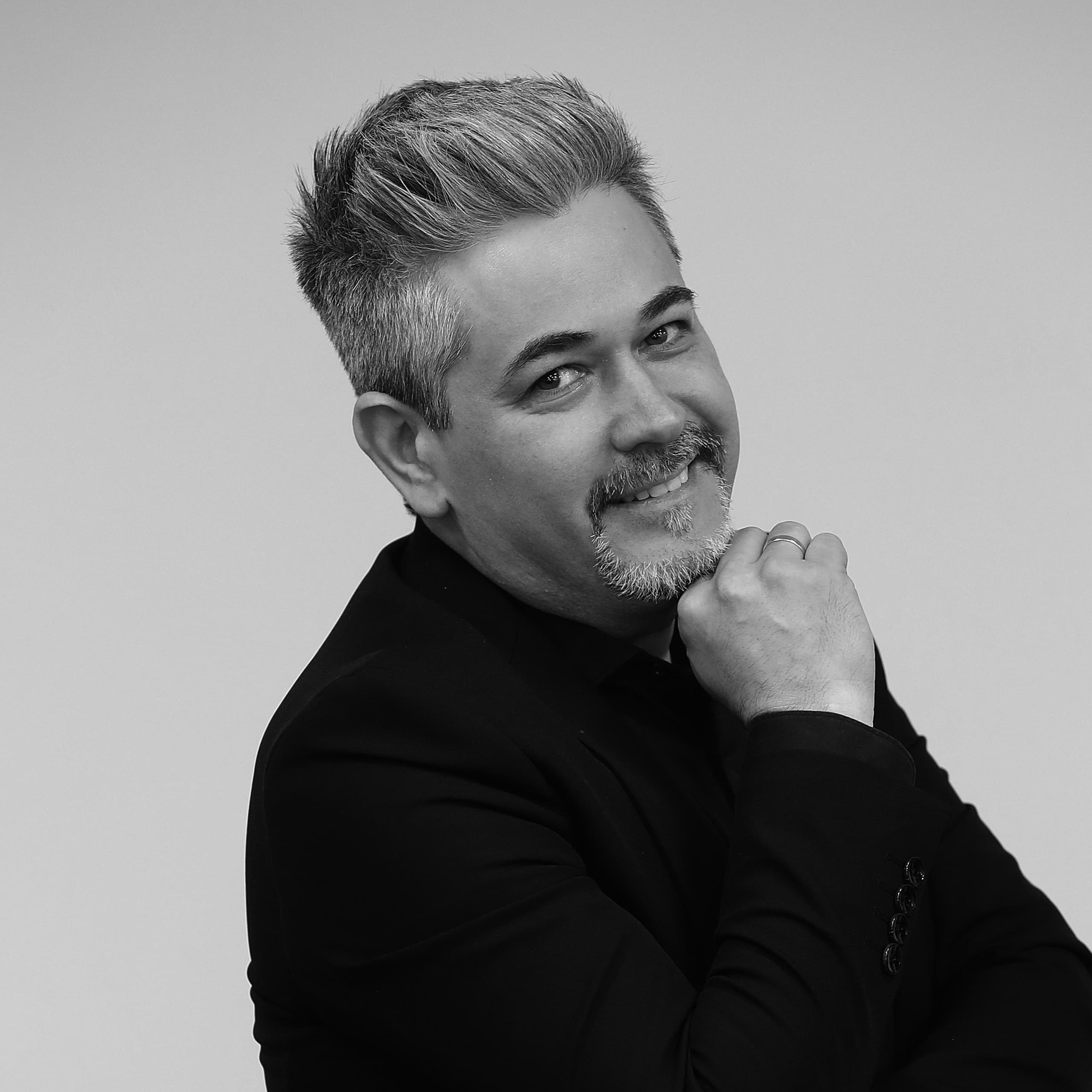 Tomás Martin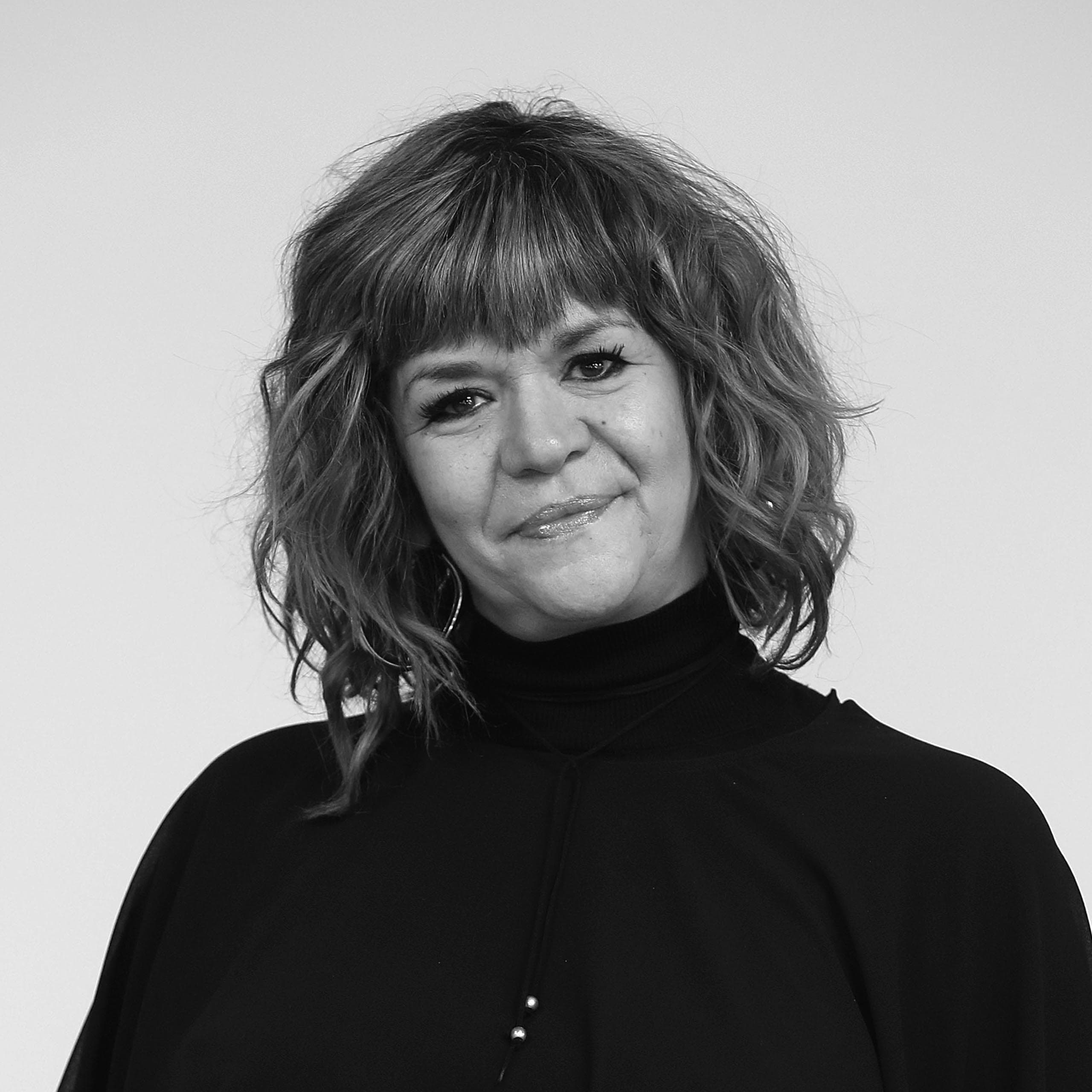 Lis Prades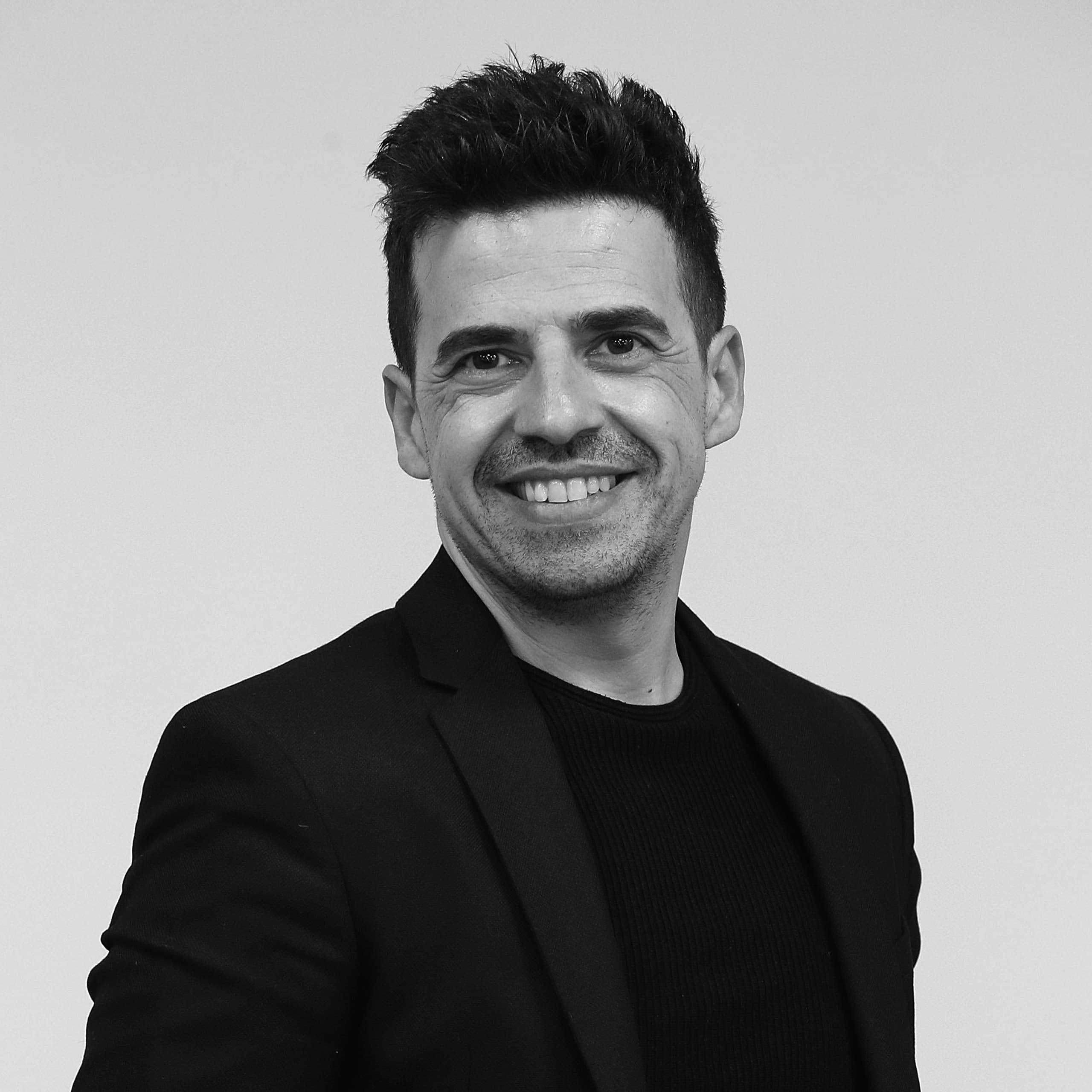 Alejandro Presas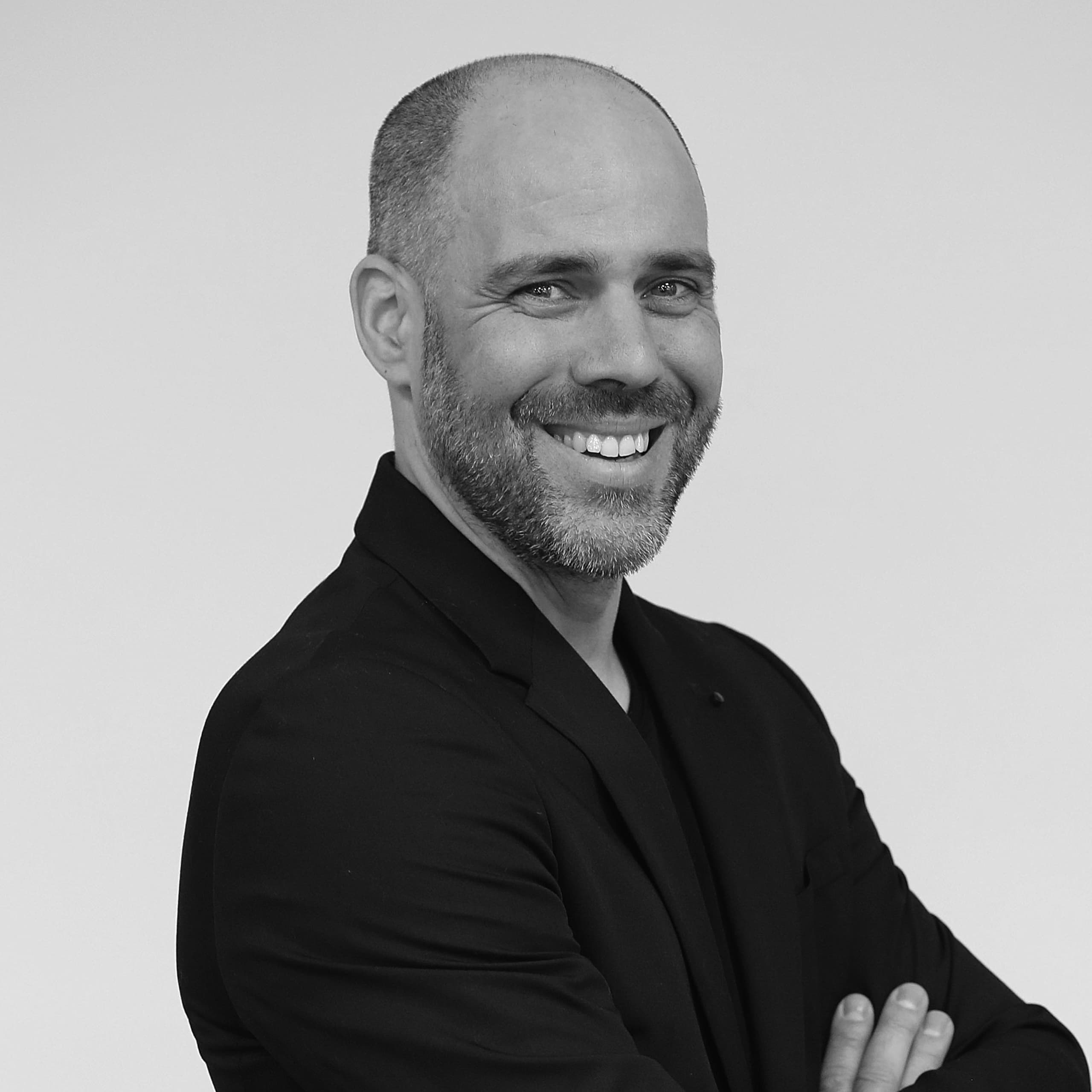 Jorge Suarez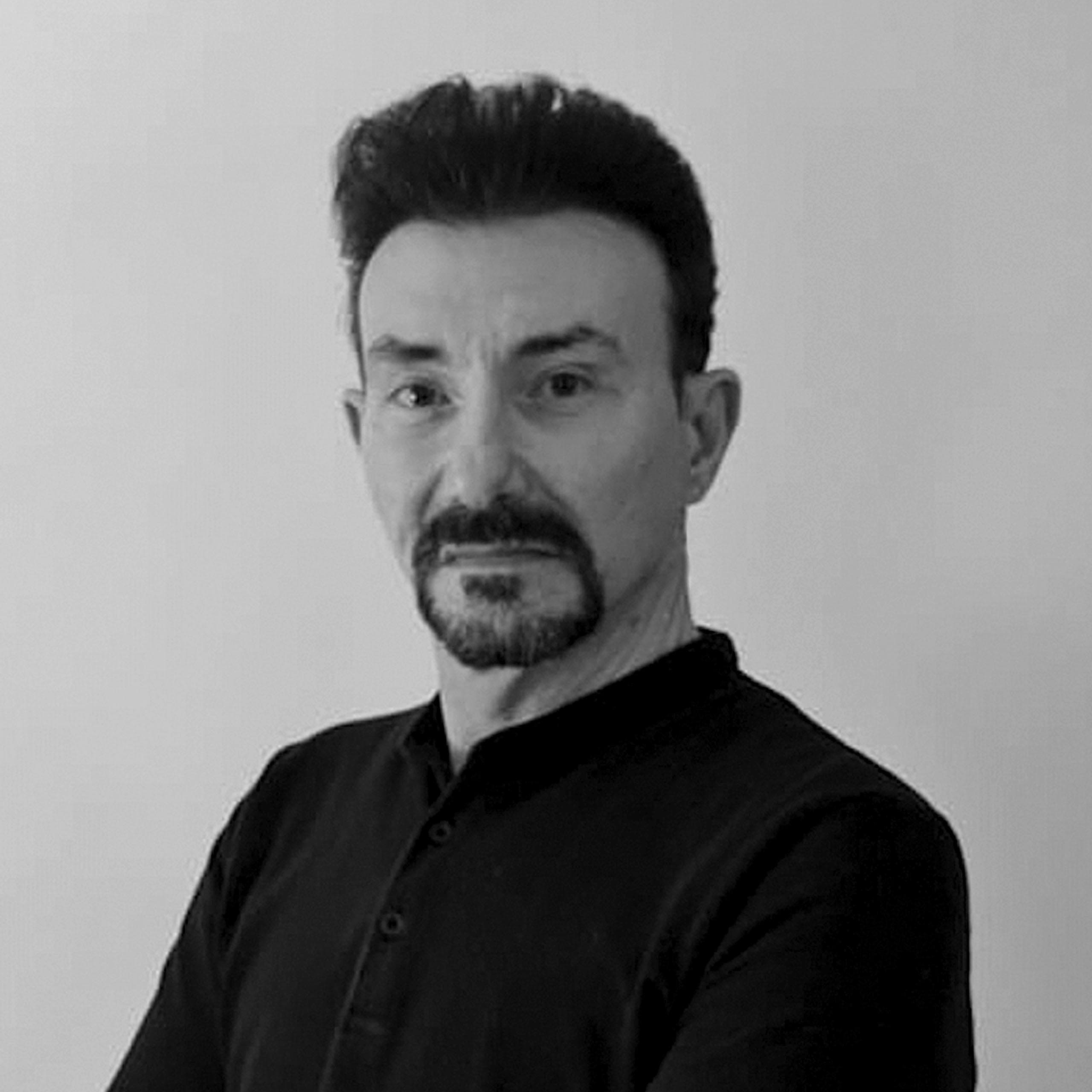 Antonio Toro
Your Training Center
We have our very own facilities to hold part of our activities, where you'll feel right at home.

Modern and comfortable facilities where you can learn, share and experiment.

We hold courses, customised training programmes for groups or for you and the members of your team.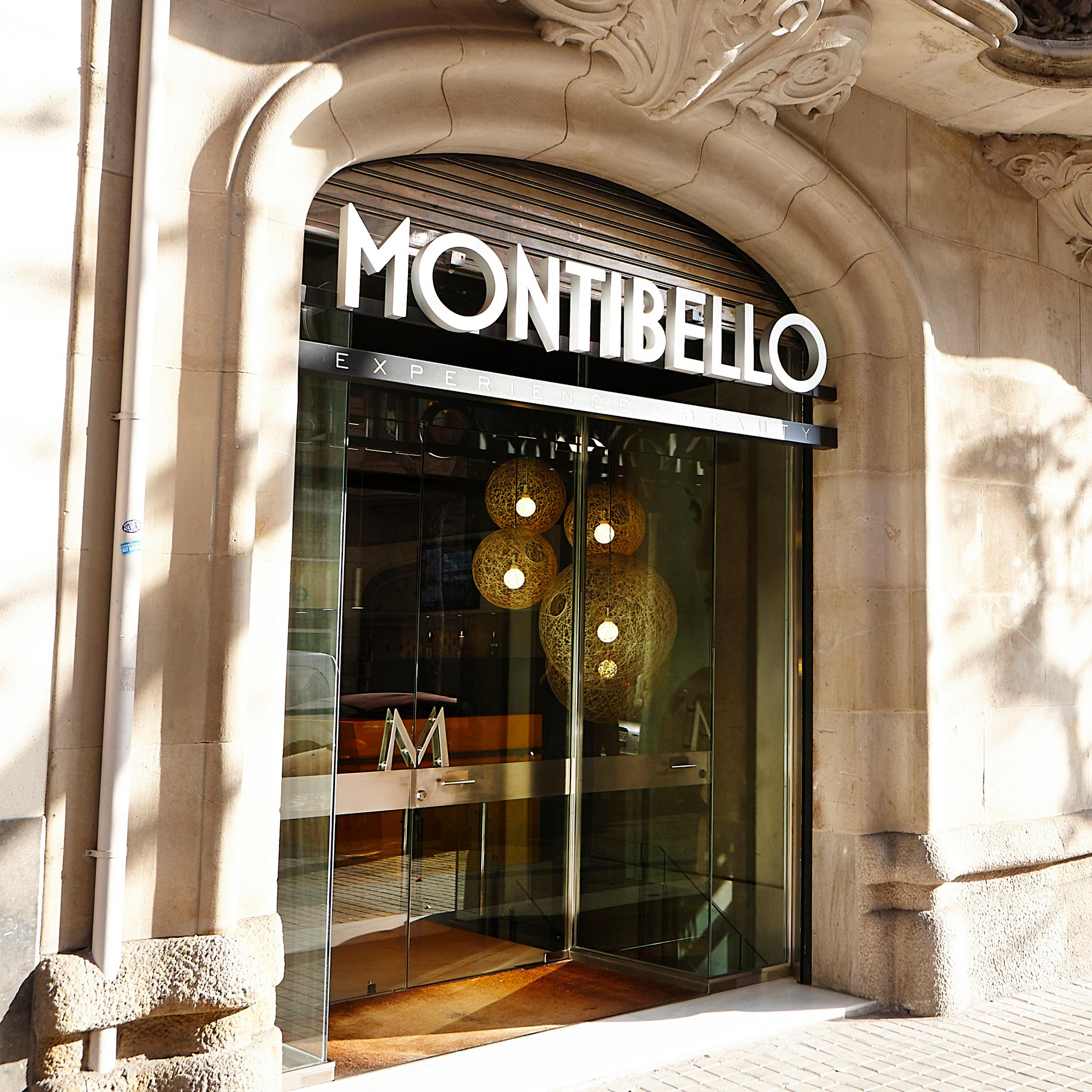 Barcelona
C/ de Girona, 46, 08009 Barcelona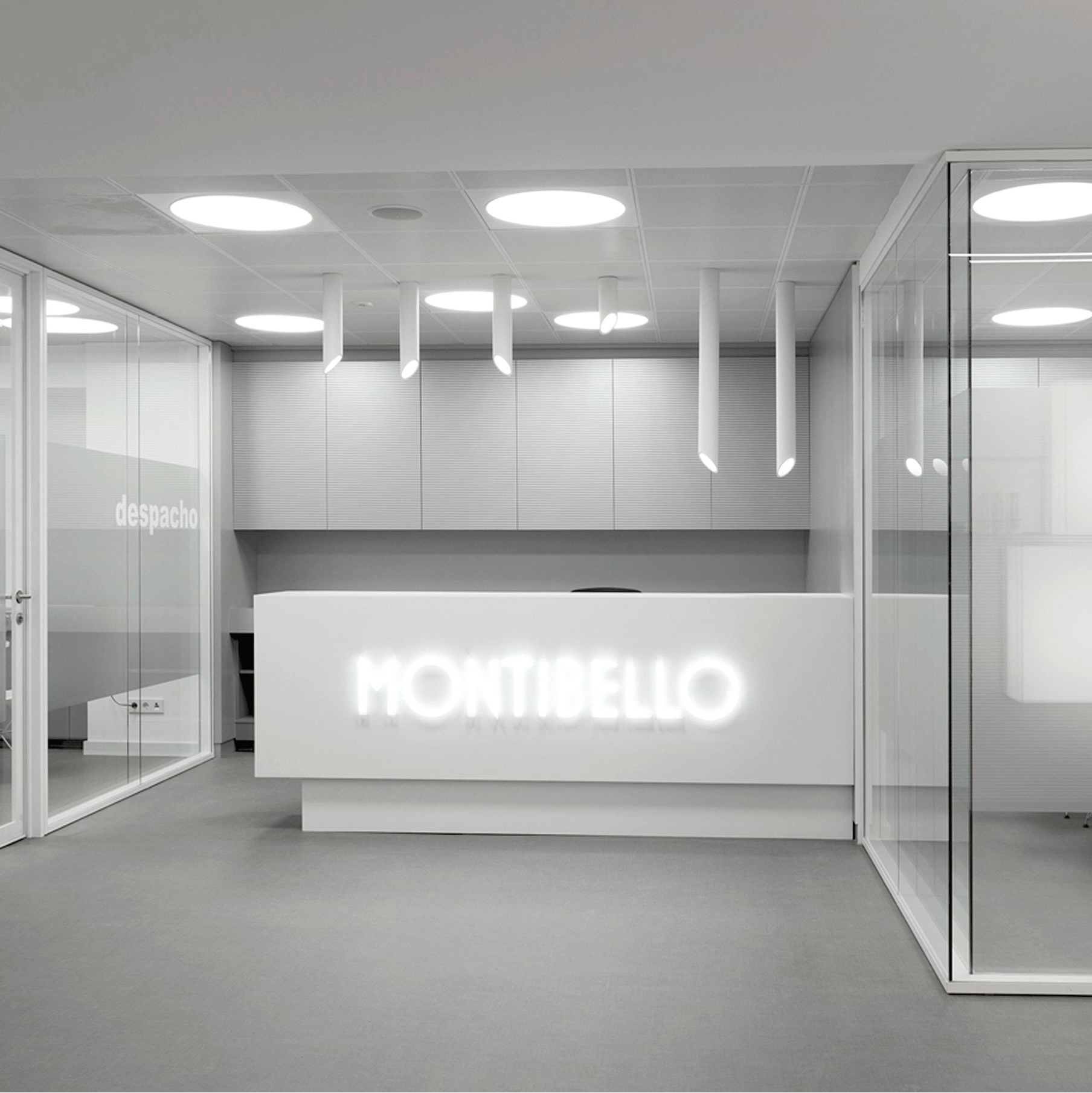 Madrid
C/ Dr. Esquerdo 138 1ª planta 28007 Madrid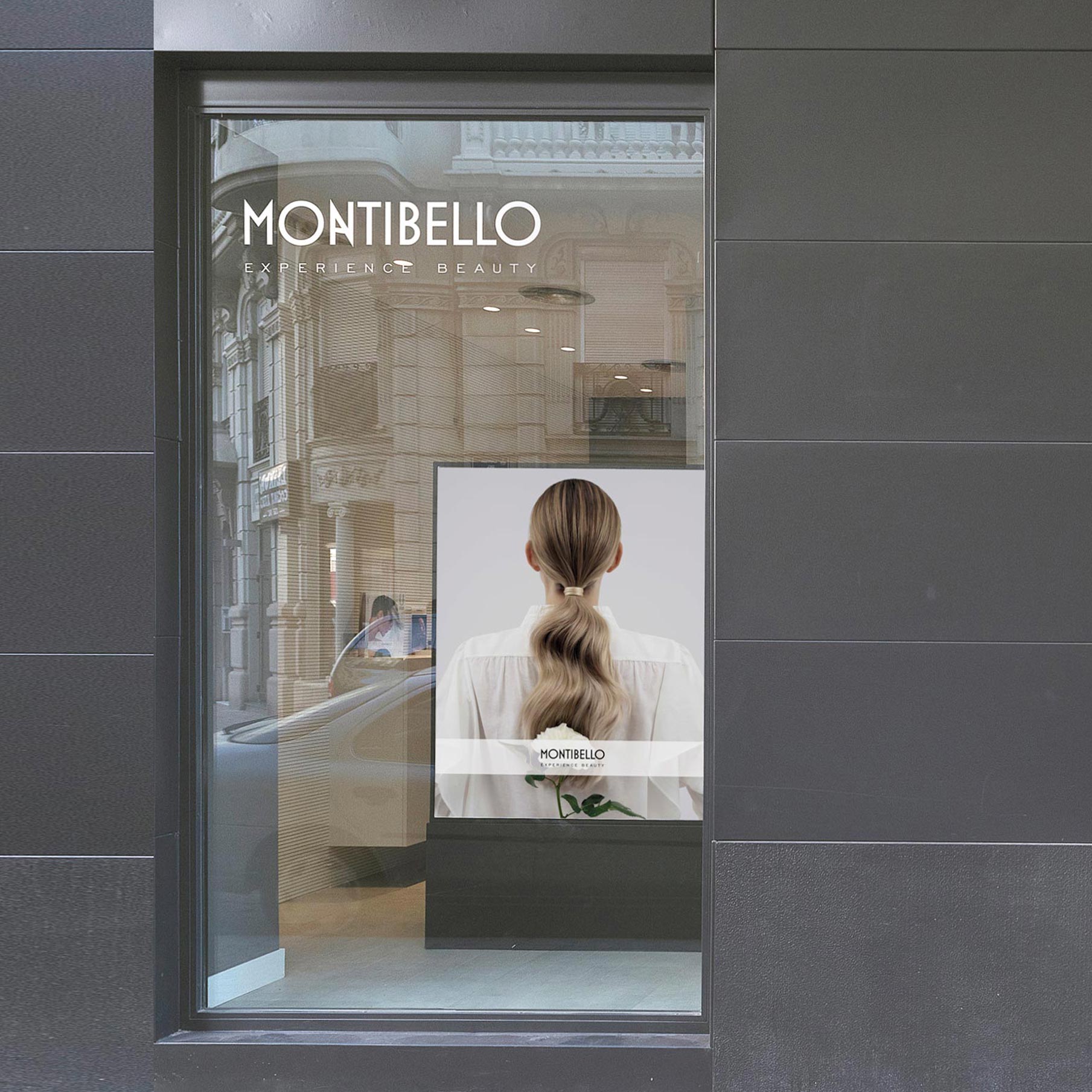 Valencia
C/ Cirilo Amorós Nº 82 Local 4, 46004, Valencia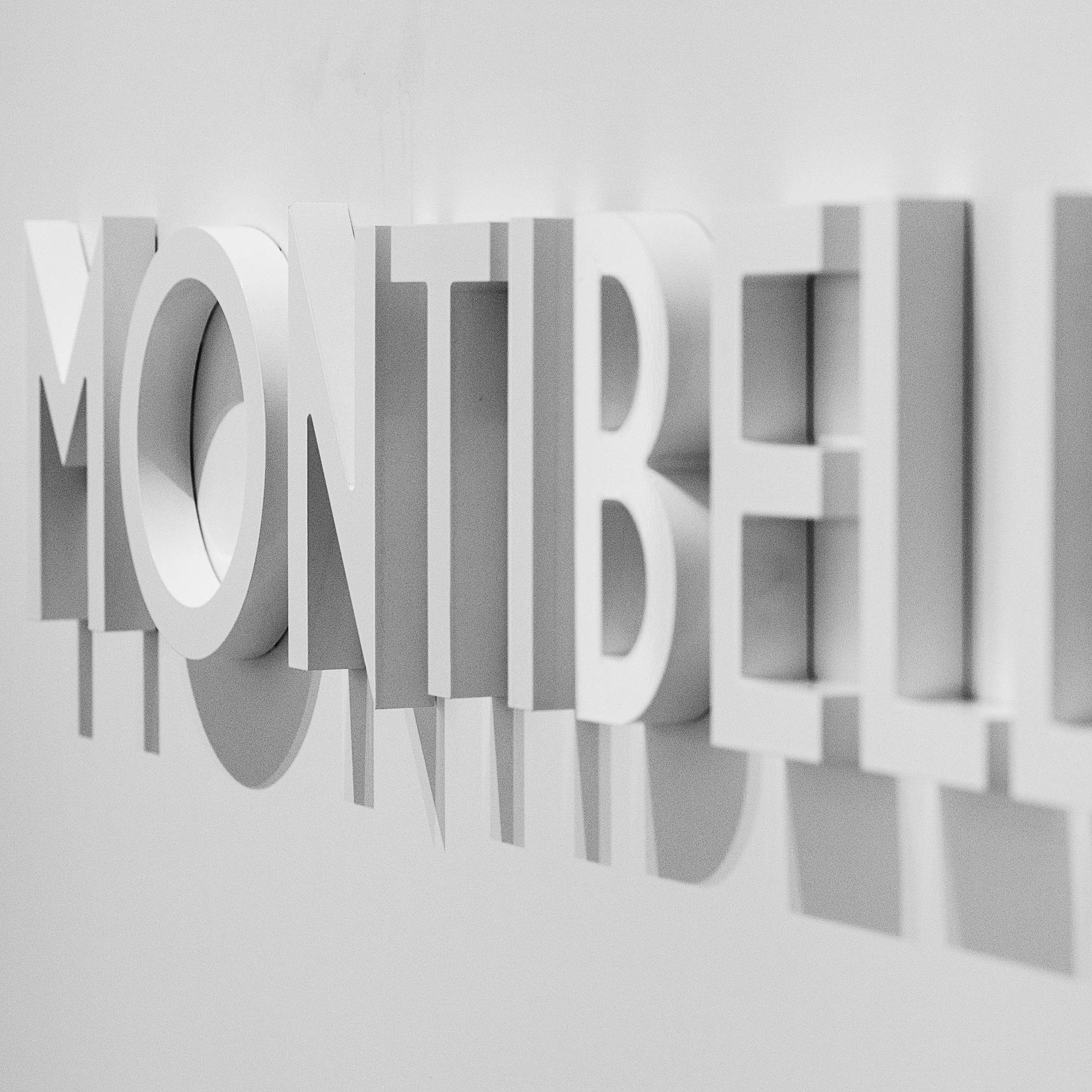 Bilbao
C/ Dr. Alfredo Espinosa Oribe, 4, 48003 Bilbao
Go backstage
With the Montibello team