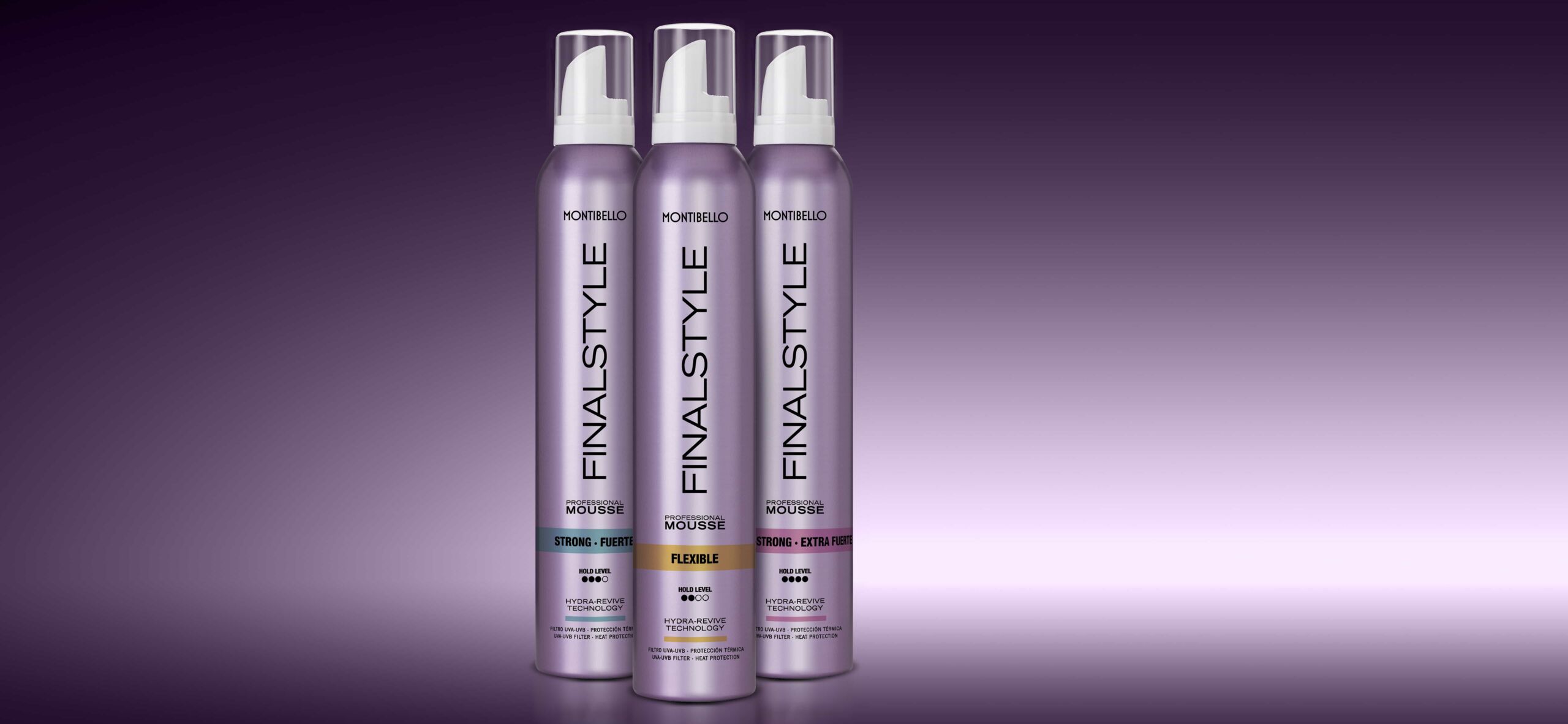 Final Style
Salon-quality mousses and coloured mousses. Texture, shine and plenty of colour.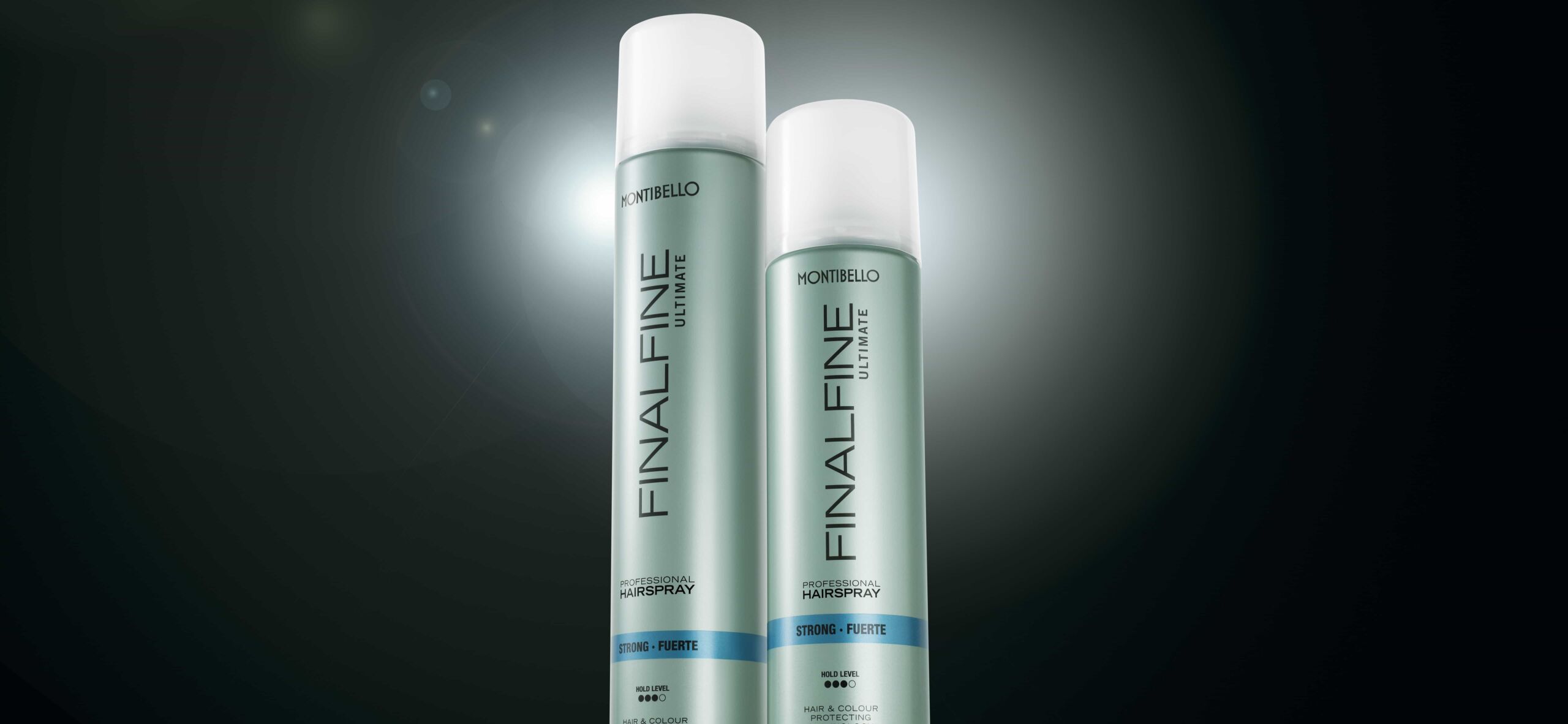 Final Fine Ultimate
Salon-quality hairsprays. Long-lasting, glossy and residue-free hold.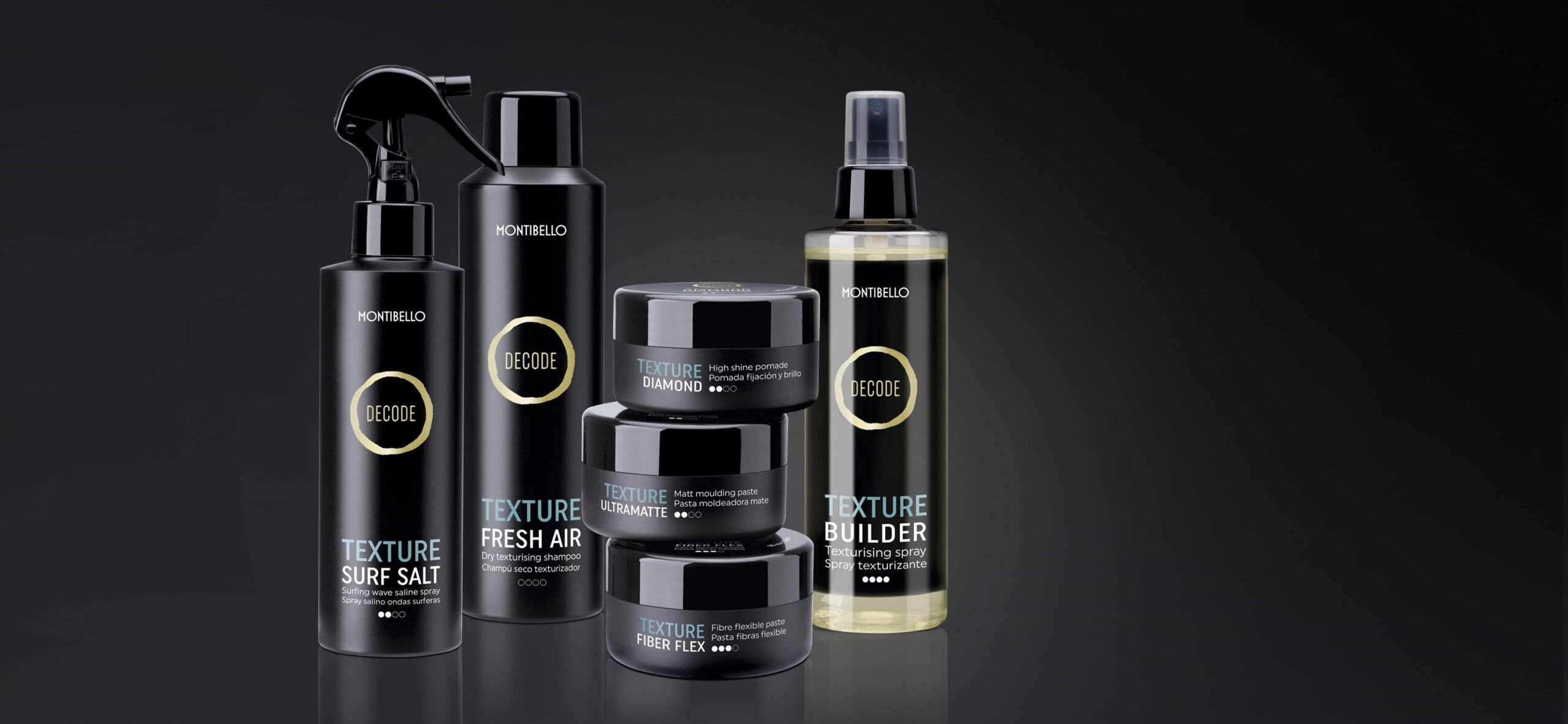 Decode Texture
Texture and finish. Infinite finishes. Textures that surprise and inspire.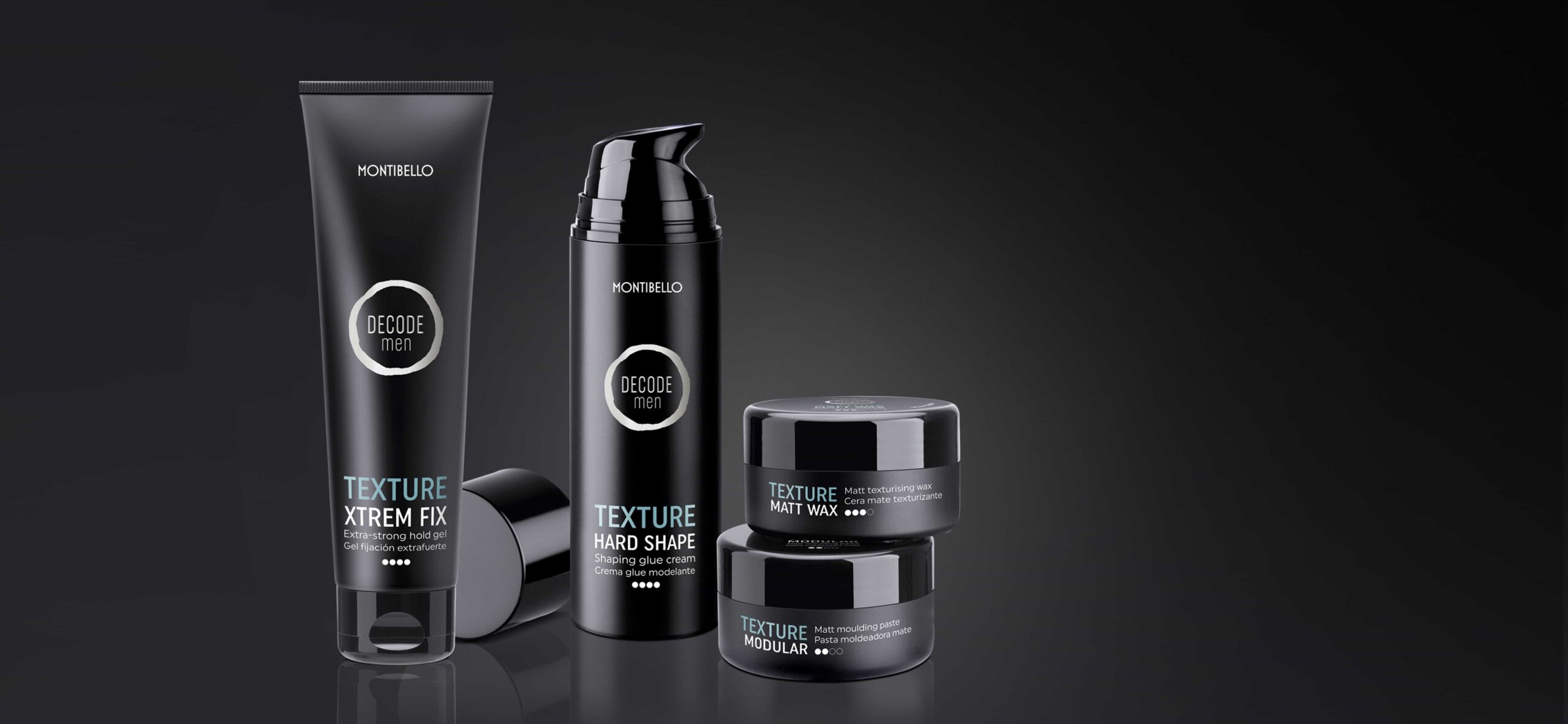 Decode Texture Men
Texture and finish. Controlled or extreme effects. Creativity and style in perfect harmony.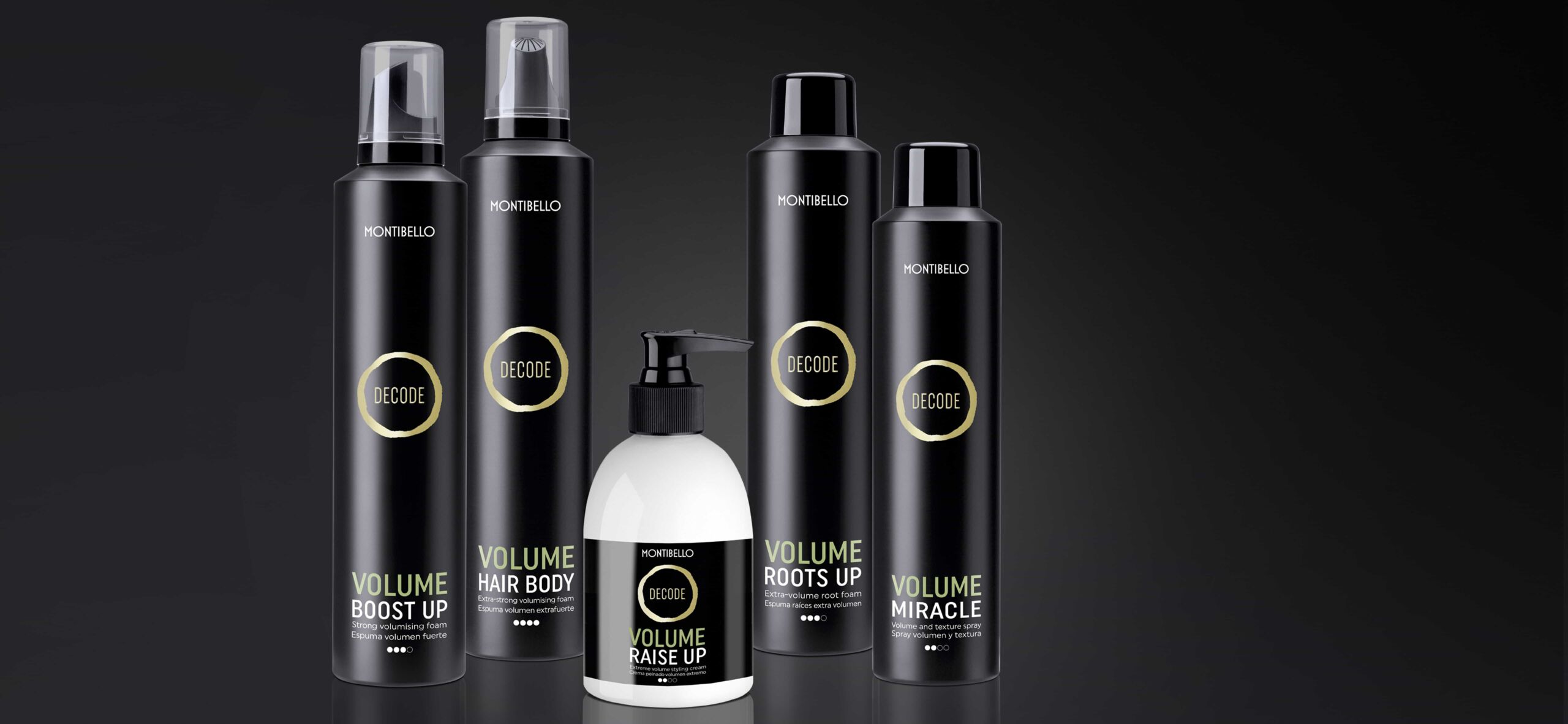 Decode Volume
Hair with volume. Volume and density that withstand the elements. Instant texture and body that last for gravity-defying hair.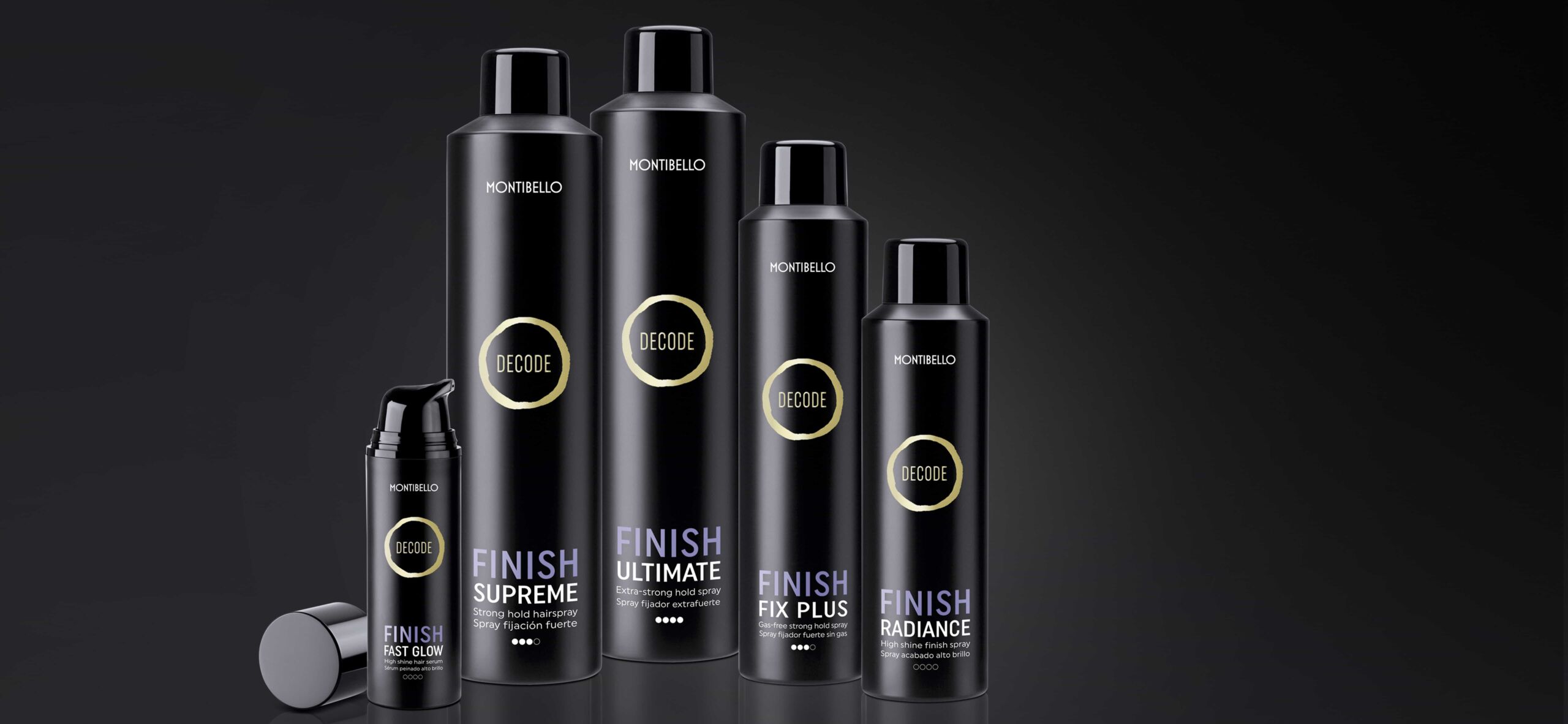 Decode Finish
Hold and finish. Long-lasting style. Hold that knows no bounds. Instant drying. Easy to remove. Mirror shine. Hair under control all day.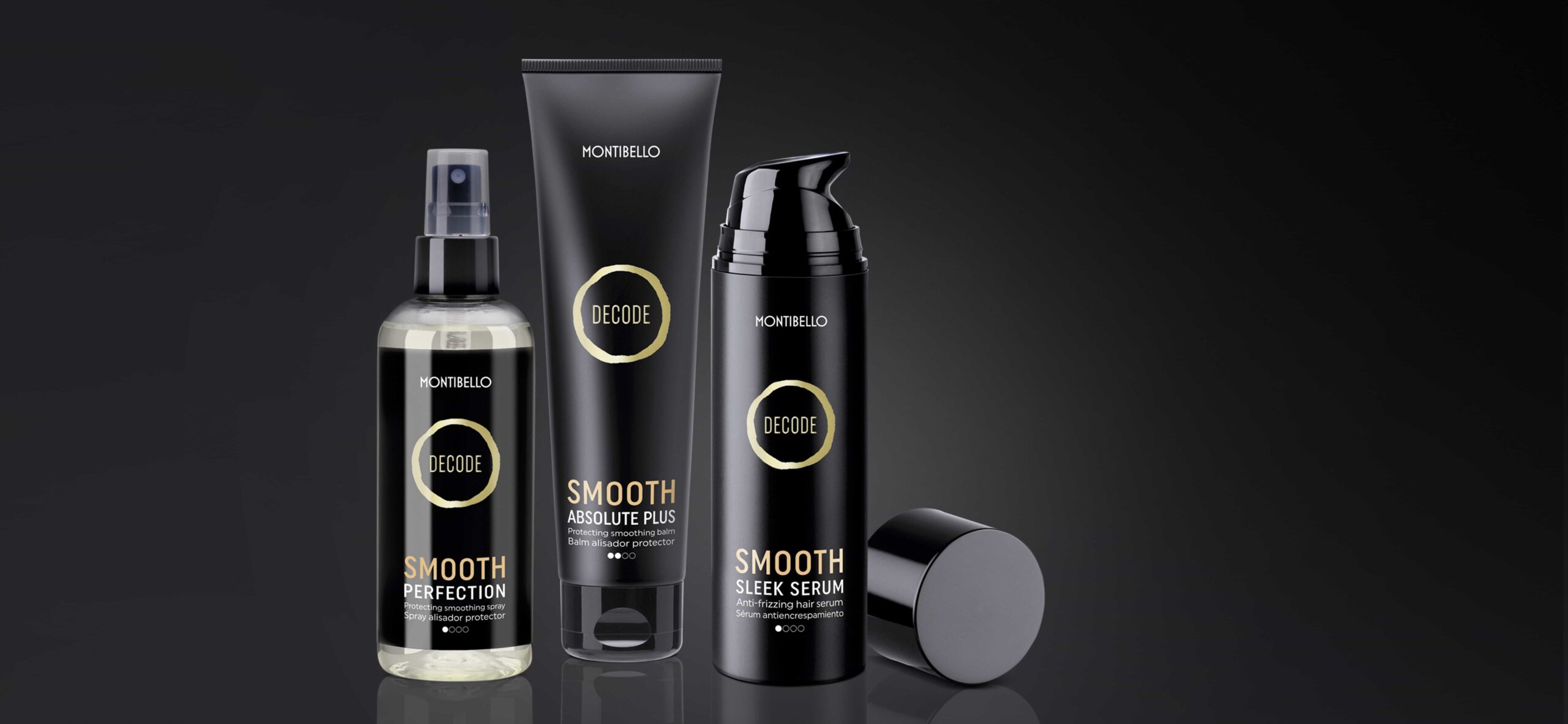 Decode Smooth
Straight hair. Perfectly straight hair for longer. Hydration, protection and control over hair in just one go.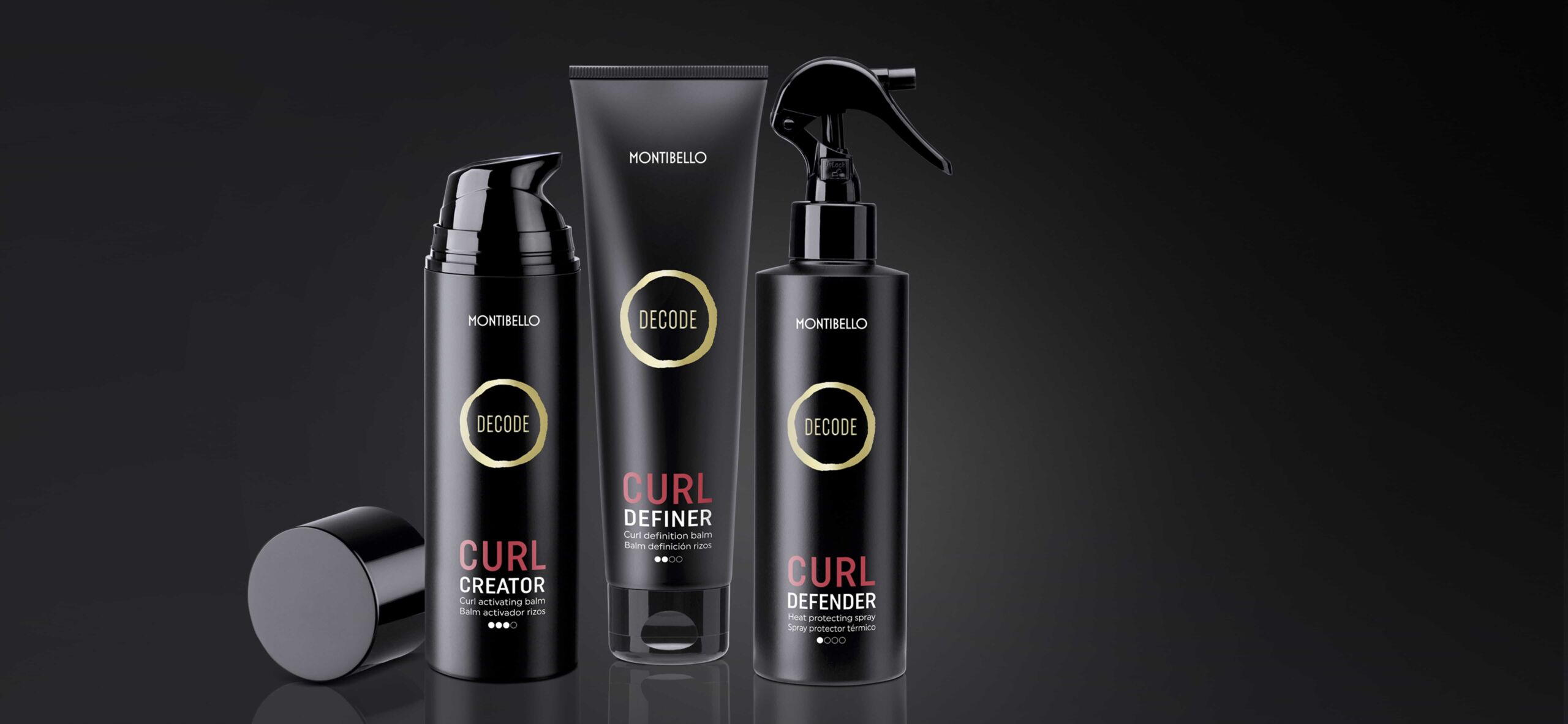 Decode Curl
Curly hair. Defined, loose or natural curls – it's your call. Maximum softness, nourishment and flexibility for youthful and casual looks.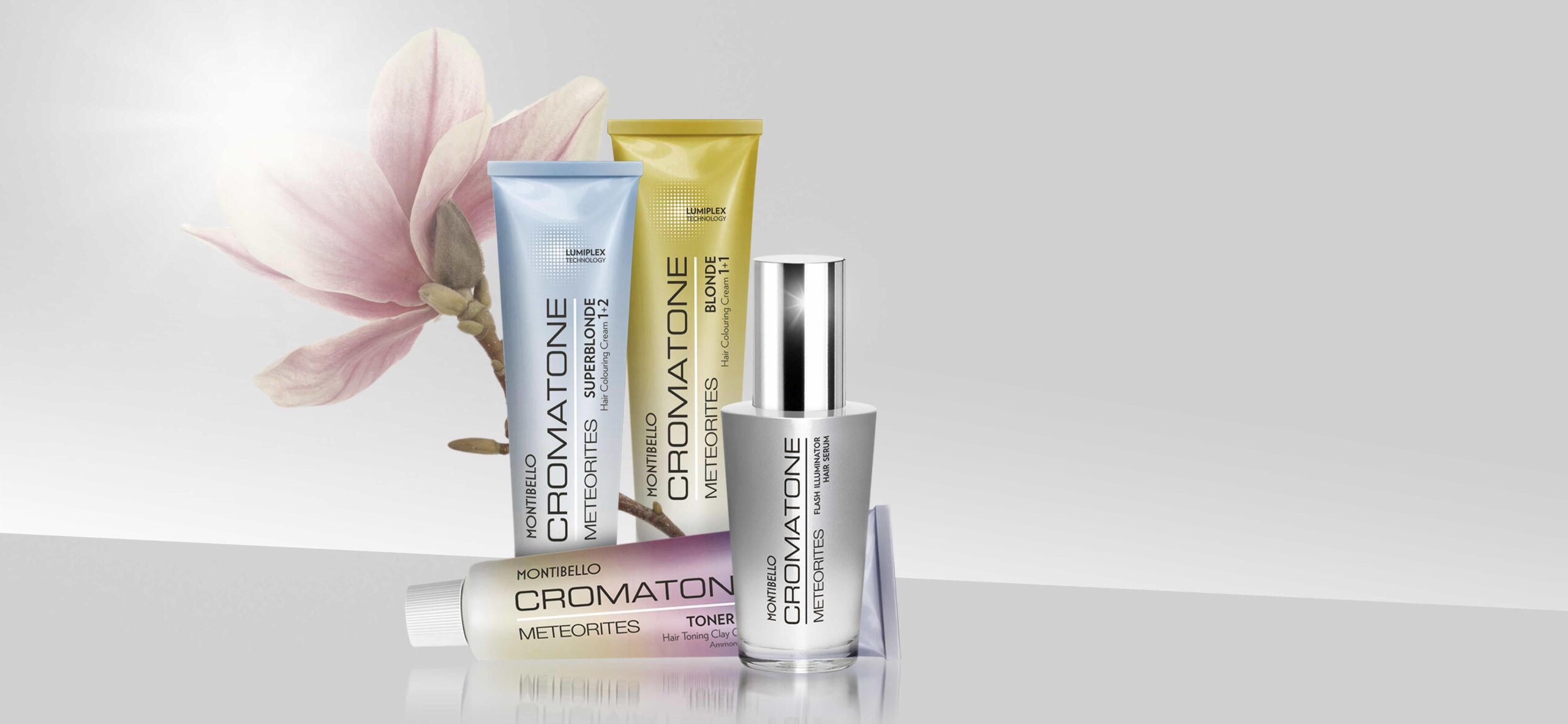 Cromatone Meteorites
The range of blonde hair dyes which illuminates and rejuvenates hair. Discover the secret of light!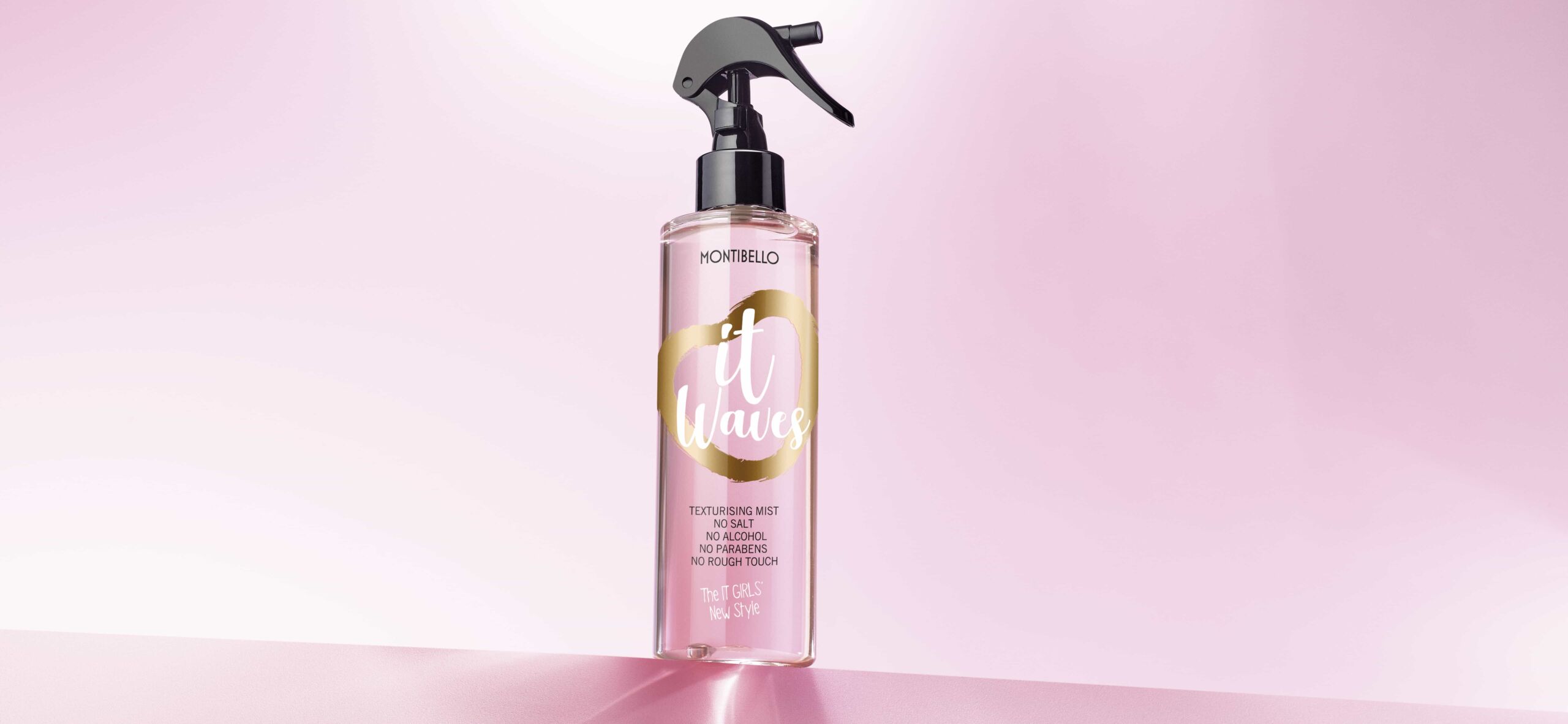 It Waves
It Waves, the only multipurpose ALL-IN-ONE curl creator. The first-ever texturising mist on the market to create airy, natural-looking waves.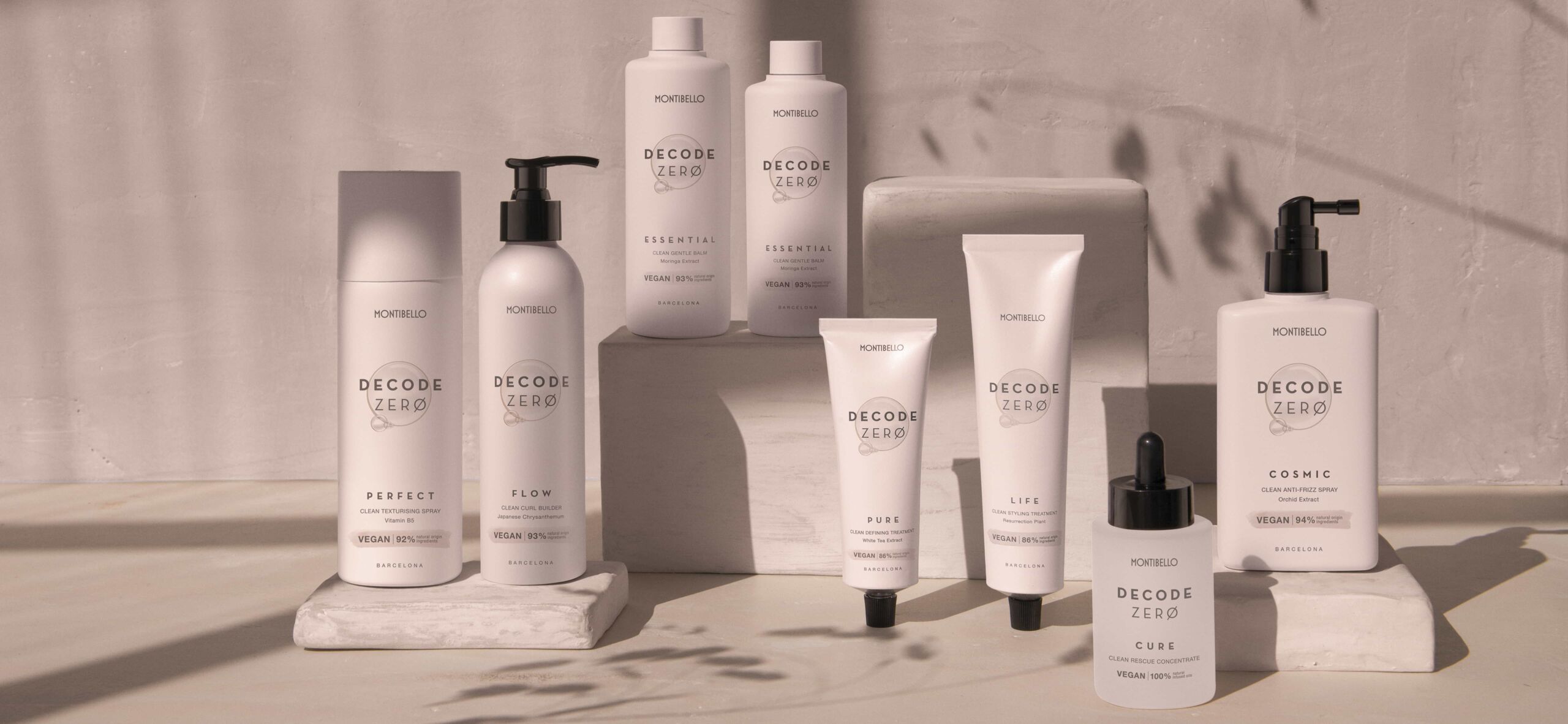 Decode Zero
The new generation of highly effective vegan invisible-hold products to create all-natural looks.
Subscribe to our Newsletter