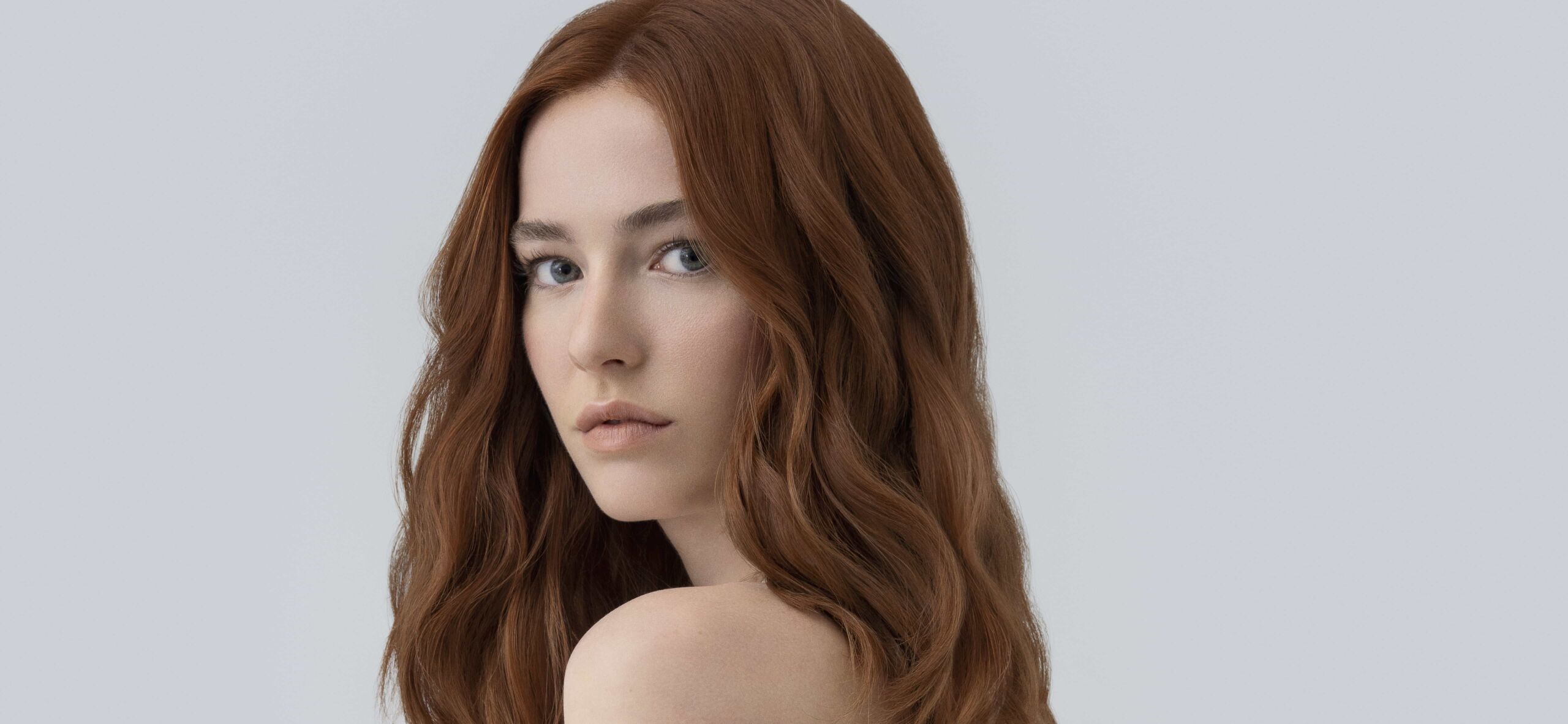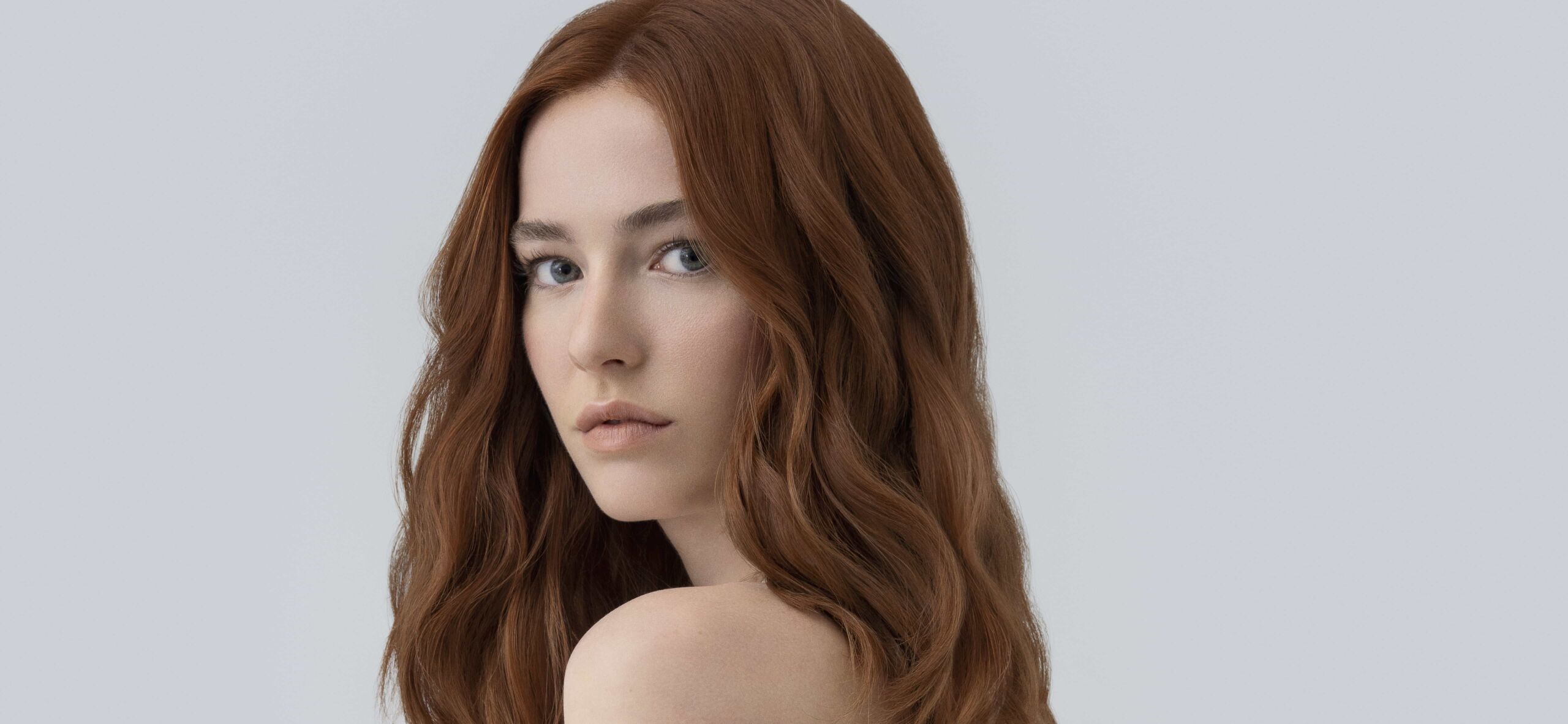 Dénuée is the first and only water-based, ammonia-free hair dye that delivers the colour and shine of natural hair.
Dénué the most natural colour and care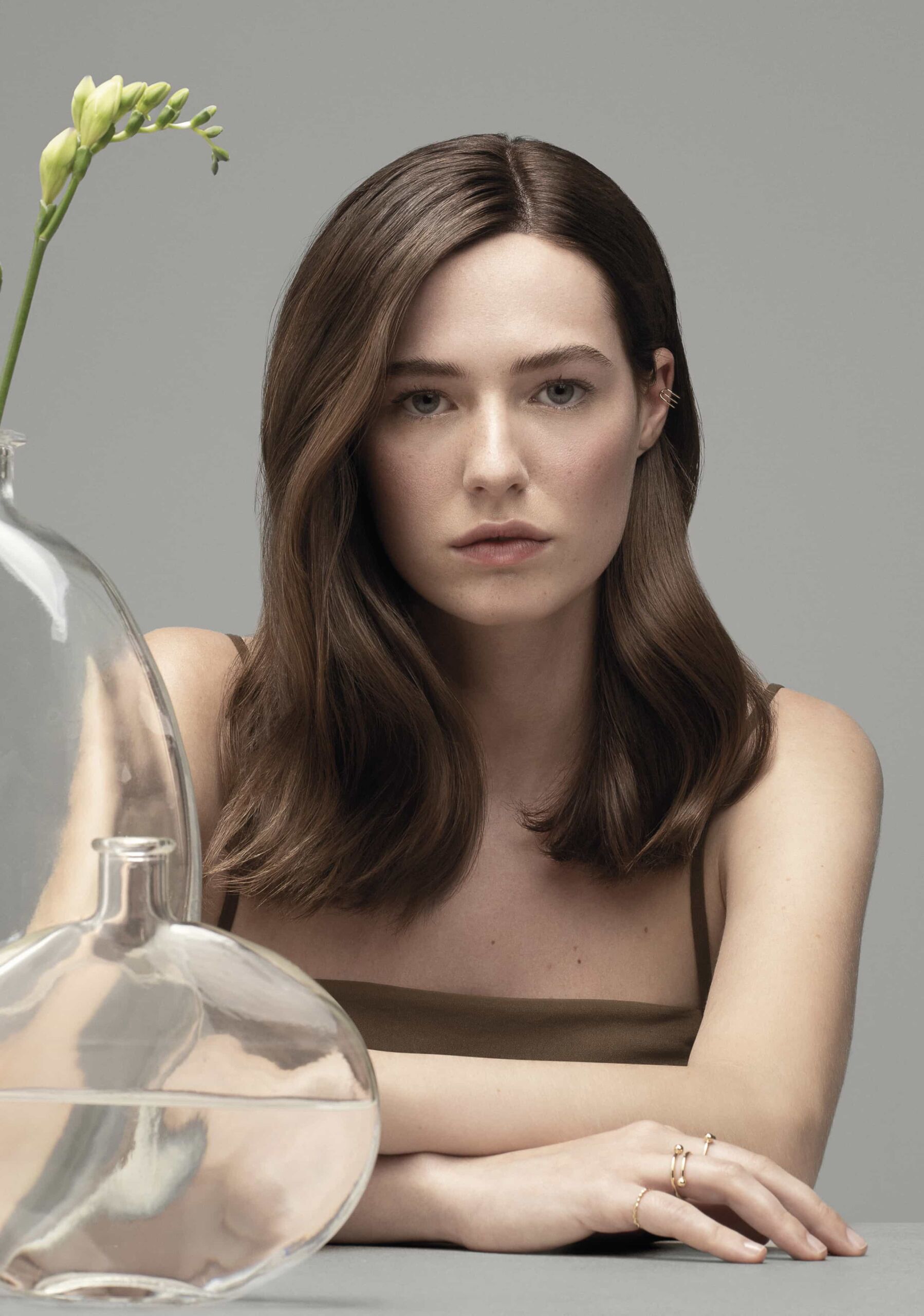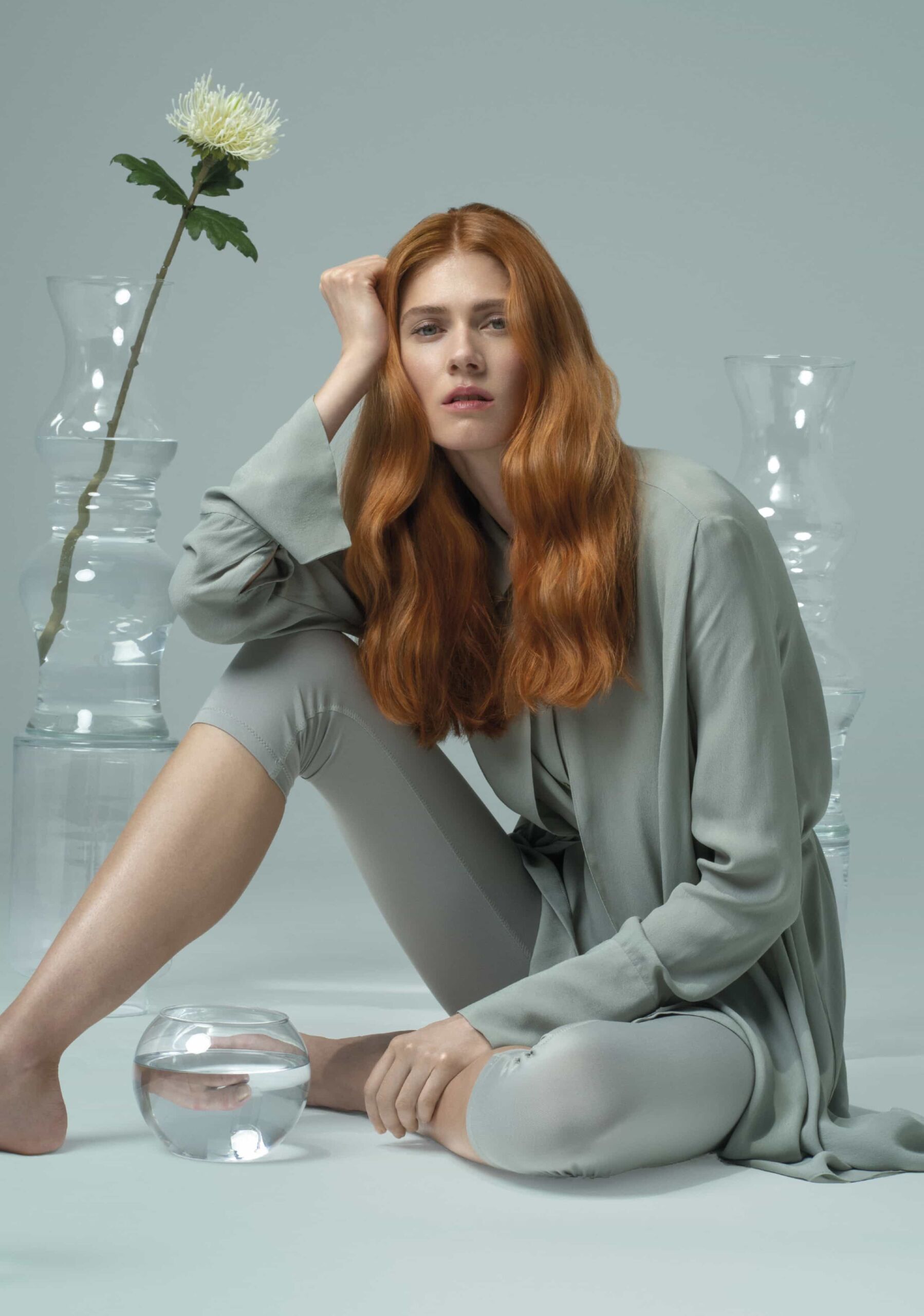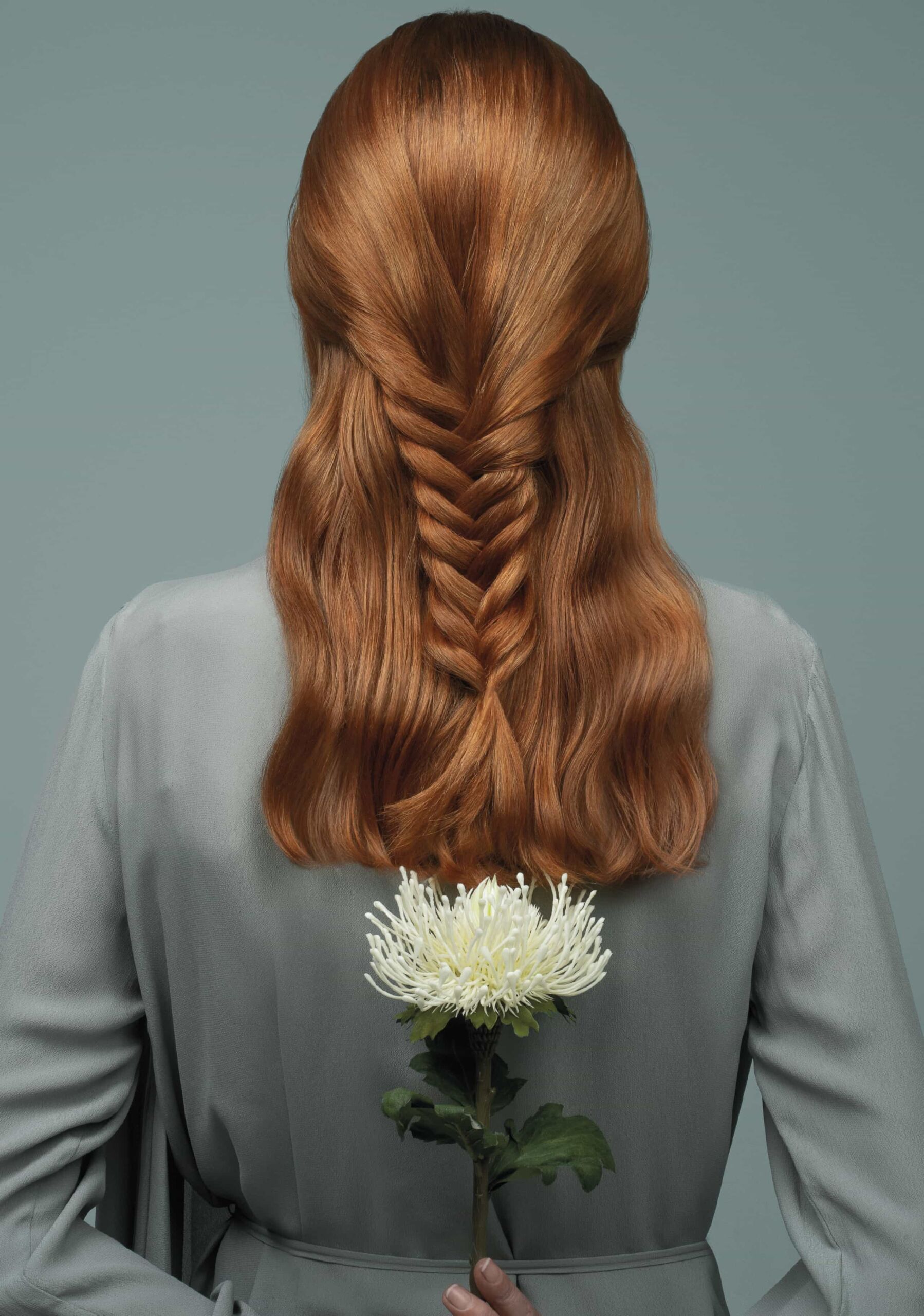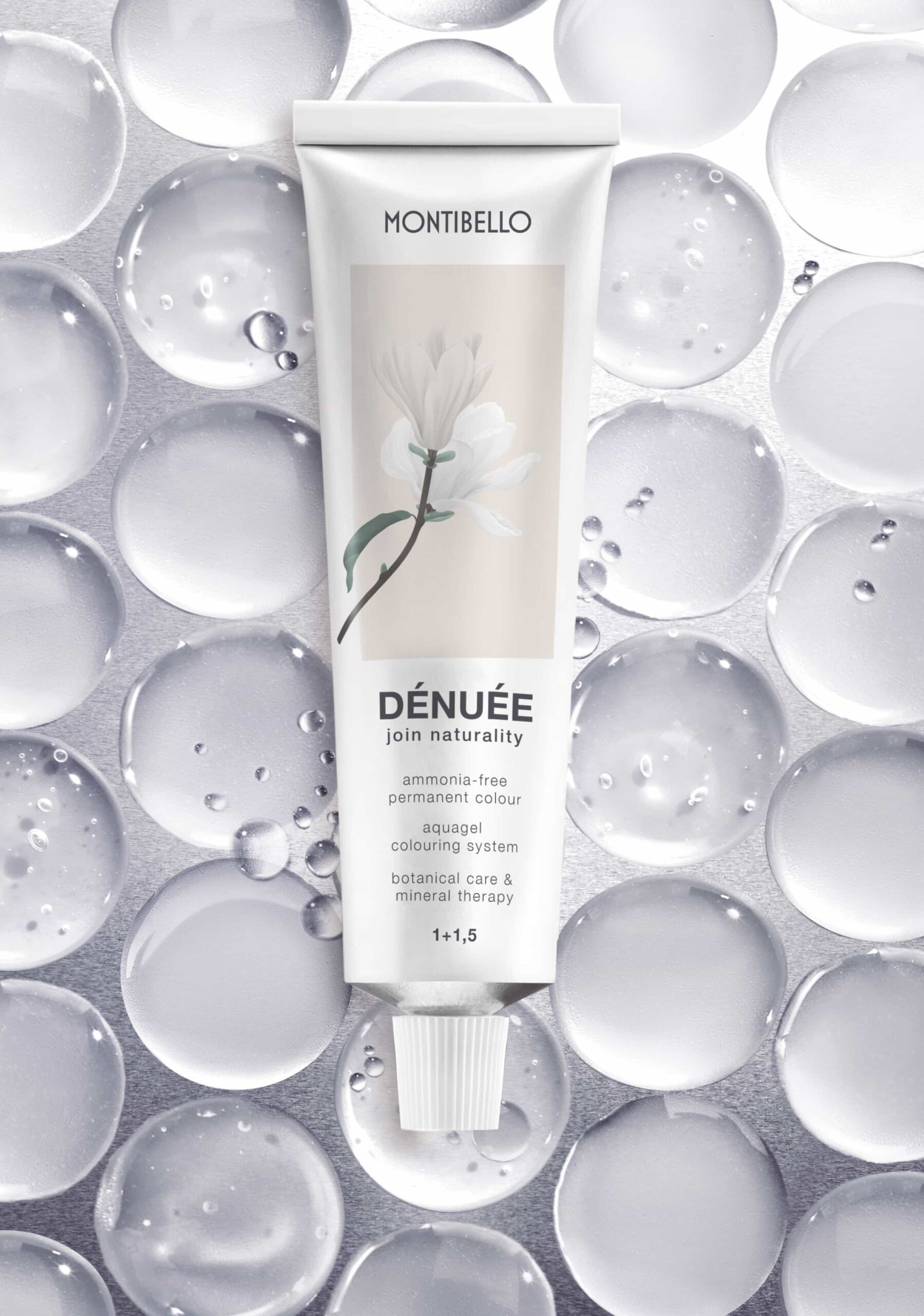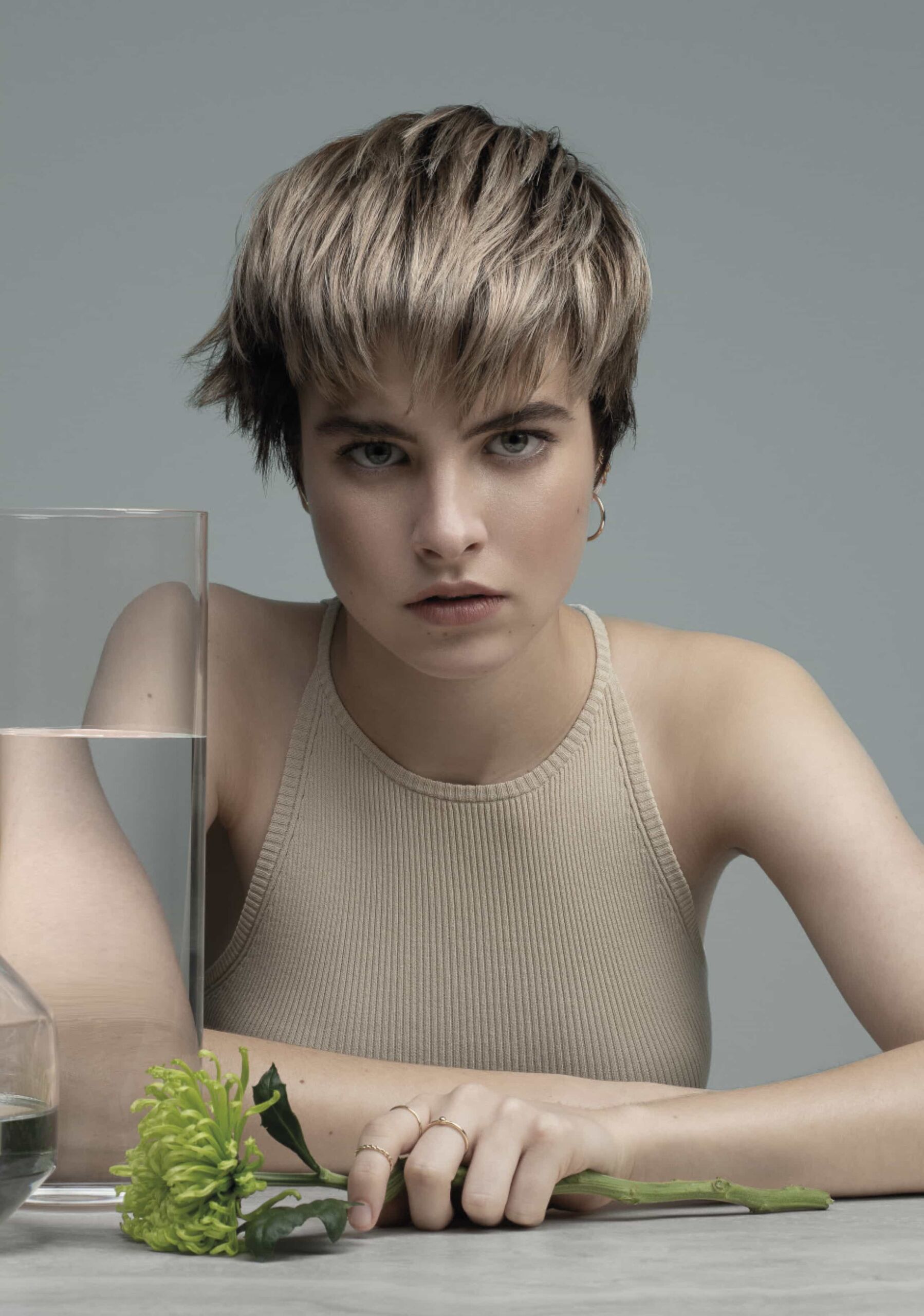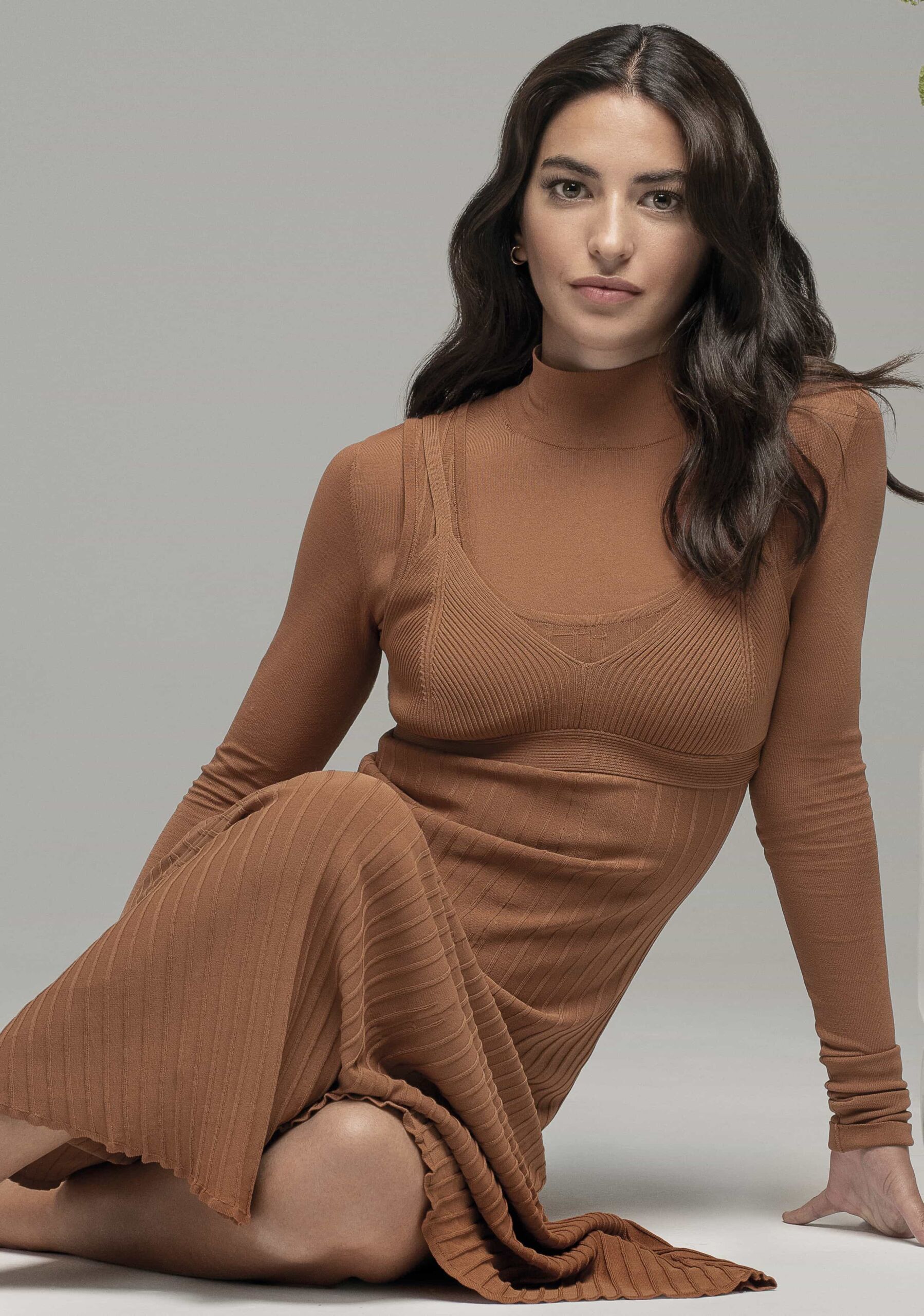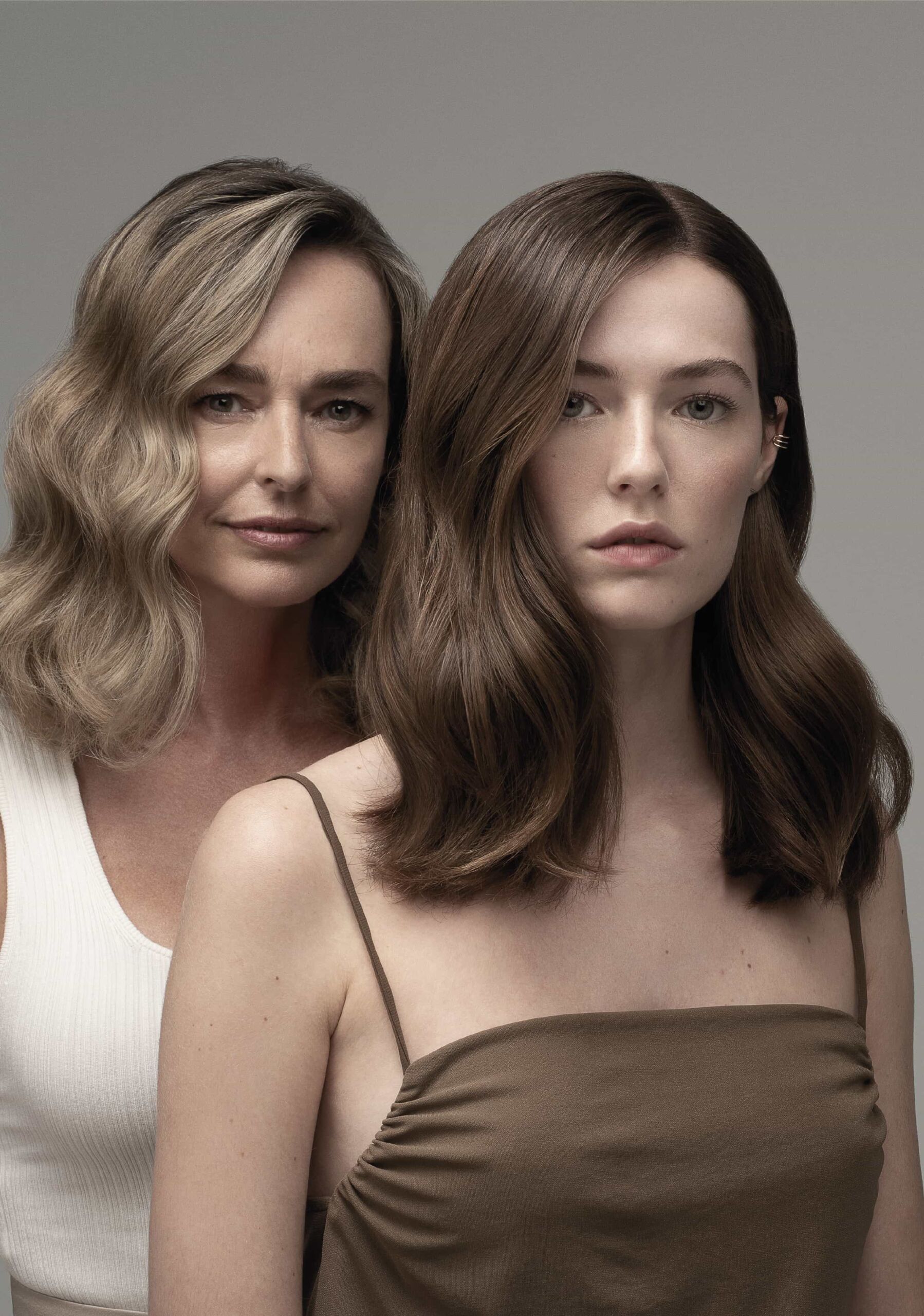 Unmatched colour that enhances hair's luminosity and natural shine and creates a multidimensional effect that recreates the highlights and nuances of natural hair. A superior treatment that respects the integrity of the hair shaft and provides comfort to the scalp.
Multidimensional effect, with greater definition and sharpness of colour.
Enhances the luminosity of colour and natural shine.
Discover the #Dénuée looks
Discover the #Dénuée looks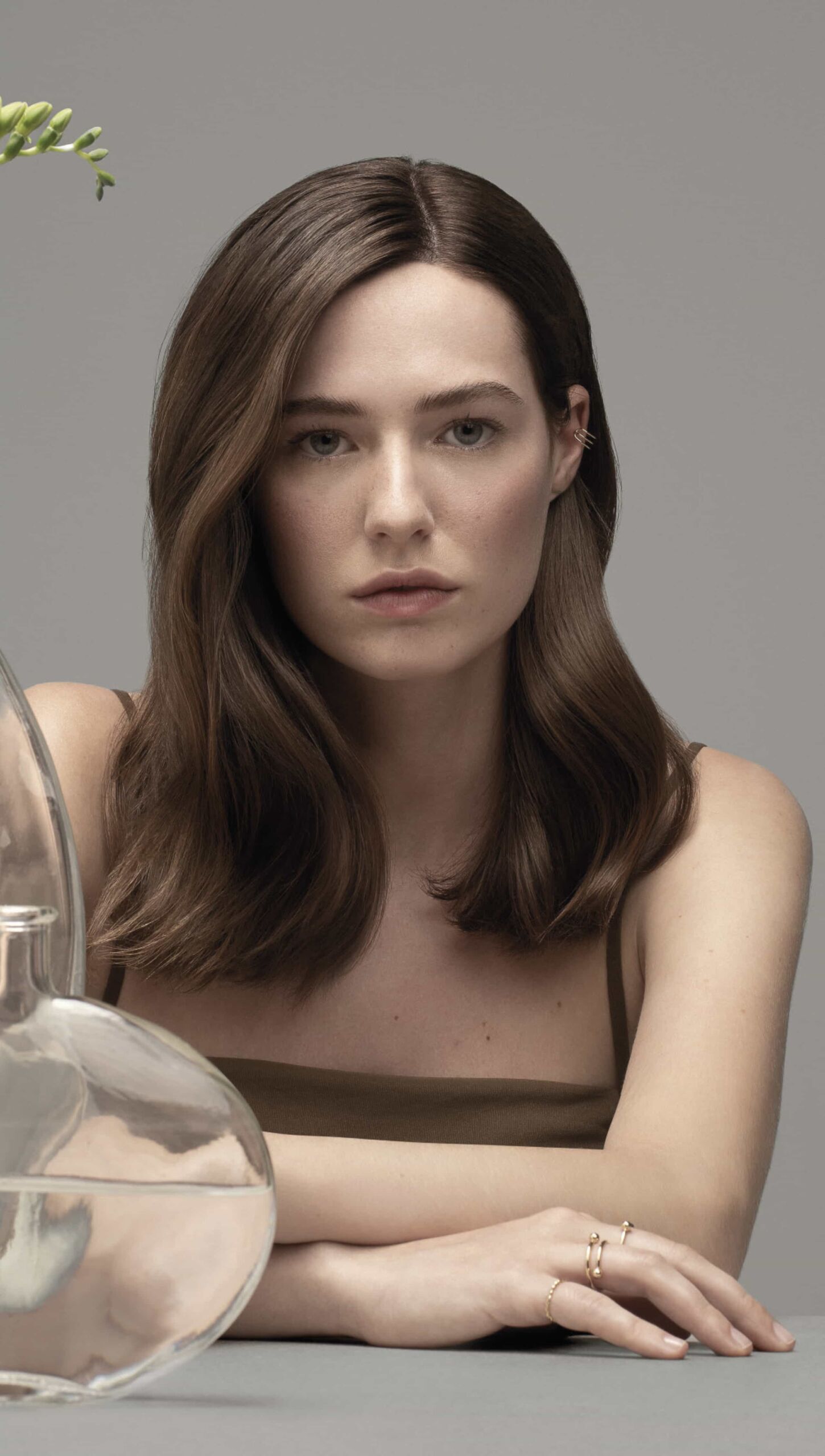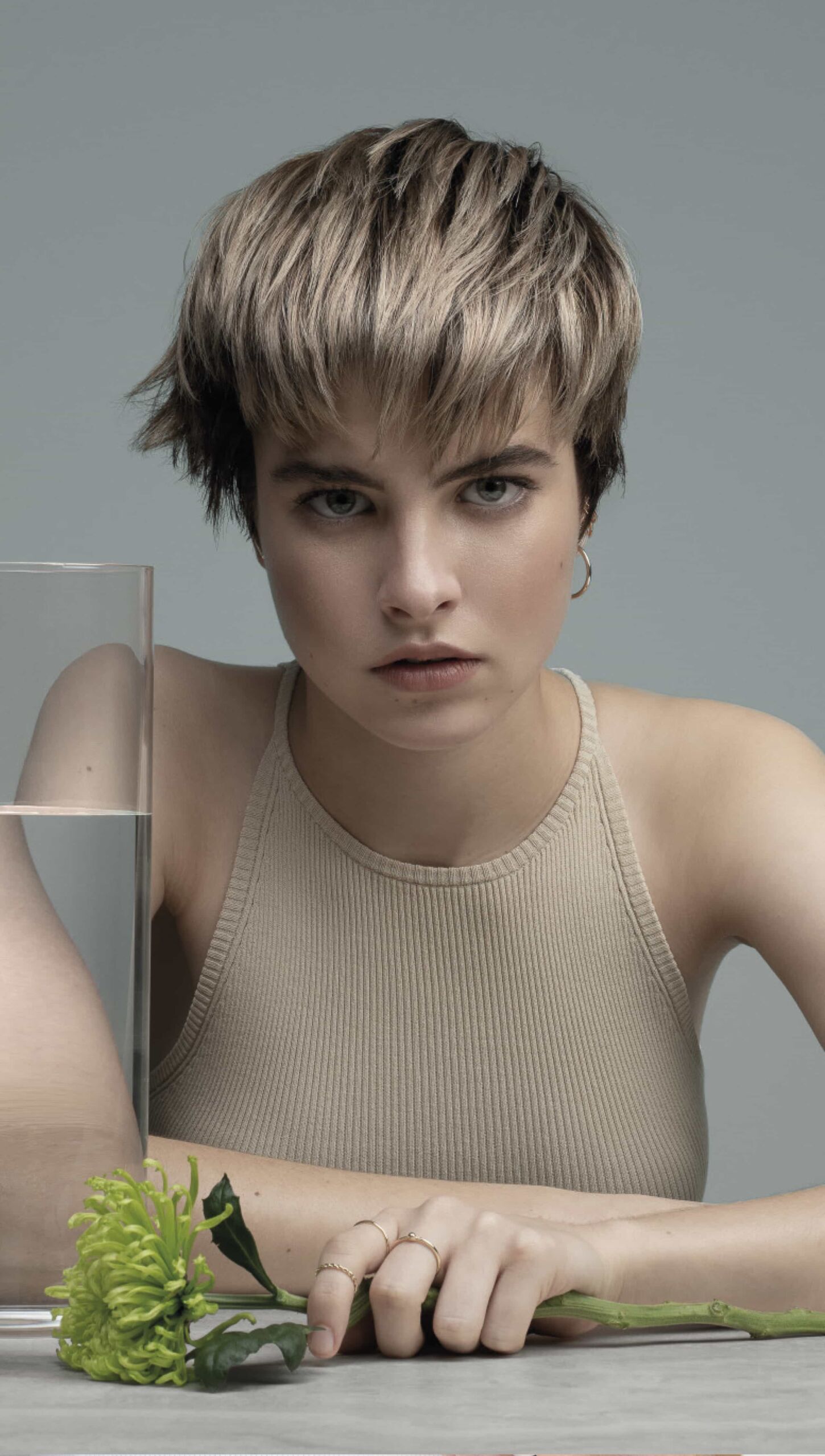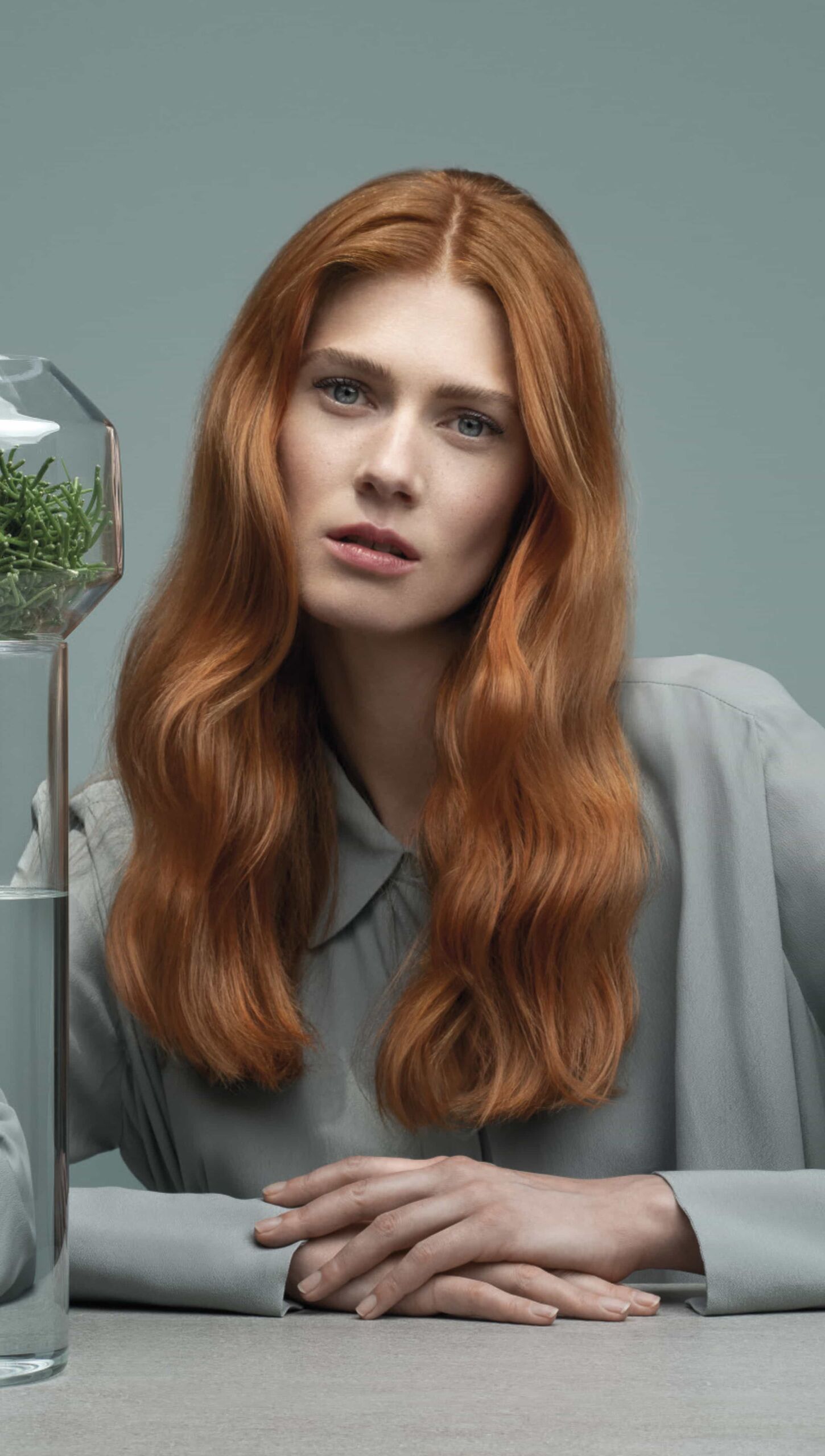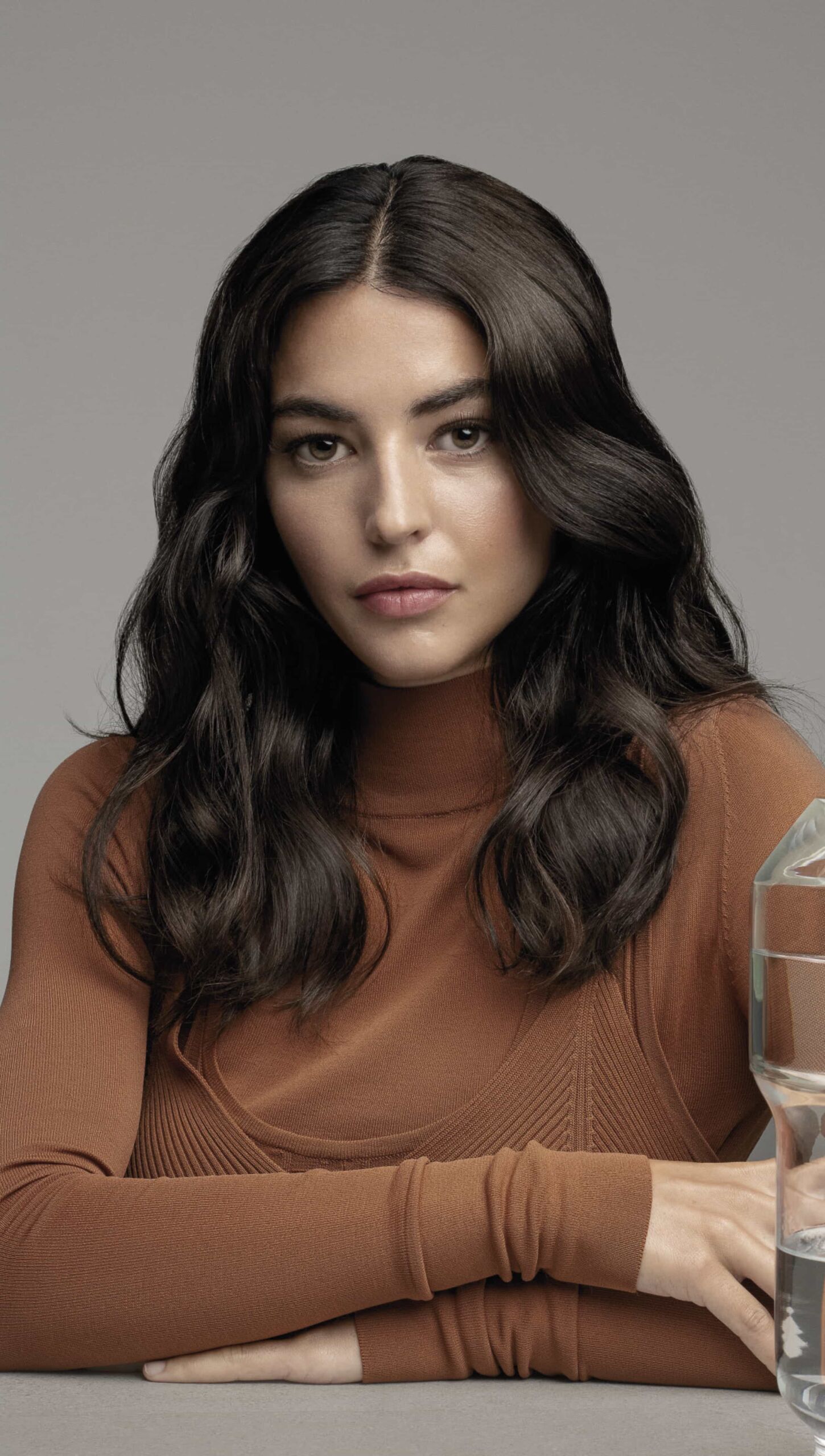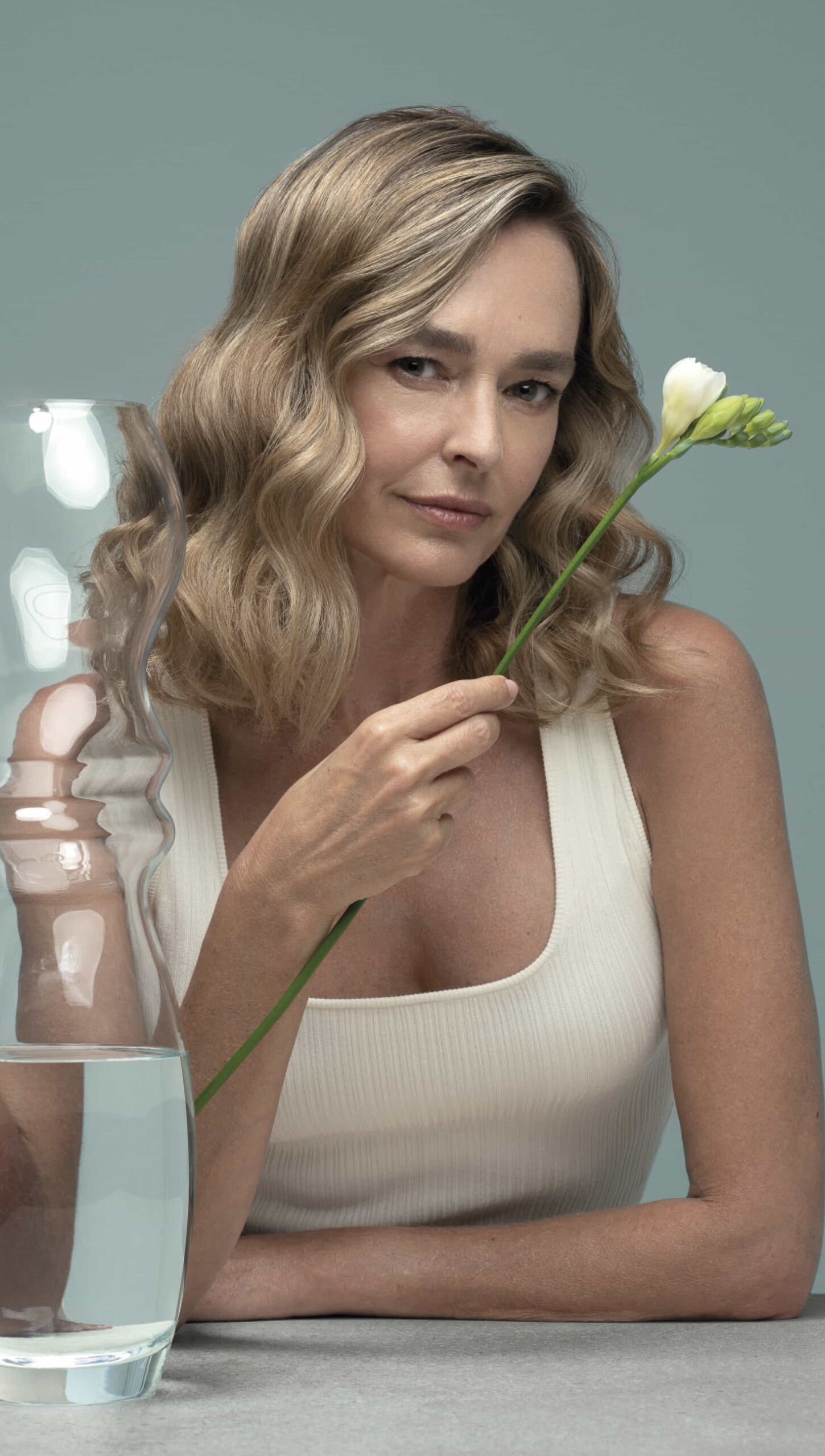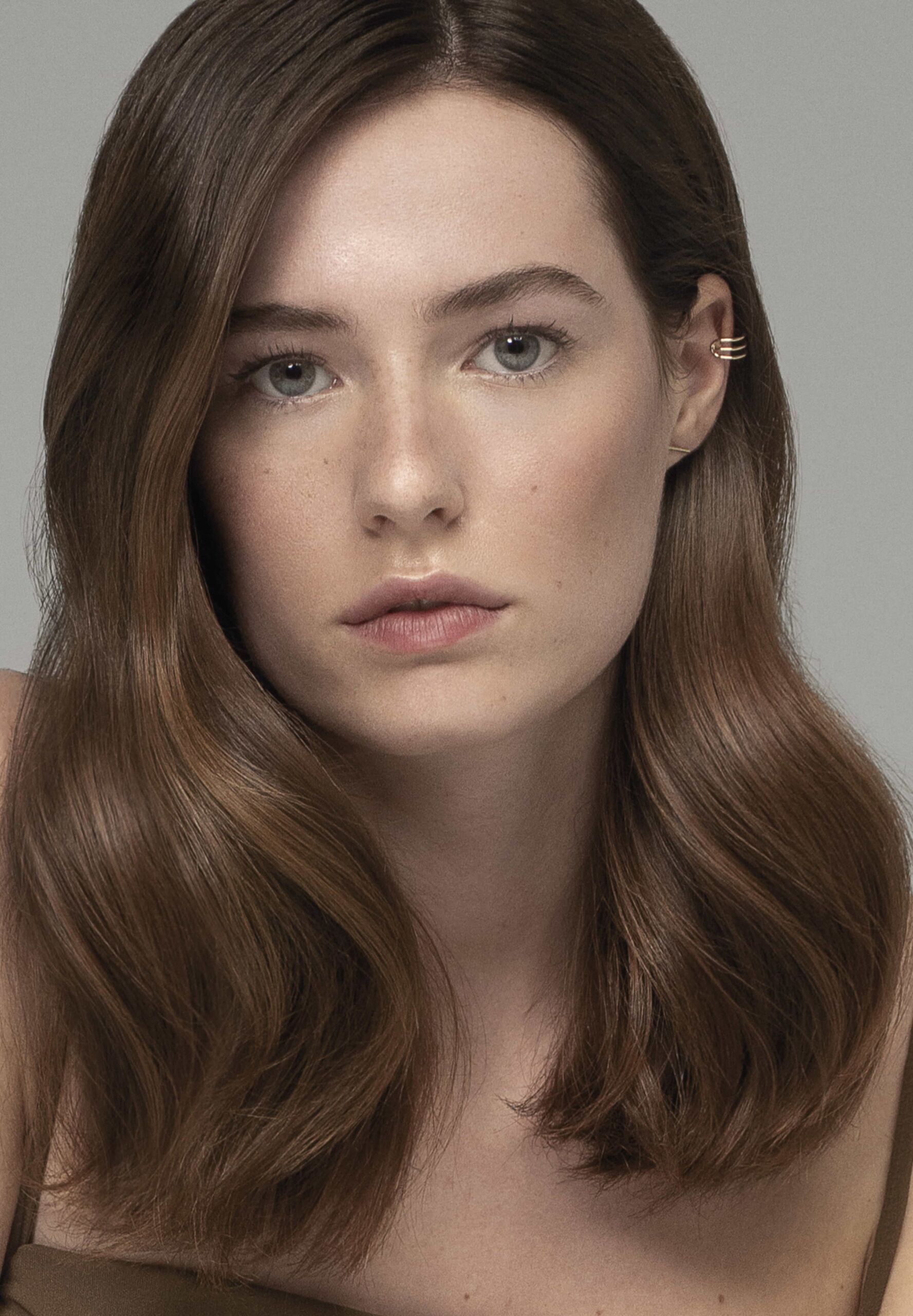 Caring for hair Caring for people Caring for the planet
Subscribe to our Newsletter