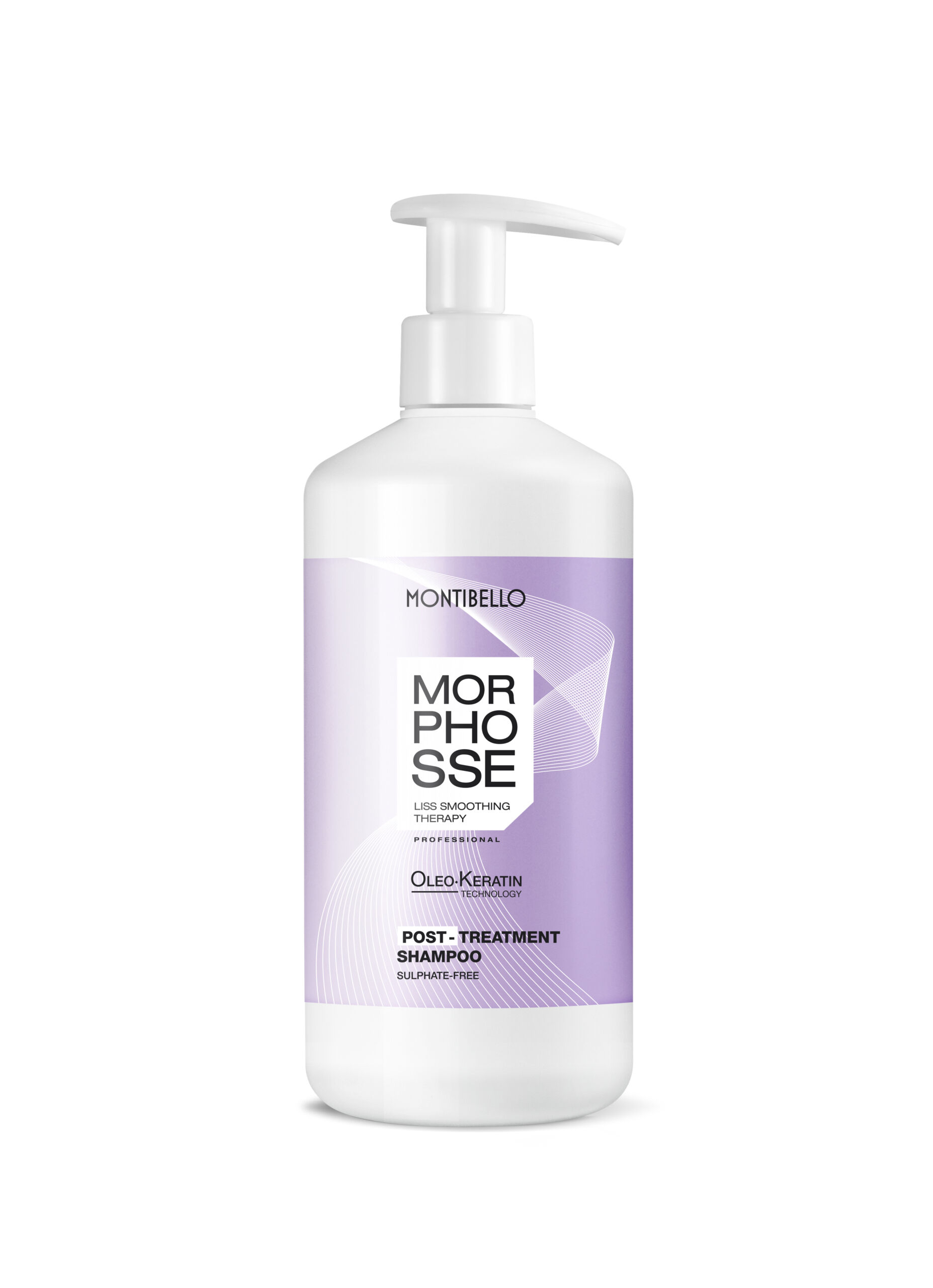 Morphosse
MORPHOSSE POST-TREATMENT SHAMPOO
A smoothing shampoo for keratin-treated hair to maintain straightened hair.
Benefits

High conditioning effect.

Applications

Wash hair and detangle. Rinse. Once hair is dry, remove any excess water using a towel and apply TEXTURISING CONDITIONING MASK to protect straightened hair at home.

Technology

With OLEO KERATIN TECHNOLOGY and formulated with a microemulsion of plant oils and cleansing active ingredients of natural origin.