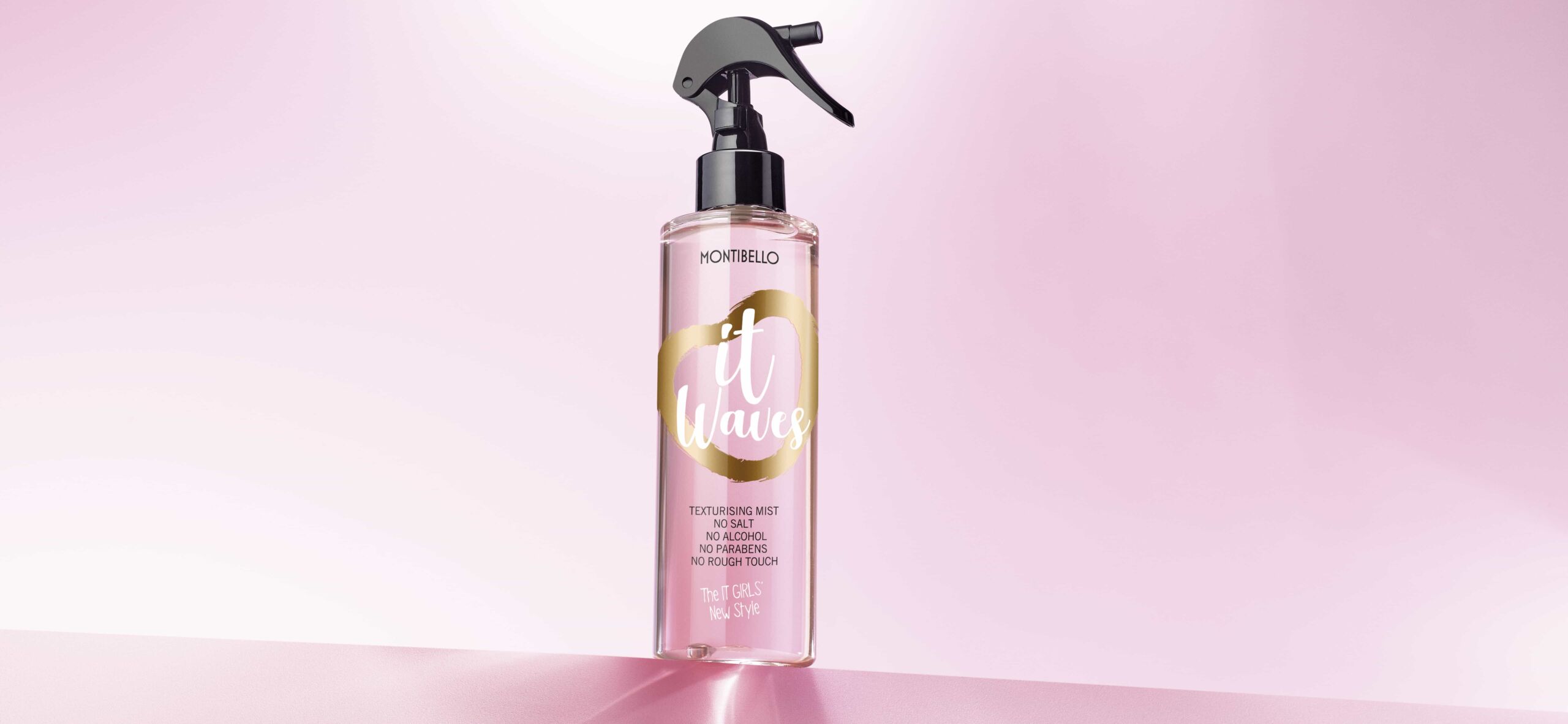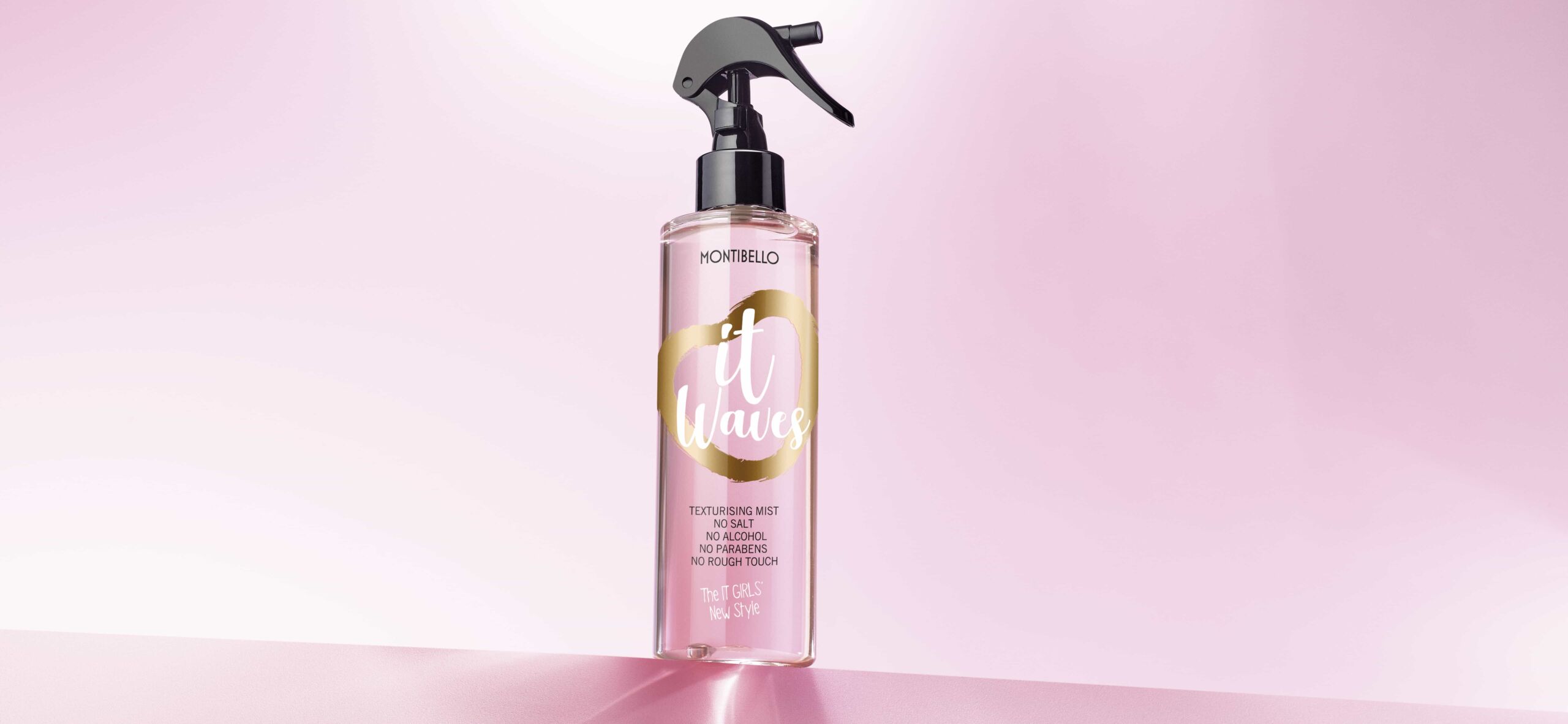 It Waves, the only multipurpose ALL-IN-ONE curl creator. The first-ever texturising mist on the market to create airy, natural-looking waves.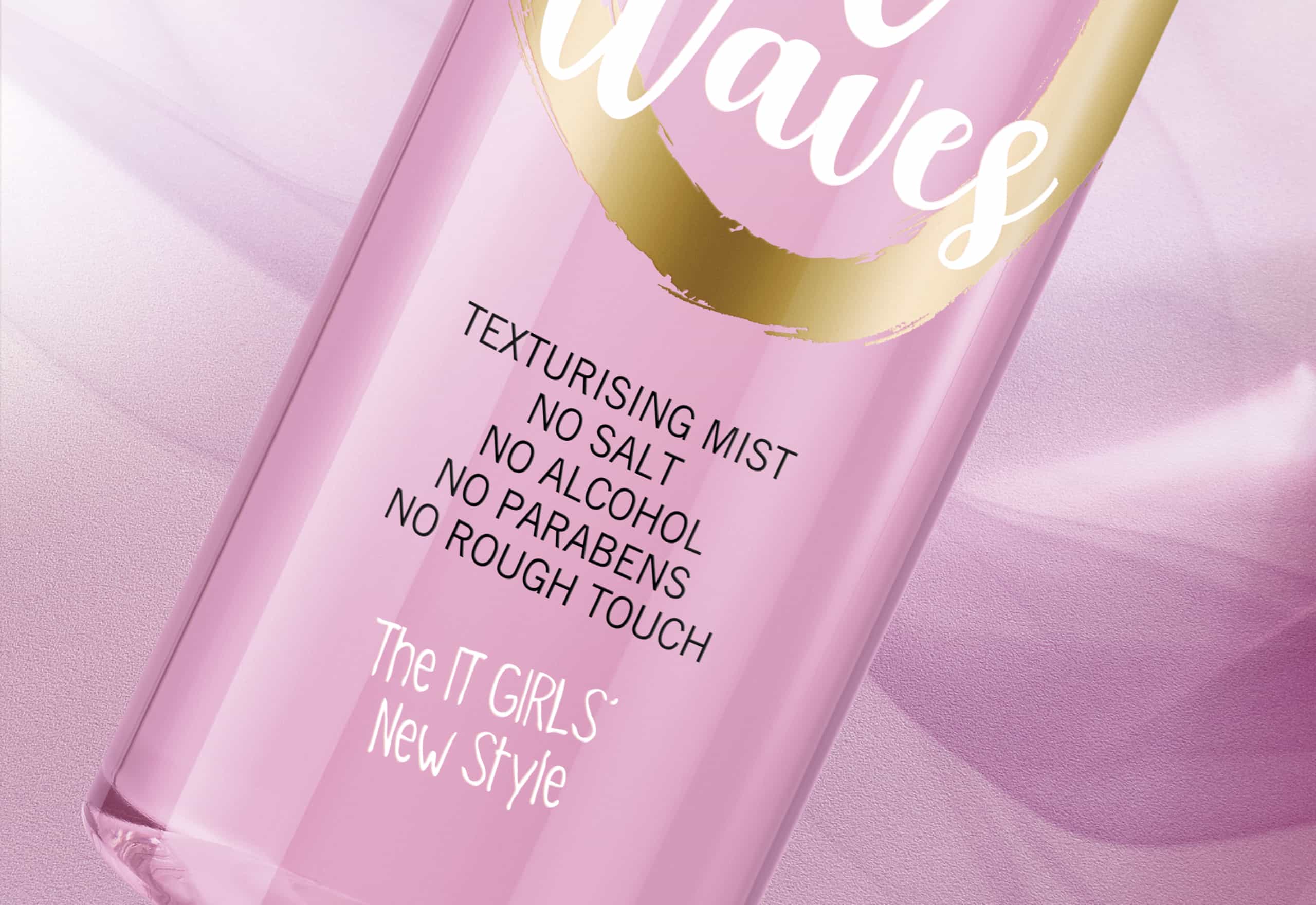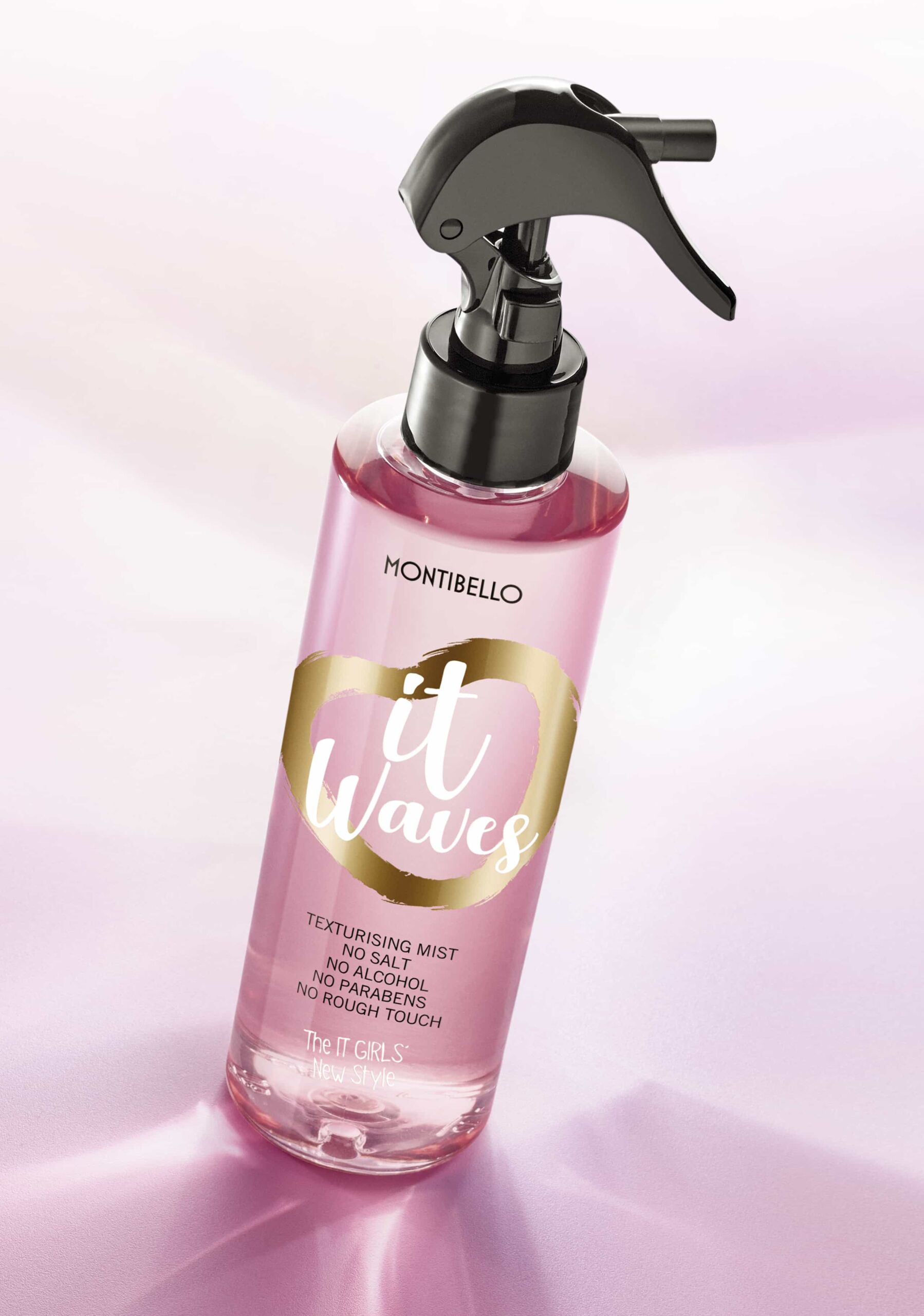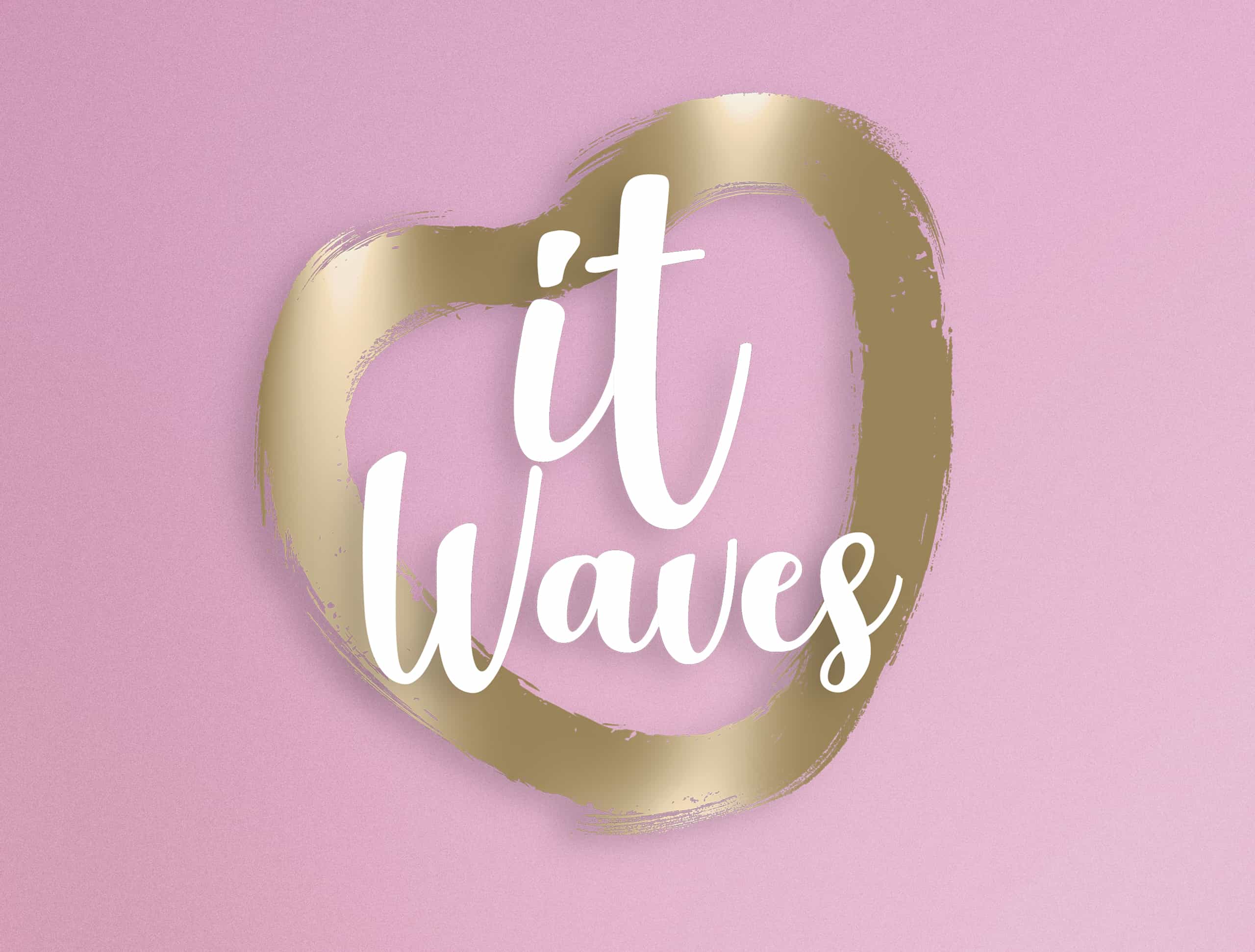 IT WAVES, the waves of IT GIRLS!
The only all-in-one curl creator that offers you the following benefits:
Makes wet styling possible and makes blow-drying easier
Texturises, defines and sets the waves in the desired hairstyle, from the most natural looking to the most sharply defined one.
Greater durability, keeps waves perfect for up to 24 hours.
Does not cause hair to clump together thanks to its salt-FREE, alcohol-FREE and paraben-FREE formula.
Subscribe to our Newsletter