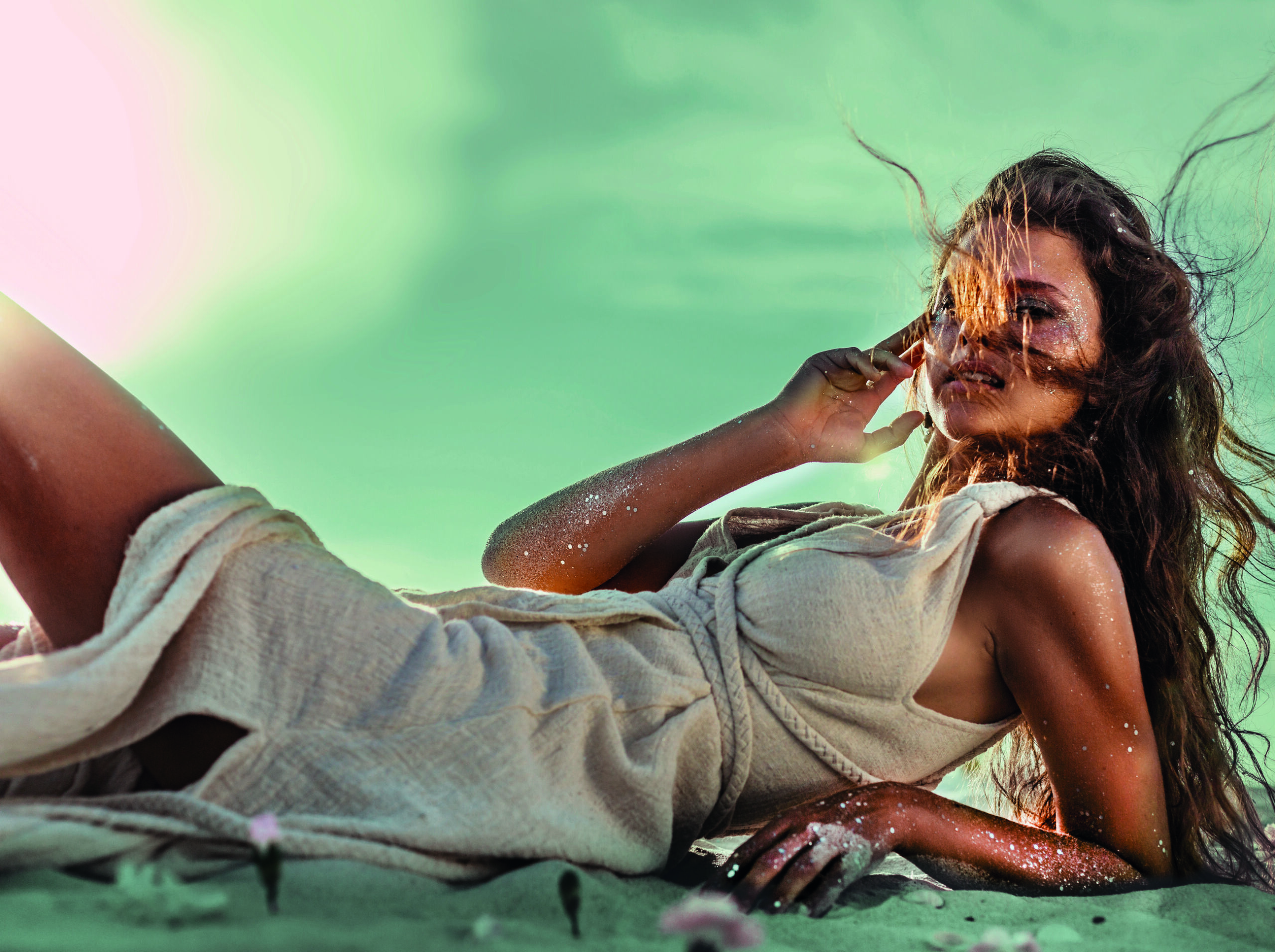 Bronzing hair, the latest hair colour trend
The biggest challenge for your clients after the summer holidays is how to get strong and healthy hair with vibrant and intense colour and unparalleled shine. Today, we're introducing Bronzing hair, the latest hair colour trend created by the Montibello expert hair colourists: hair bronzing.
The four new shades of éclat, the acidic demi-permanent hair dye from Montibello, are now here in line with the latest trend. They'll let your clients flaunt hair with glass-like shine, radiance and strength, keeping their sun-kissed locks for longer.
Mia Casal, hair expert at Montibello, shares with us this season's hair colour trend.
Bronzing medium blonde hair
Mia Casal, hair expert at Montibello, shares with us this season's hair colour trend. For medium blonde hair, go for:
Lowlights are darker-coloured strands to add contrast and bring depth and radiance to tresses.
An overall refresh, going from dull-looking medium blonde hair to toasted blonde hair, for that sun-kissed look. éclat fills hair with colour and infuses it with proteins and vitamin C, to revive post-summer hair to its former glory using the best hair colouring and treatment duo.
Darkening medium blonde hair: tell your blonde clients to jump on the Expensive Brown bandwagon and give medium brown hair a try for a few months. Using an acidic demi-permanent colour on previously lightened hair will let them show off intense colour and outstanding shine. What's more, there's no long-term commitment involved as it washes out in 15–25 shampoos, allowing hair to return to its original colour so they can try new trendy colours.
Bronzing medium brown hair
Mia Casal suggests:
Add strands of a lighter colour to dark hair by putting babylights or doing a subtle balayage, and then applying a shade of bronze to create multi-tonal hair that looks effortlessly natural.
You can also choose to enhance medium brown hair by neutralising old and faded highlights and infusing it with colour by applying éclat acidic demi-permanent colour all over, achieving an even shade of bronze rich in nuances.
 Bronzing all year round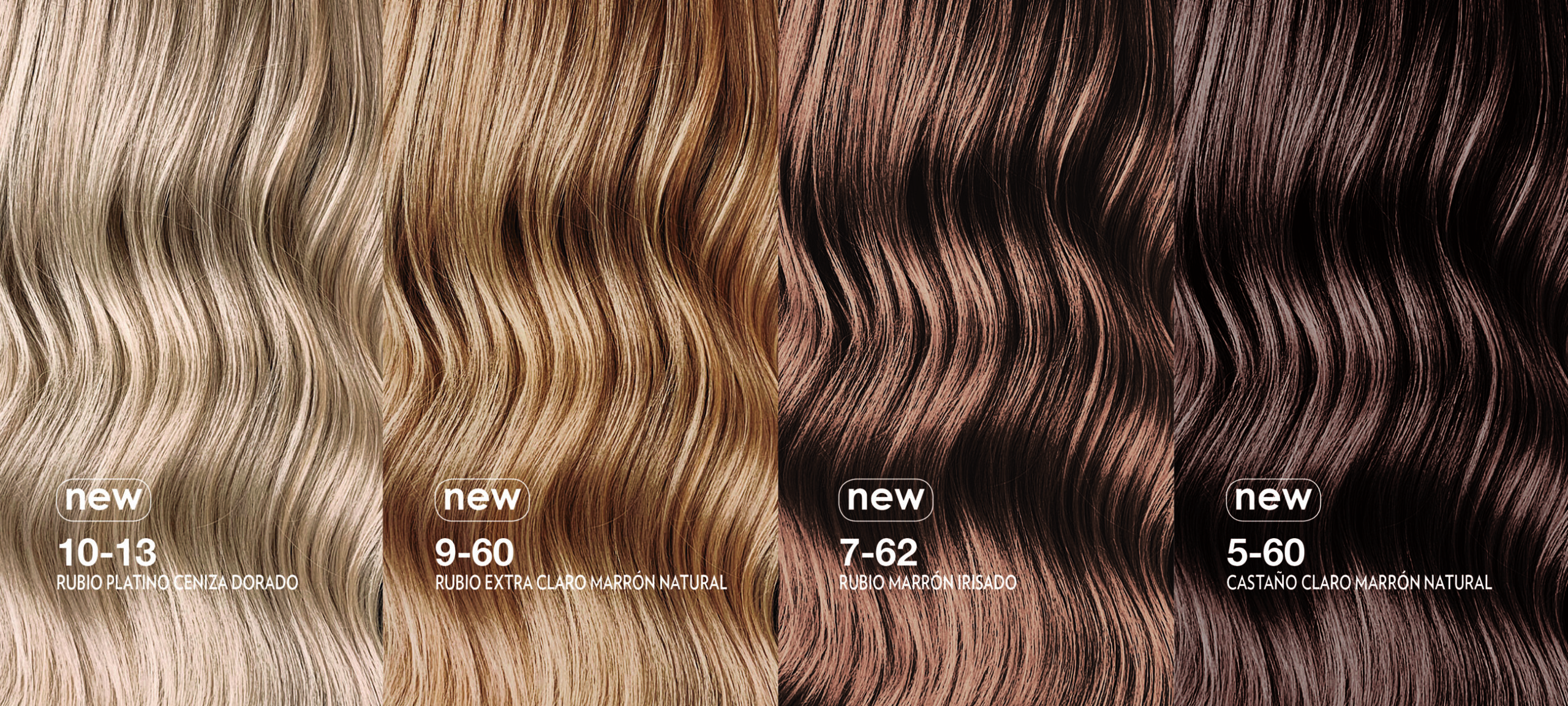 1. Honey Blonde.
Polar blonde makes way for this new warm medium blonde with subtle cool highlights which creates a sublime bronzed effect. A combination of warm highlights with iridescent tones in perfect balance. Blonde hues with organic movement and a greater contrast between light and shadows. Perfect for all hair and skin types!
éclat shade: Lightest Golden Ash Blonde (10–13).
2. Bronze Blonde.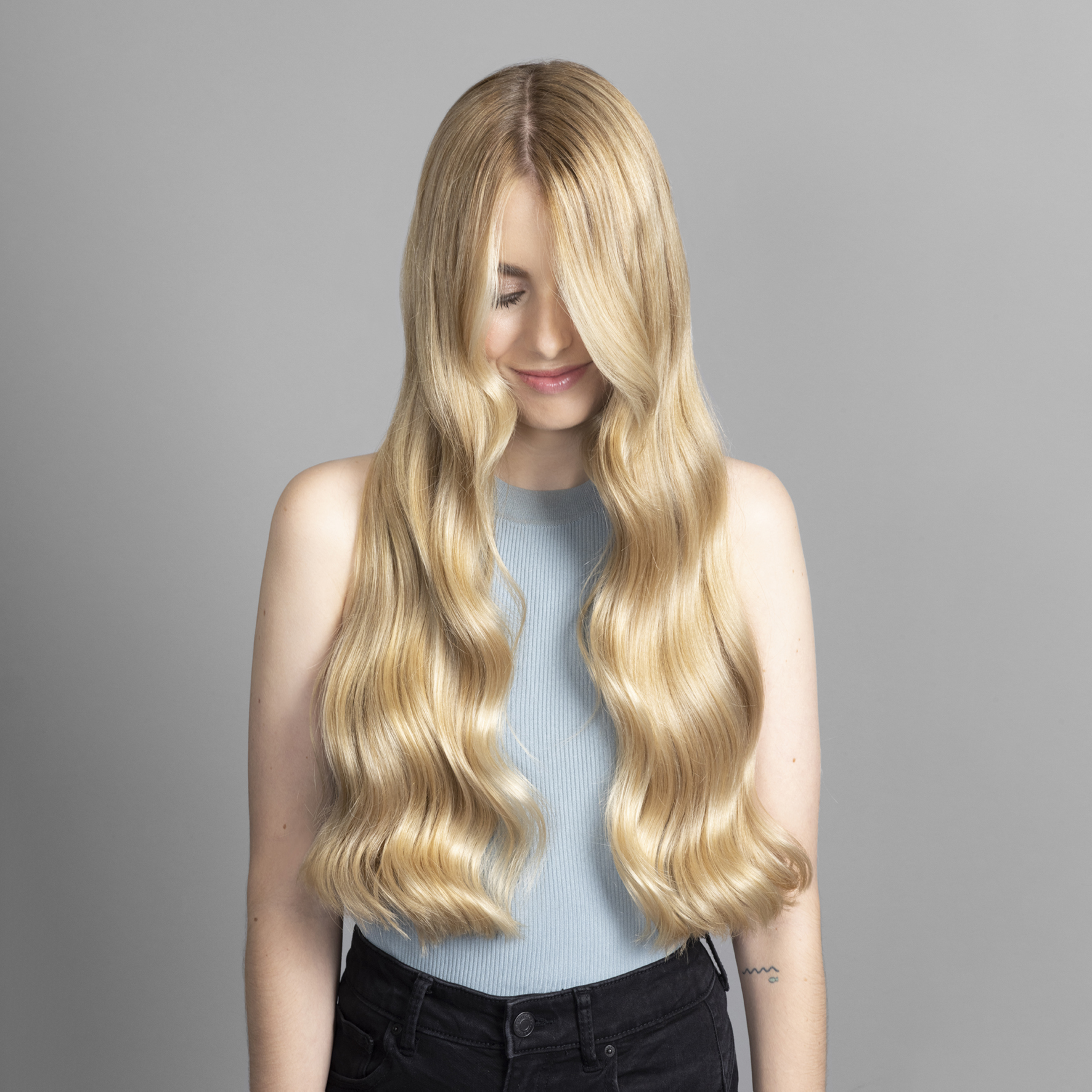 Revitalise hair with a bronze blonde shade with sun-kissed hues. Highlights that recreate a bronzed effect to add an exceptional dimension to hair. Blonde shades with natural chromatic properties that recreate the effect of sunlight on hair.
éclat shade: Toasted Blonde (9–60
3. Bronde.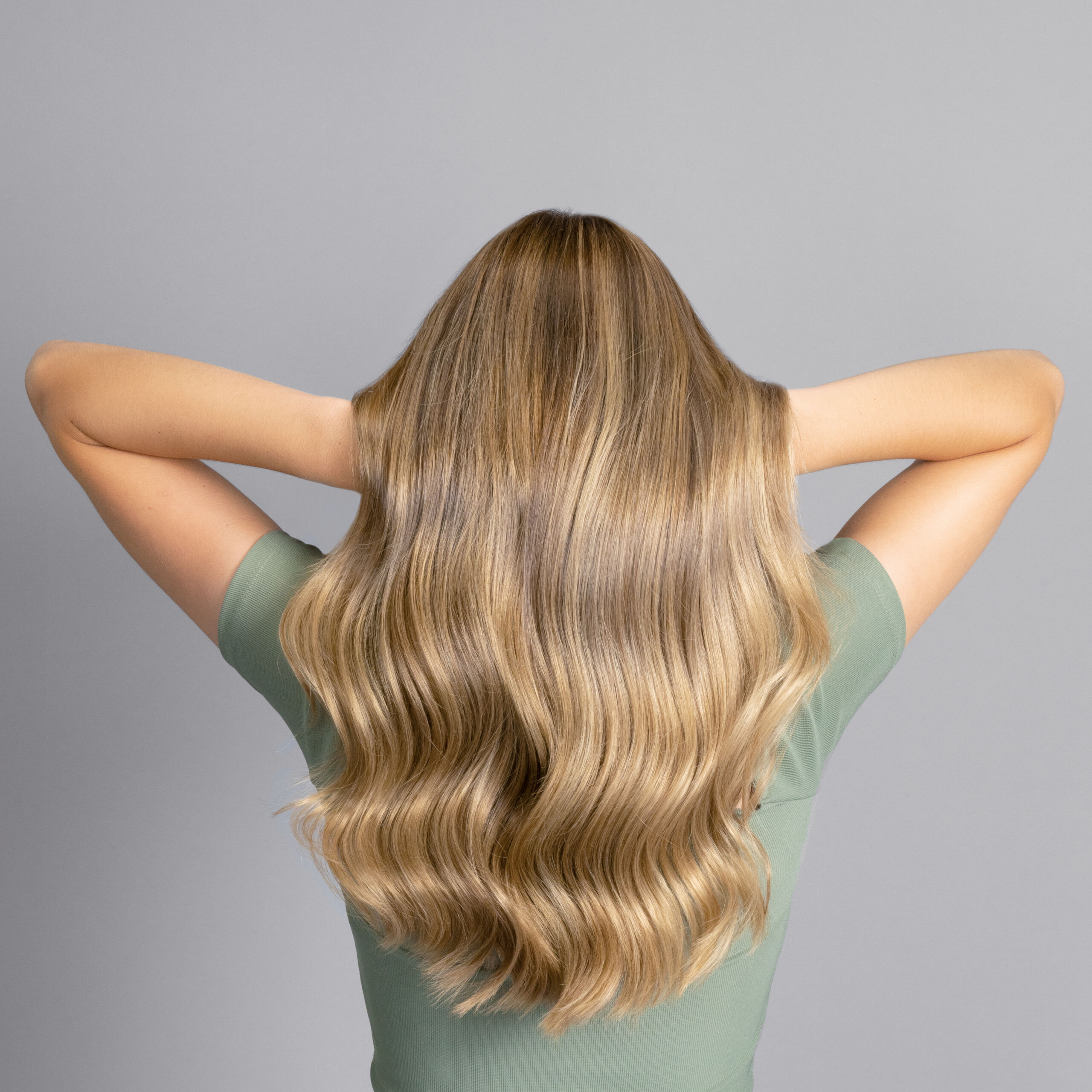 Give hair more contrast and depth with this bronde shade, the perfect blend of medium blonde and medium brown. A colour that's always flattering and offers a natural and well-balanced look. Bronde blends pearlescent and caramel highlights, delivering glass-like shine.
 éclat shade: Pearl Brown Blonde (7–62).
4. Toasted Light Brown.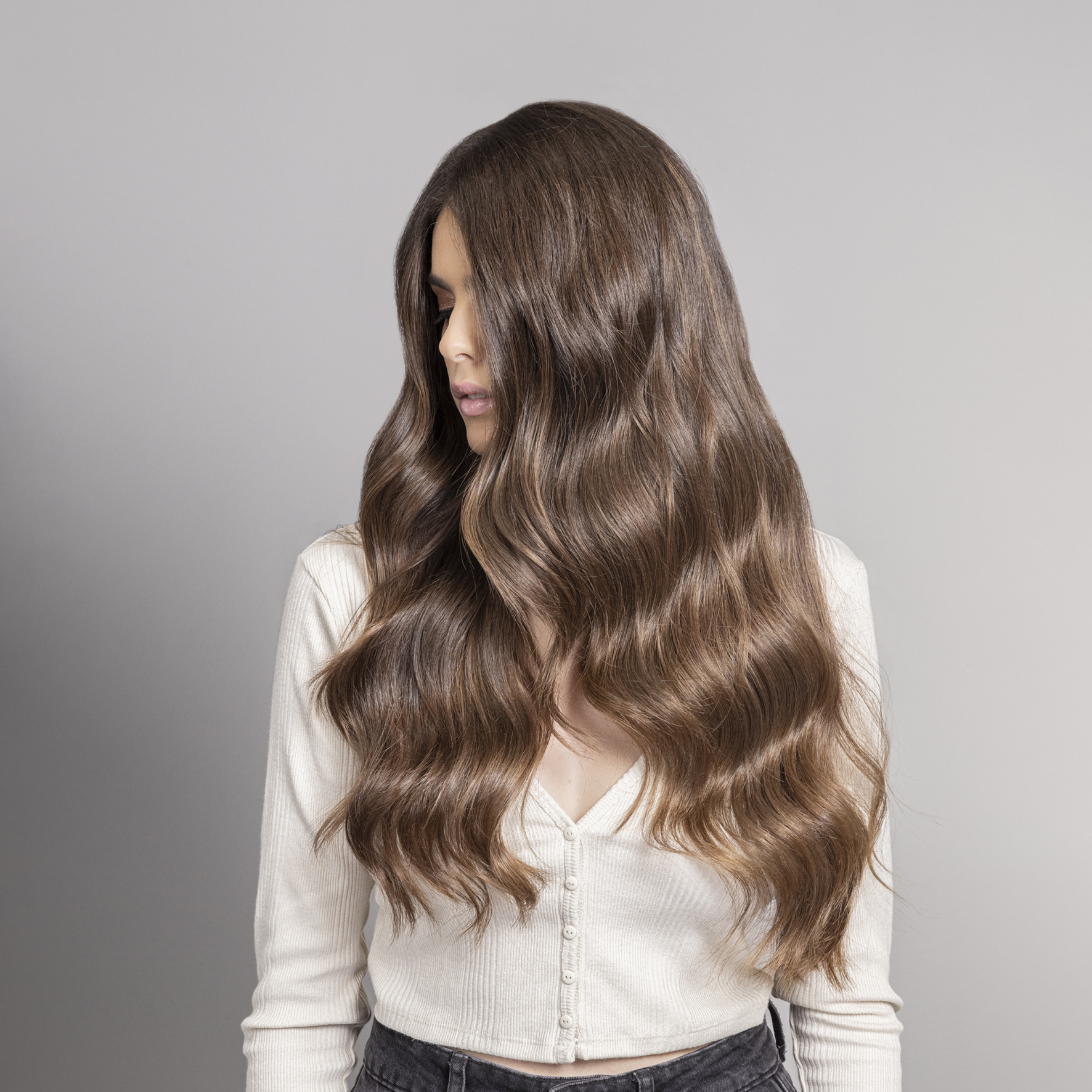 Create a natural medium brown shade with light and dark hues perfect for softening and beautifying at any age. More intense and warmer hues for bronzed hair. Medium brown shades that make oxidised hair look natural, bringing freshness and naturalness.
 éclat shade: Natural Light Brown Brunette (5–60).
Subscribe to our Newsletter